LAST UPDATED: 27 October 2020
Just like animals, we are all different. Some of us love getting out and about doing public outreach — handing out leaflets or collecting petition signatures. Some of us love reaching out to decision makers, or showing support to local businesses making choices that help animals. Some of us help animals by supporting our favourite animal protection organisations and some of us love inspiring others by cooking up delicious, animal-friendly food to share with friends, family and colleagues. We all have strengths that we can use to help create a kinder world. Our community is diverse, and together we are powerful.
At the end of the day, simply being the kind, compassionate, friendly and empathetic person that you are is a powerful way to inspire others and help change the world for animals.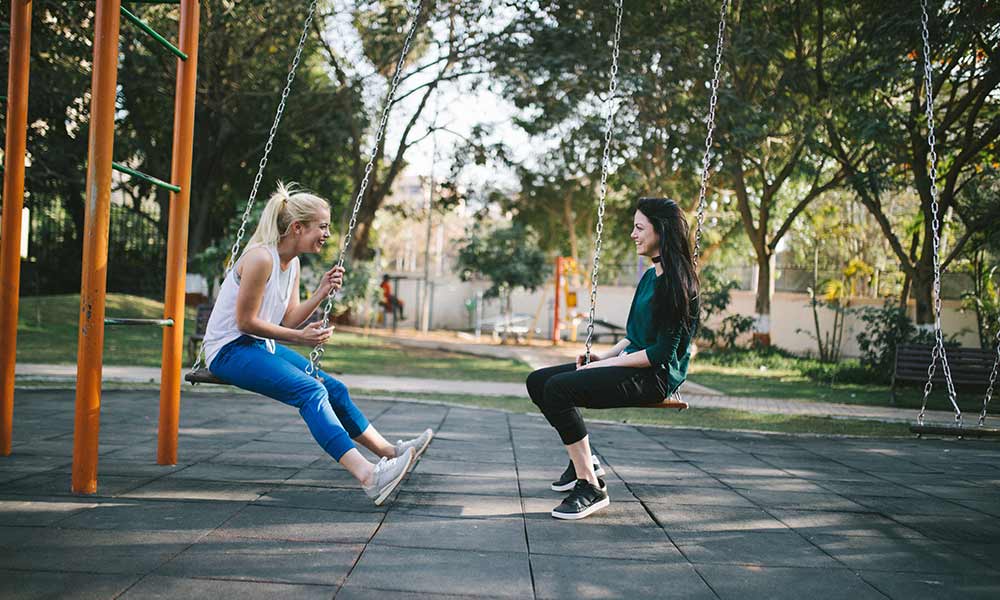 Seeking out others who are as passionate about animals as you are can be a great way to get a sense of the strength of our community and what we can achieve together. Here are some ways you can meet like-minded people:
Local animal/veg groups: If you love good food and good company, there are loads of veg groups who have regular catch ups over delicious plant-based food. Try searching meetup.com for one near you. If there's not one near you — create one! A lot of universities have active animal societies, so if you're a student you might like to look into what clubs your university has, or start your own.
Animal-focused Facebook groups: If you're on social media, it's a great place to develop connections. And, if you're just starting out, it's a great place to ask questions. Try searching for vegetarian or vegan groups in your area.
Volunteer at an animal sanctuary: What better place to connect with fellow animal lovers! Sanctuaries are run by incredibly hardworking and dedicated people, and many welcome offers of help from volunteers. You can find a good list of Australian animal sanctuaries here.
Festivals and events: There are so many great events for animals which offer the opportunity to try new food, learn things and mingle with others. The number and size of these events are growing all the time. There's a good list of regular events in Australia here.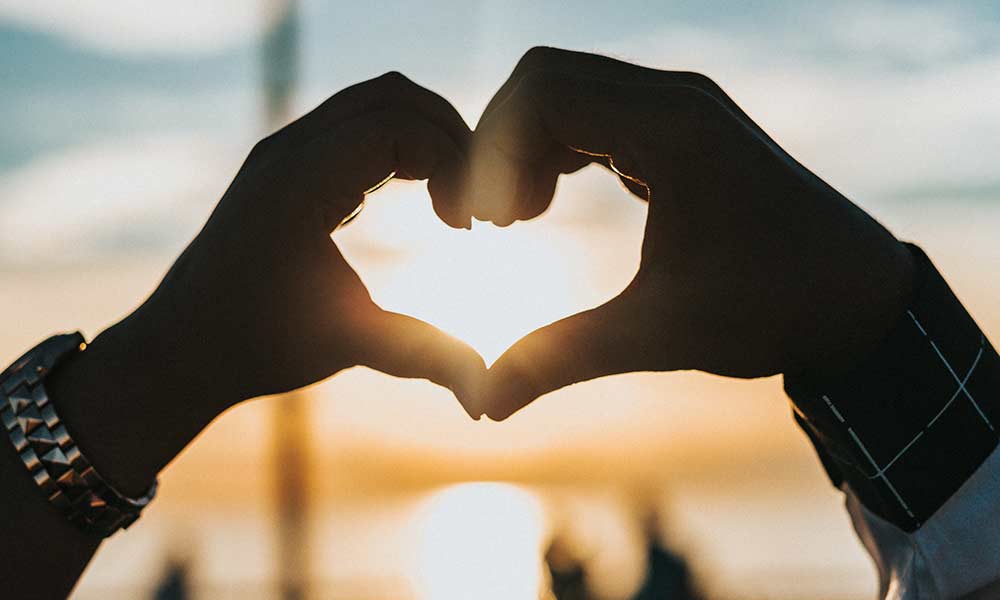 You're reading this because you're a compassionate individual and want animals to be treated with kindness. When we advocate for animals, it's important that we extend that compassion to our fellow humans, even when their opinions differ from ours. Here are some simple tips to keep in mind:
How you say it is as important as what you say: The best thing about the animal movement is that there are so many good reasons for individuals to want to change their behaviour and help animals. But nobody likes being told what to do. As advocates, the best thing we can do for animals (and for our human relationships) is to avoid telling people what to do, think or feel and rather, calmly and rationally give people the information they need, and let them make their own choices, in their own time. When people have objections or questions, listen to what they have to say and try to connect and empathise with them, so that you'll be able to respond in a thoughtful and meaningful way. Remember that (for most of us) we weren't aware of the impact our choices were having on animals once either, and that facing this knowledge can be challenging — so be patient and be kind.
Meet others where they're at: Empower others with positive, achievable steps for animals. For those of us who are vegan, it's important to remember that most of us weren't always vegan, and for many of us, the transition was in stages. If your friend wants to help animals but feels that eating vegan is too big a step, you might encourage them to try eating veg a few days per week, or for two meals per day. Supporting them with a commitment that seems doable to them can achieve two things that will benefit animals in the long run:


They're more likely to stick with it. Some people who go vegan before they feel ready end up returning to their old habits.
They'll begin to see how easy and delicious it is to eat veg food, and how good they feel, and they'll be more open to the next step in their journey to compassionate living.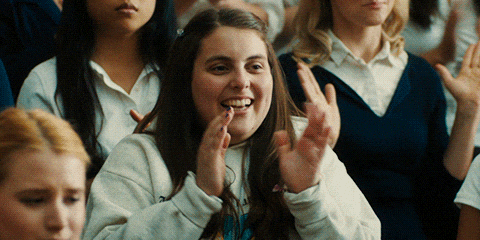 Share good food: Sharing delicious, kind, vegan food is one of the most powerful and positive ways you can help change perceptions about plant-based food and open your friends and family up to the idea of eating this way. So, if you're heading over to a friend's place, take some of your favourite vegan nibblies over to share. Or you might consider hosting a dinner party and serving up some of your favourite vegan dishes.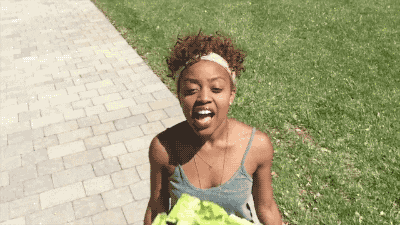 Cater to your audience: As animal-lovers, we tend to want everyone to make choices for animals for the same reason we do — because they're thinking, feeling individuals who deserve freedom and respect. But if someone quits meat for health or environmental reasons, that still benefits animals. In fact, more people decide to go vegetarian or vegan for their health than for any other reason, and many of these individuals say they stayed veg for animals. Sometimes it's easier to be open to the reasons not to eat animals when you're already not eating them. So if you're talking to a health-conscious friend, you might like to speak to the many health reasons to reduce meat, egg and dairy consumption. If your buddy is all about the environment, talk to them about the huge difference a meat-free diet can have on the planet. Any choice not to eat animals helps animals, and could be the first step in someone opening themselves up to seeing animals as individuals.
Celebrate every win: If your friend decides to do Veganuary, that's excellent! Let them know how awesome they are and share your favourite recipes with them. If a family member decides to try eating dairy-free, that's great! Help them out with some recommendations of your favourite dairy-free products. Knowing that they have your support can be exactly what they need when they're ready to take the next step for animals.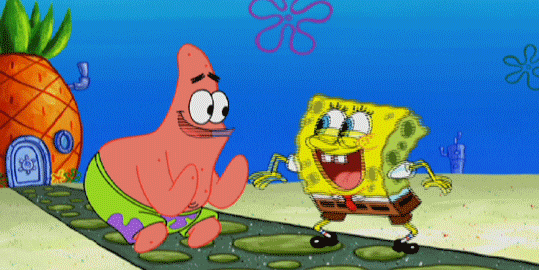 Give yourself permission not to advocate: Be compassionate to yourself as well as others. If experience tells you that a debate with a particular person is going to achieve nothing but to ruin your mood, or if you just feel like you need a break from speaking out for animals, give yourself permission not to advocate. The most important thing you can do as a voice for animals is to take care of yourself, so that the animals will be able to count on you for many years to come. (More on this in the next section.)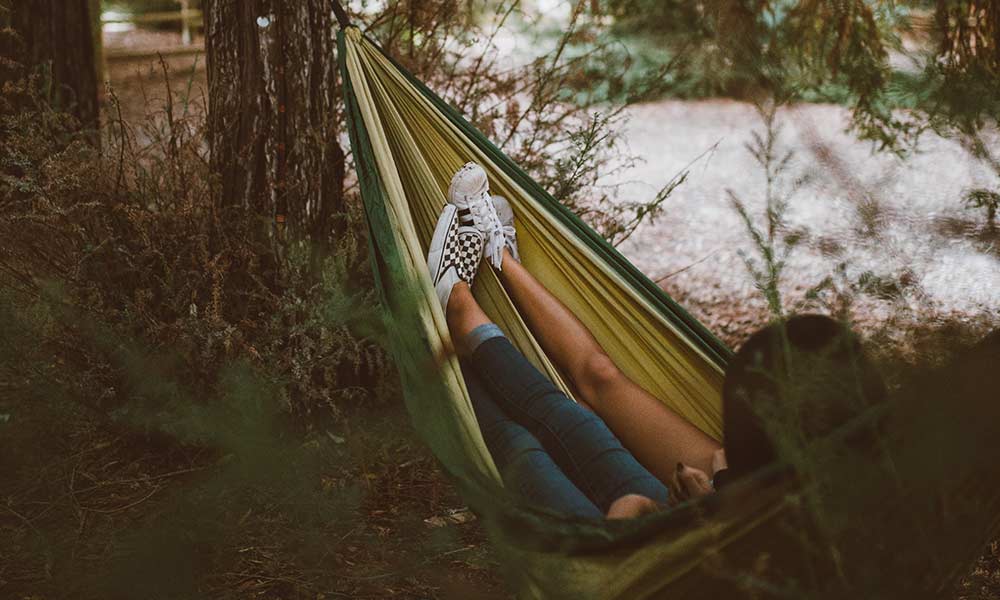 Animals need you. And for that reason, taking care of yourself is infinitely important. Keeping ourselves healthy and well will mean that the animals can count on us for many years to come. And don't forget — you're an animal too! Like all animals, you deserve a happy, healthy life. Here are some simple tips to help ensure your wellbeing and longevity as an advocate.
Avoid overexposing yourself to graphic cruelty: Sometimes when we come across graphic content online it can shake us to the core. The horrors uncovered in our investigations have driven thousands to take steps towards a more compassionate lifestyle and it's for this reason that we continue to expose the suffering of animals in the live export trade, factory farms, puppy factories and more. As advocates, we need to find a healthy balance between becoming aware of animal protection issues and taking care of ourselves. As an individual already well aware of the injustices animals face, and fighting to help them, give yourself permission not to watch graphic vision of animal cruelty, especially at times you feel it may impact your mental health. You can still sign petitions and take action for animals, and even share resources to help make others aware, but there is no benefit to animals if you become overwhelmed by overexposure to cruelty. Know that you are already creating a kinder world for animals, and that animals need you strong.
Avoid negativity: Your time and energy are precious and should not be wasted. It can be hard not to want to jump to the defence of animals when we see or hear a cruel or thoughtless comment, especially if we are using social media. But caring about animals doesn't mean you need to enter into unproductive conversations. Focus your energy on conversations that you can engage in positively, such as offering your support and advice to someone looking for vegan-friendly product recommendations or recipes. Focus on showing others how good it feels to open our hearts and minds to animals and choose a kinder way of living.
Fill your 'feed' with positivity: Social media can be a great place for positivity and effective advocacy, but it can also fuel negativity. Choose the pages you follow and groups you participate in carefully. Opting for groups which promote friendly discussion and following pages which advocate in a positive way can be a great way to make social media a safer and more enjoyable space. We'd also recommend following the Facebook pages for the sanctuaries listed in the next point for a healthy daily dose of happy rescued animal pics and vids.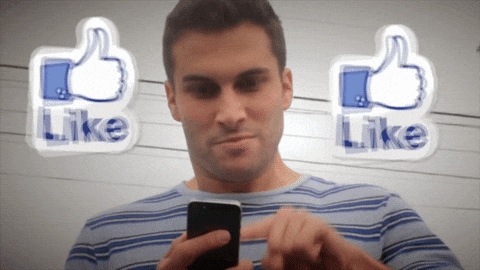 Set boundaries: Setting boundaries which help you to take care of yourself as an advocate will likely be different for each person. Find you can't switch off easily after engaging in animal issues? Try turning off social media and emails for a few hours before bed. Find yourself repeating unproductive conversations with a particular family member? Give yourself permission not to advocate and let their comments go by without reacting. Have a think about boundaries that will help you stay happy and healthy and put them into effect.
Visit a sanctuary: Spending time with the animals we fight for, who are living the life all animals deserve, can be just what we need to remind us that the world is full of compassion, kindness and hope, if we just remember to look for it. There are animal sanctuaries in most states around Australia, such as Edgar's Mission (VIC), Brightside (TAS), Freedom Hill (SA) and Greener Pastures (WA). You might also consider treating yourself to a veg retreat for the weekend, such as Bed and Broccoli or The Beet Retreat.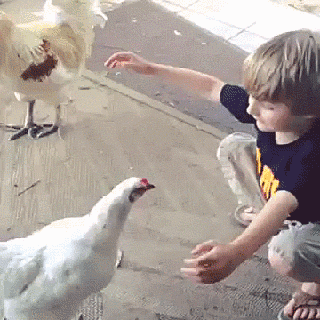 Recharge: Feeling burnt-out or overwhelmed? Carve out some time to surround yourself with the people who love and support you, or recharge your batteries by doing an activity just for you. This could be taking the dog for a walk, reading a good book, meditating, doing some painting or drawing, taking a yoga class or anything else you know makes you feel good. Part of 'staying the course' as a strong voice for animals is knowing that it's okay to take a break.
Recognise when you need help: We all need a helping hand sometimes. Recognise when you need some additional support and seek the help of a professional.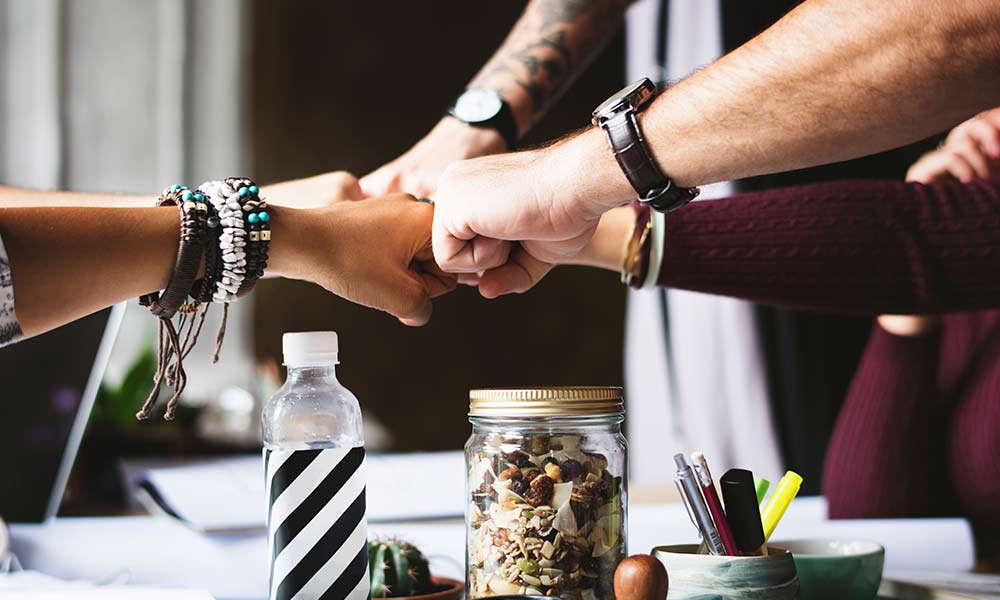 We know that progress for animals can be slow, but every day there is something worth celebrating. Take time to reflect on these achievements and the important role you play in making this progress possible. Our track record for animals is a great place to celebrate all the latest wins for animals. Here are a few highlights:
Hope is everywhere. Here's proof:
More resources:
Interested in delving deeper into effective communication and self-care? These books and videos are a great place to start:
Videos
Books