Can you hear that? It's creamy, coconut milk ice cream coming down the street. Get your pocket money ready Sydney.
Caramel? Espresso? Mango? Black sesame? Whatever your flavour, Over The Moo has nine to choose from and as of March 2nd, Sydney-siders can get scoops and sundaes from the window of this beautifully retro 1981 Ford Transit. You can get updates on the van's location by subscribing here.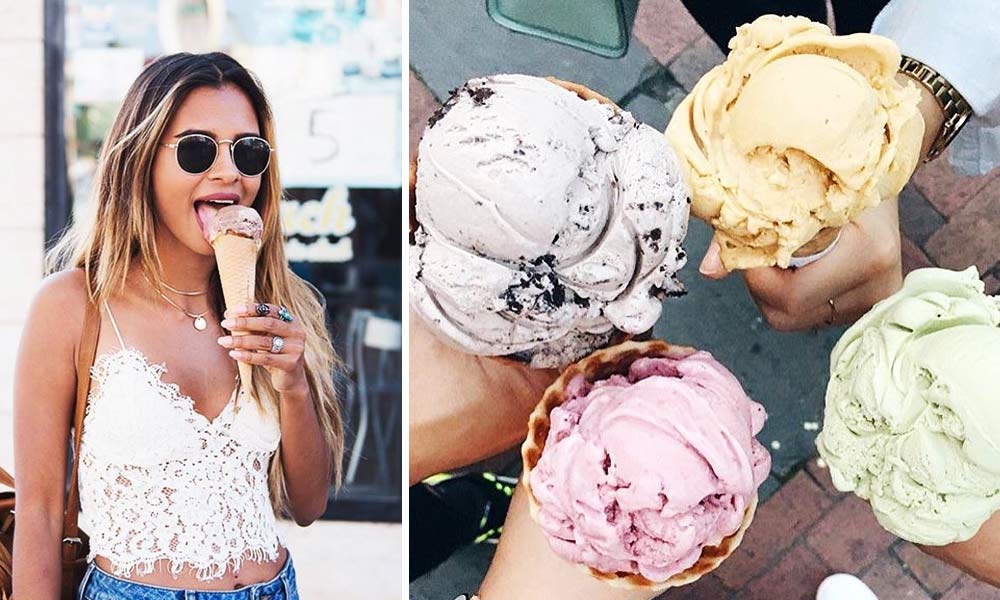 There's only one thing more Aussie than an ice cream truck, and that's making kind choices. A 2016 study found that 1 in 6 Australians are choosing dairy-free milks, cheeses and ice cream. Cutting down on dairy is a powerful way to spare cows and calves from cruelty, reduce your carbon footprint and save water. And why wouldn't you when it tastes this good?
Not in Sydney?
There's good news for you too! Over The Moo ice creams are making their way into the frozen section of up to 500 Woolworths nationally. Many Coles and Woolies are also stocking So Good's coconut and almond range so wherever you are in Aus, you can get delicious ice cream that's kind to calves.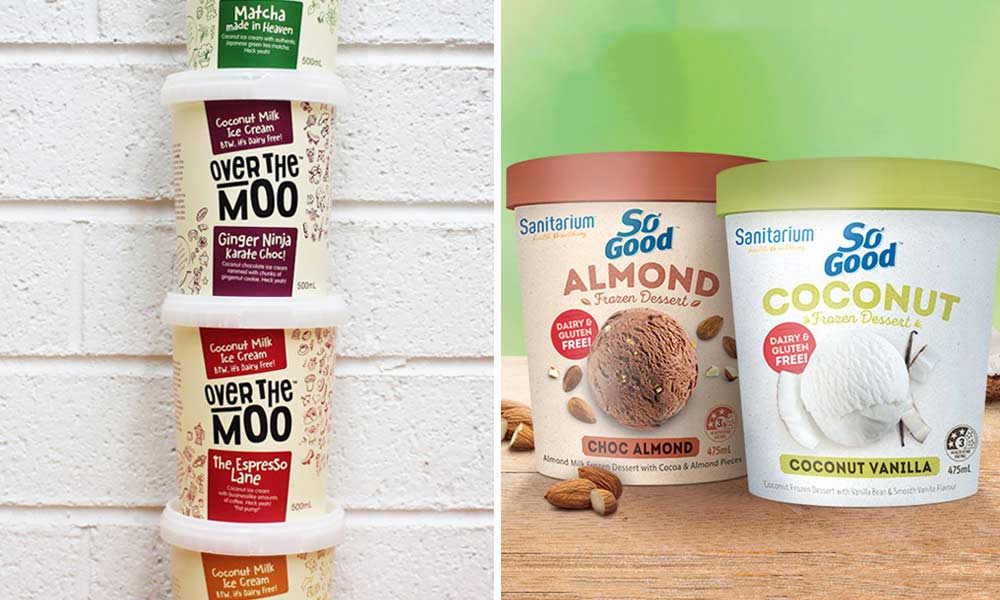 Why dairy-free?
Mother cows produce milk for the same reason humans do – to feed their babies. To bottle and sell cow's milk for human consumption means that farmers have to separate mother and baby, often leaving both bellowing and calling out for the other. Newborn male calves cannot produce milk and will usually be killed within days of being born.
Every choice to eat dairy-free spares animals from suffering. Creating a kinder world can be as simple as the ice cream you choose 🙂
---
More: