Here's how you can help make 2019 the kindest yet for animals!
With the new year comes a great opportunity to turn over a new leaf. Together, we achieved amazing things for animals in 2018 and in 2019 we can achieve even more. In our own lives, we each also have the opportunity to have a positive impact for animals. So how are you going to help animals this year?
Here are 5 great ways you can make a difference for animals in 2019.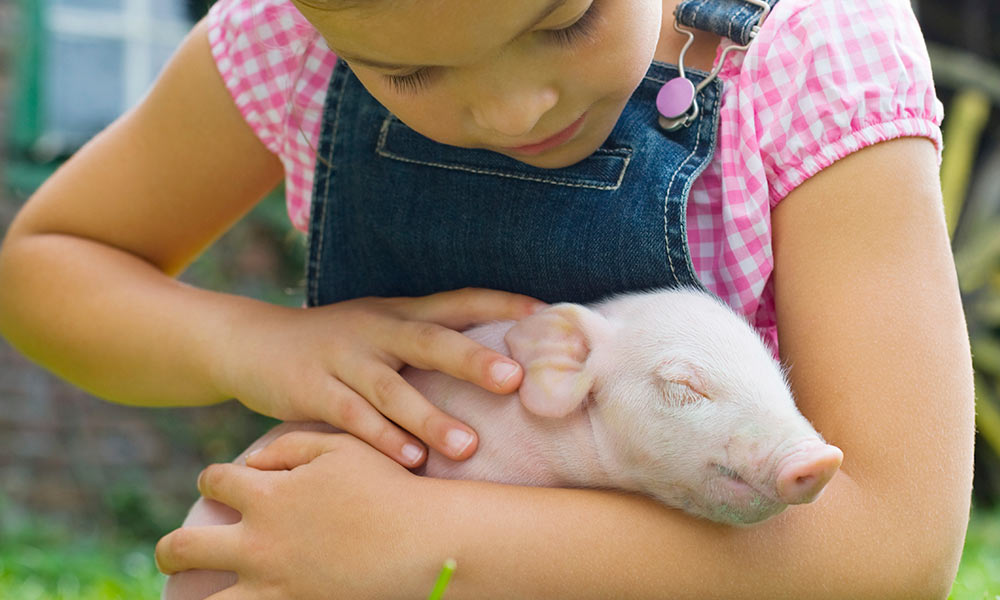 Factory farming is the number one cause of animal cruelty today. In fact, the vast majority of pigs, battery hens and chickens raised for meat in Australia are raised in factory farms — where they endure intense confinement and surgical procedures without pain relief. By eating plant-based food, you can help save animals from suffering and fear inside factory farms andééslaughterhouses.
Our Vegetarian Starter Kit makes it easier than ever to be kind to animals, yourself — and the planet! It's completely FREE and full of recipes, nutritional advice, tips on eating out and more. Order your kit today!
In our daily lives we come across many opportunities to speak up for animals — from informing a friend about factory farming or puppy farms, to thanking a restaurant or supermarket for adding plant-based options. Check out our tips for being the most effective voice for animals, and make sure you're on our mailing list to ensure you receive updates about ways to take action. You might also like to follow us on Facebook and Twitter.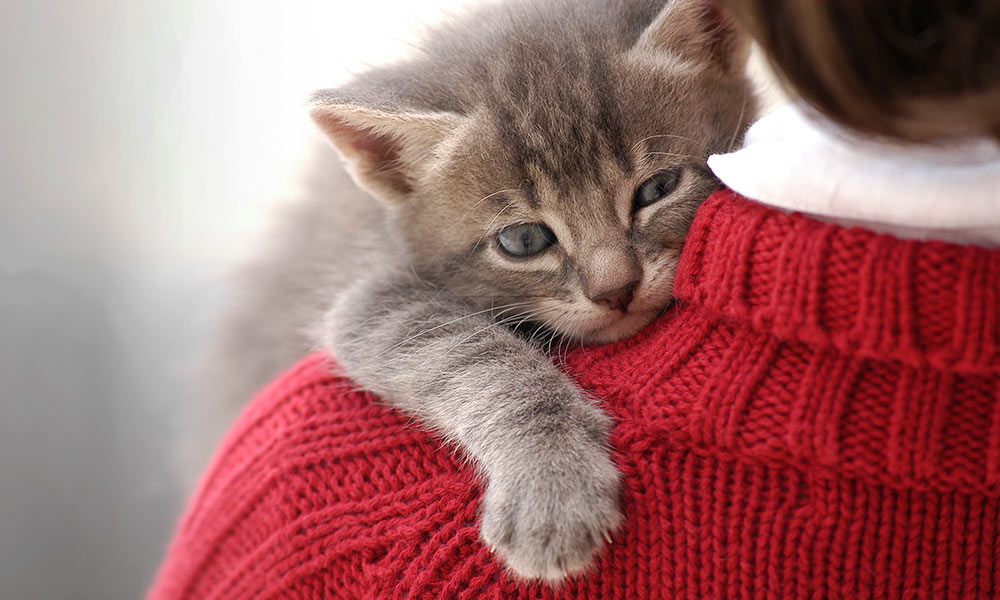 There are thousands of homeless dogs and cats in Australia who are desperate to find families to love! Not only is adoption one of the best ways to combat cruel puppy factories — but by welcoming an animal from a shelter or rescue group into your home, you'll be saving their life — and enriching your own!
If you're unable to permanently adopt, you could consider temporarily fostering an animal. By doing so, you'll reap all the joys of animal companionship, while helping to keep dogs and cats in a family environment where they will be much happier while they wait for their forever home! Check out these great reasons to adopt or foster a four-legged (or feathered!) friend or browse PetRescue or RescueNetwork now.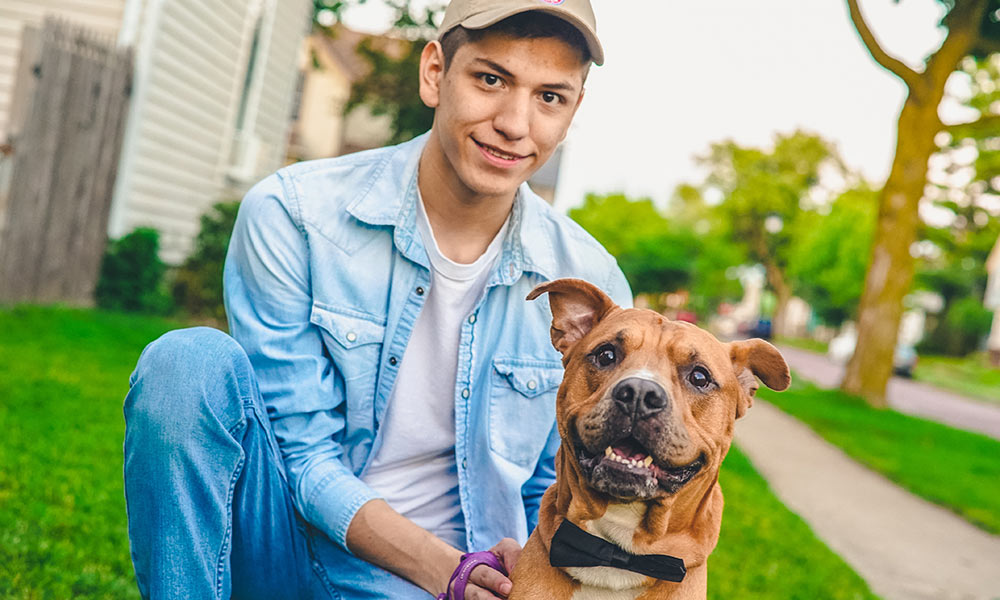 Photo: Chris Benson/Unsplash
Even if you can't take a homeless pup home, you can still help them! Many animal shelters welcome volunteer walkers to exercise the dogs and provide company. By giving just an hour or two of your time each week, you'll cheer up an animal and get some Vitamin D in the process! Contact your local shelter or animal protection group to enquire about dog walking, or other ways you can volunteer your time (and love!) to animals in need.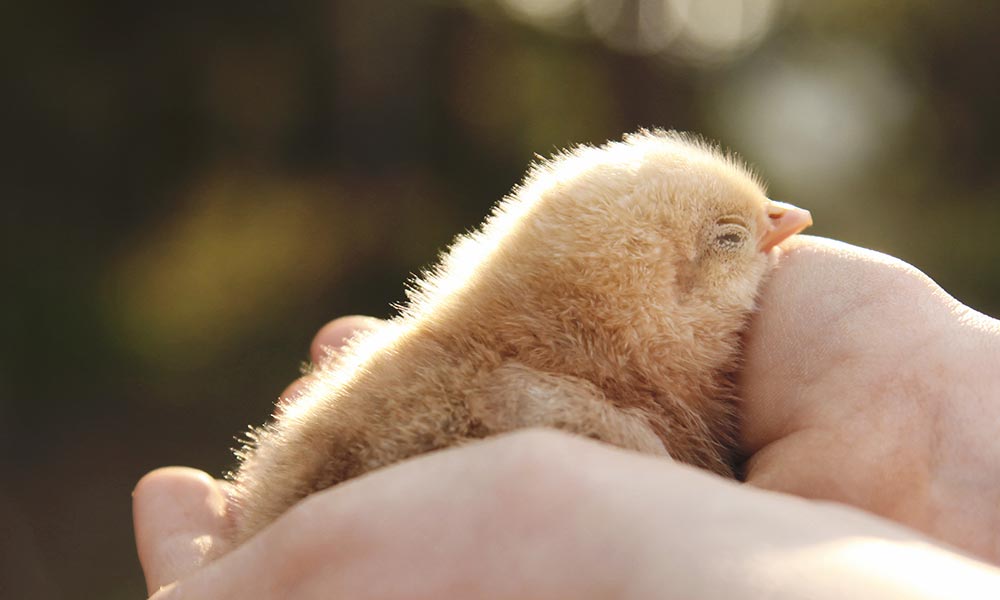 In 2018, Animals Australia achieved unprecedented progress for animals — you can be a part of accomplishing even more in 2019 by pledging a monthly gift. As an Animals Australia member you'll underpin groundbreaking investigations that expose animal abusers and criminal activity. Become the reason that cruel industries are forced to shut their doors — join us in the fight against cruelty and injustice today.
---
Every act of kindness makes a difference!