It'll take more than a new name to erase the memory of the countless sheep who've cooked alive on the scandal-ridden Awassi Express.
The Awassi Express has seen a lot of suffering. The nearly 30-year-old converted car carrier was at the centre of the 60 Minutes exposé revealing the routine suffering of sheep at sea. Thousands of sheep have perished on this 'floating oven', with animals literally baking alive in their own skin.
Now, the West Australian has reported that the Awassi Express has a new name – the Anna Marra. This isn't the first time the live export industry has tried to fix its image problems by changing the name of controversial vessels. The infamous Cormo Express – on which over 6,000 sheep perished after being stranded at sea for months – was later re-branded as the Merino Express.
But the name 'Cormo' remains embedded in Australia's psyche as one of the most shameful episodes in our live export history. And it's safe to say the Awassi Express – the scene of unconscionable cruelty and neglect – will not be erased from our memories anytime soon.
Of course the Anna Marra is still the same ship on which animals were routinely packed in so tightly they couldn't reach food and water, on which sick and injured sheep were denied basic care, and on which sheep, covered head to toe in their own waste, suffered prolonged and painful deaths from heat stroke.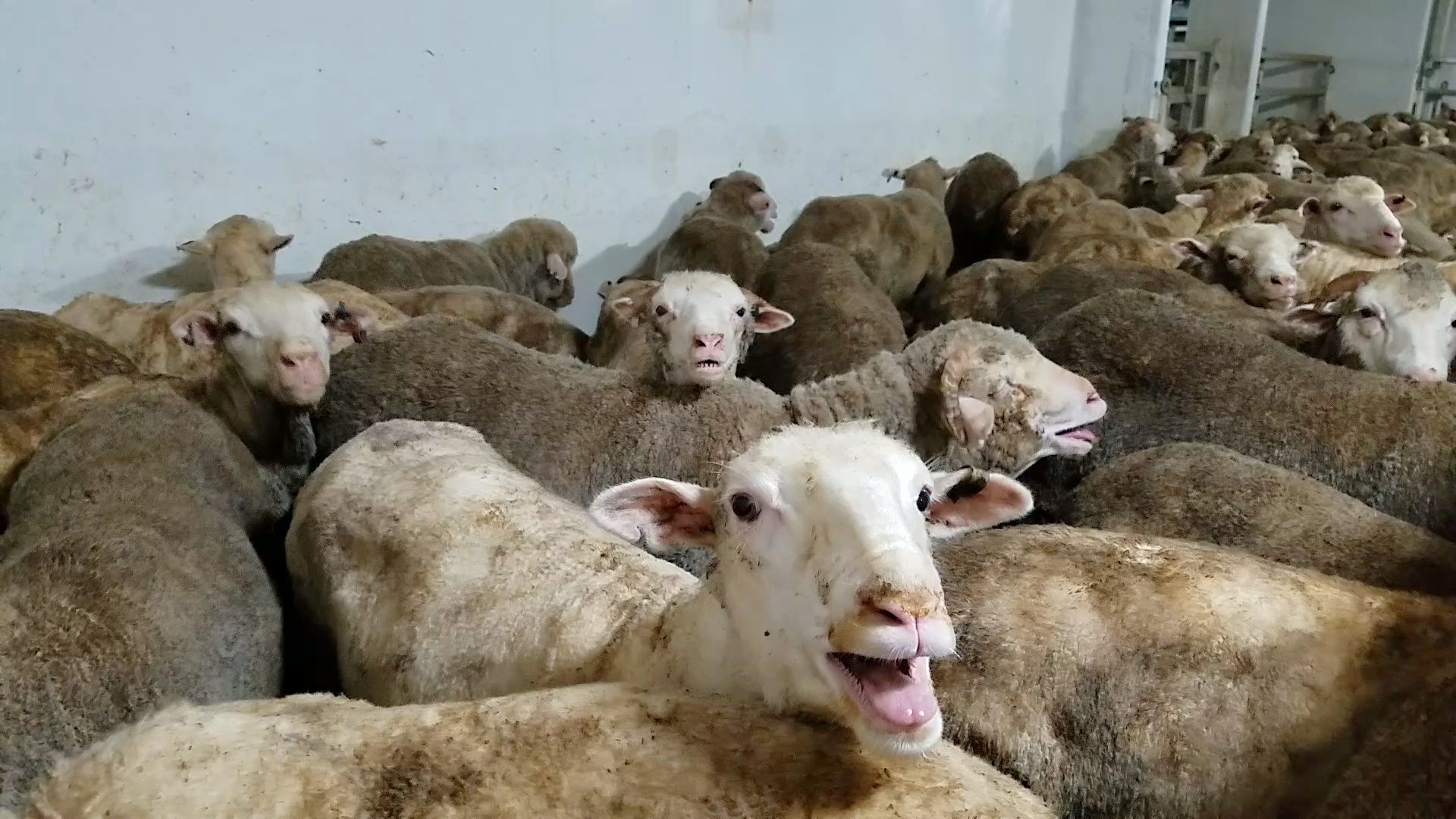 And the Anna Marra is still operated by the same companies responsible for decades of animal cruelty and suffering.
This name change is happening at the same time the Minister of Agriculture has ordered an investigation into claims senior department bureaucrats withheld evidence of misconduct and animal cruelty by the live export industry. Former Australian Crime Commission chief John Lawler has been directed to head up the investigation. Read more from ABC News.
Tell your MP it doesn't matter how the live sheep export industry re-brands itself, cruelty is at the heart of this trade, and you want them to vote to end live sheep exports.