We all have a story. This is one family's …
From a small goat farm to a rescued piglet and a change of heart. Though Wally Fry's story is uniquely his, it resonates with all of us. When we allow ourselves to be guided by our principles and our values, incredible things can happen. For the Fry family, opening their hearts to animals has resulted in the growth of a successful business, Fry's Family Foods — a business measured on lives spared from suffering.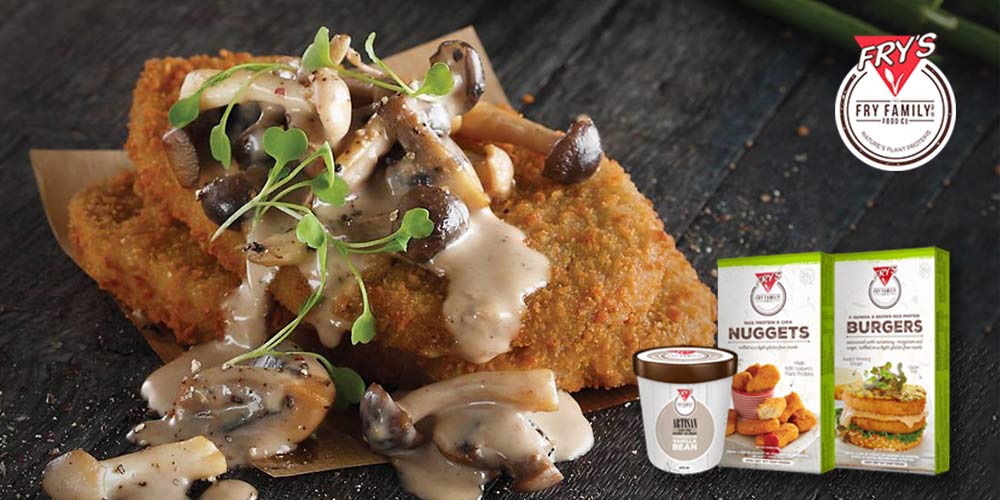 We are all writing our own stories and we needn't start an animal-friendly food company to help change the world. Kindness and compassion can guide our choices no matter what we do or where we live. For animals, making a difference can be as simple as what you put on your fork.
More and more, people are reducing their meat consumption to spare animals from cruelty and suffering. In Australia, 1 in 3 people are part of this growing trend in kinder eating. Try a meat-free meal today.
---
More: