Over a year on from the bushfire disaster that killed over a billion animals, our commitment to the survivors continues.
Faster access to firegrounds
We continue to support animals during disasters by helping vet teams access firegrounds faster, to rescue survivors in difficult terrain.
Our two custom built mobile veterinary units are being donated to the wonderful organisations Vets for Compassion and Southern Cross Wildlife Care. When they are not in use on firegrounds or in response to other disasters, they will assist these volunteer vets in their mission to help our native wildlife.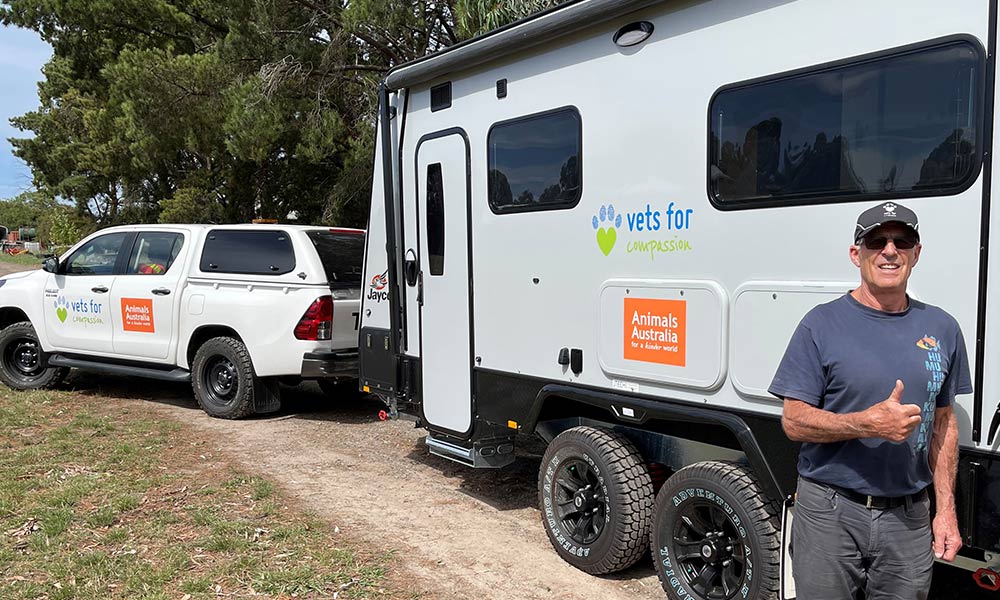 Support for those who are still caring for survivors
Even though the Black Summer 2020 bushfires have long since been extinguished, the recovery for surviving wildlife has been a long road, with some still in care. For the wildlife carers who dedicate their lives to saving others, this meant needing bigger and better facilities to provide ongoing rehabilitation. Thanks to the generosity of our donors, we were able to support an upgrade project and continued veterinary care for Possumwood Wildlife in Bungendore, NSW.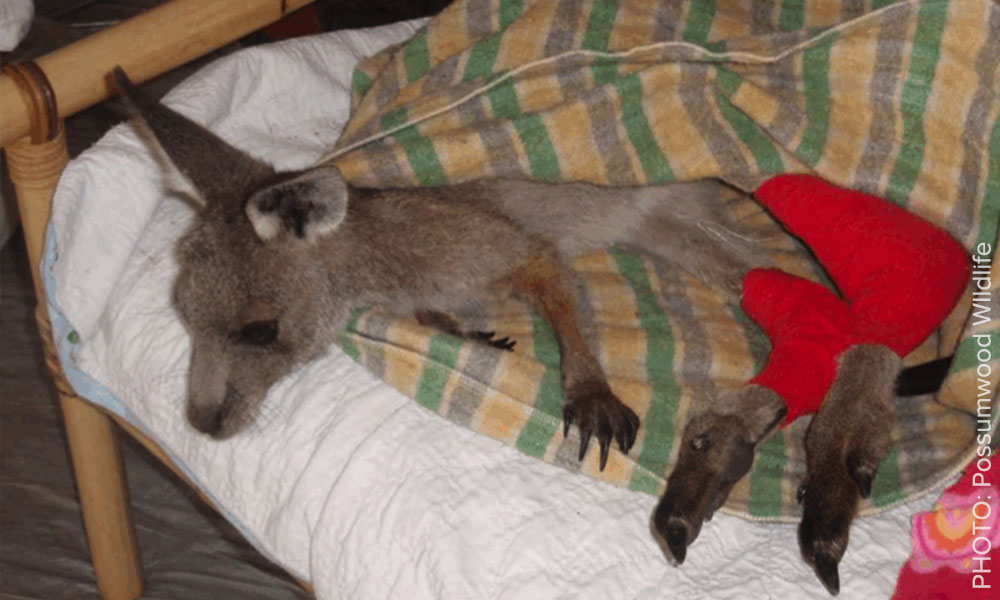 And in the wake of the 2020 Cape Bridgewater koala massacre in Victoria's south, the need for dozens of surviving animals to be cared for was critical. The support of our donors helped expand a rehabilitation facility at Mosswood Wildlife Shelter, to assist dedicated wildlife carers get survivors safely back to the wild.
Main photo: This little koala joey, Heidi, lost her mum in early 2021 but is safe and being cared for at Mosswood Wildlife.
---