Animals Australia's investigation into the Bali dog meat trade not only uncovered terrible cruelty but revealed tourists were eating dog meat unawares. Order your FREE guide to kind travel in Bali — for tips on what to avoid and how to help all animals in Bali.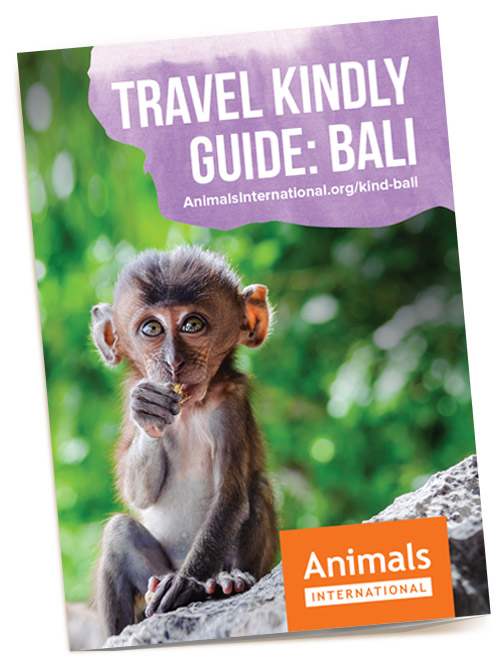 Bali is one of Australia's favourite travel destinations. And more and more visitors to this lovely island are making sure their holiday is fun for everyone, by choosing animal-free entertainment, shopping and food.
When you arrive in Bali, it's great to have that information with you, so we've created a beautiful folding guide, about the size of your passport. You can even order more than one guide, to share with family and friends!
Order your FREE Bali kind travel guide:
* Full Name:
* E-mail Address:
* Your Address:
* How many guides?
Loading…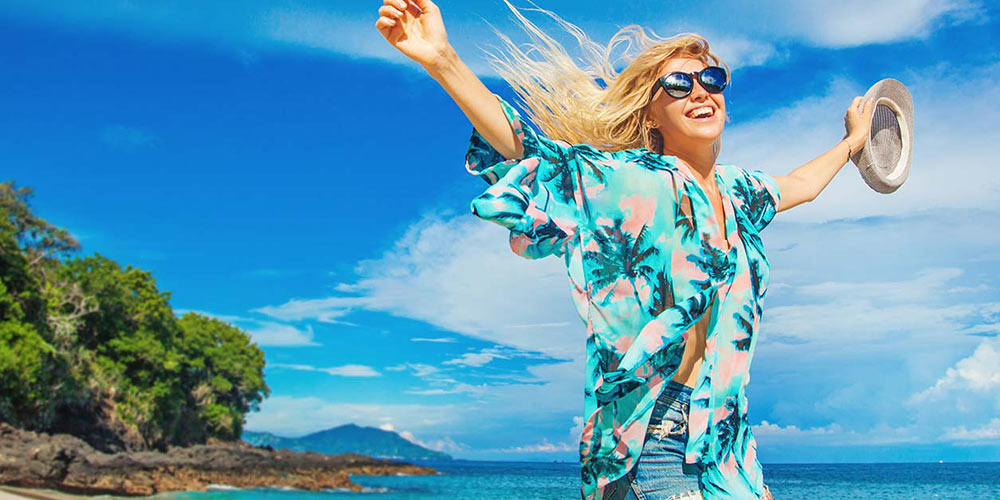 Fun things to do in Bali (that are kind to animals)
Keen to start planning your next Bali holiday straight away? Check out our list of favourite Bali activities — from waterslides to total relaxation.
---