There are many compassionate people working tirelessly to make Bali a kinder and safer place for animals.
From saving sea turtles and monkeys from illegal wildlife sales, to rehabilitating 'working' horses and rescuing dogs from the dog meat trade — here are some of the hard-working groups dedicated to helping animals in Bali, and beyond…
BARC: Bali Dog Adoption and Rehabilitation Centre »
BAWA: Bali Animal Welfare Association »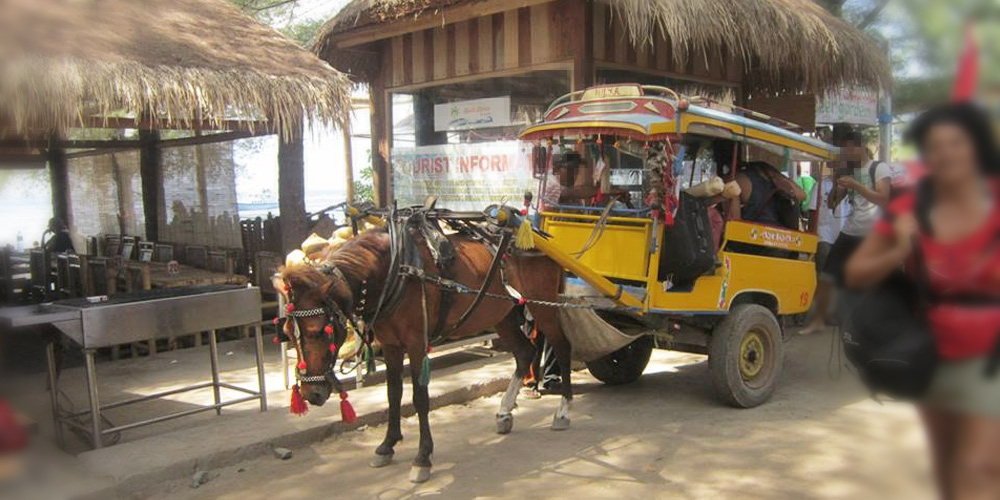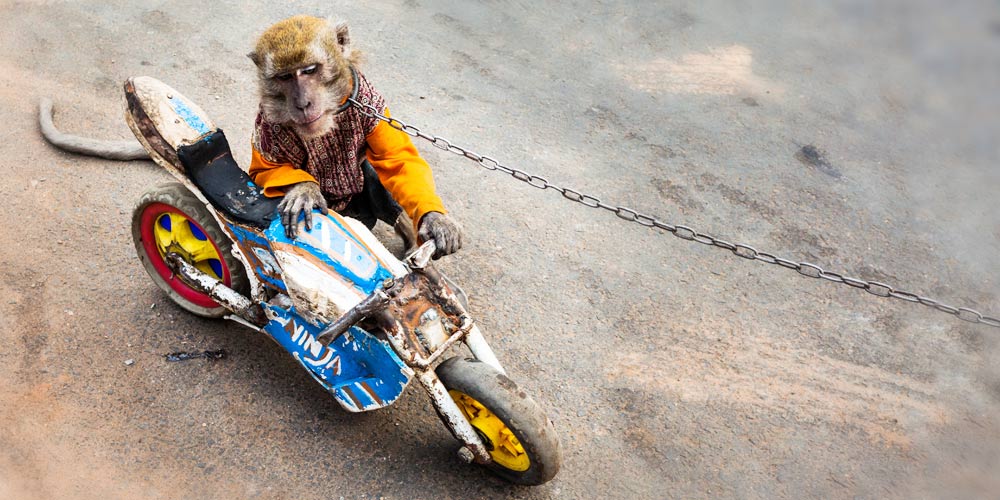 Ric O'Barry's Dolphin Project »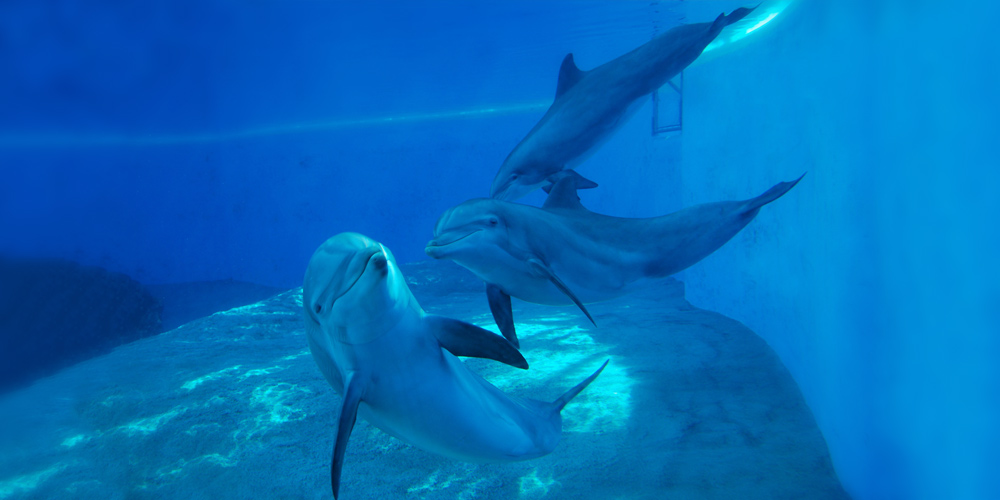 Volunteer or pledge to travel kindly!
If you're keen to do even more for the animals you might like to consider a volunteer-holiday. Many of the organisations listed above would love a helping hand with anything from feeding and walking, to cooking, cleaning or administrative duties. There's something for every skill set!
If you're not in a position to volunteer, you can still help animals while you're travelling — check out our top tips for exploring the world compassionately, and take the pledge to be a kind traveller.
---
More in this section