Want to make sure your holiday is fun for everyone? Here are a heap of animal-friendly activities to enjoy in Bali. The only problem is, with so many on offer you might have trouble choosing!
Bali is one of Australia's favourite travel destinations. And more and more visitors to this lovely island are making sure their holiday is fun for everyone, by choosing animal-free entertainment, shopping and food. There's growing awareness of activities to avoid, like elephant rides, swimming with captive dolphins, luwak coffee and photos or performances with tigers or monkeys. And with Animals Australia investigations documenting cruelty to dogs and other animals in Bali's meat trade — plus the lack of hygiene enforcement in Bali's slaughterhouses — animal-friendly eating is also booming in Bali.
Here are 13 fun things to do in Bali (and great things to eat, too):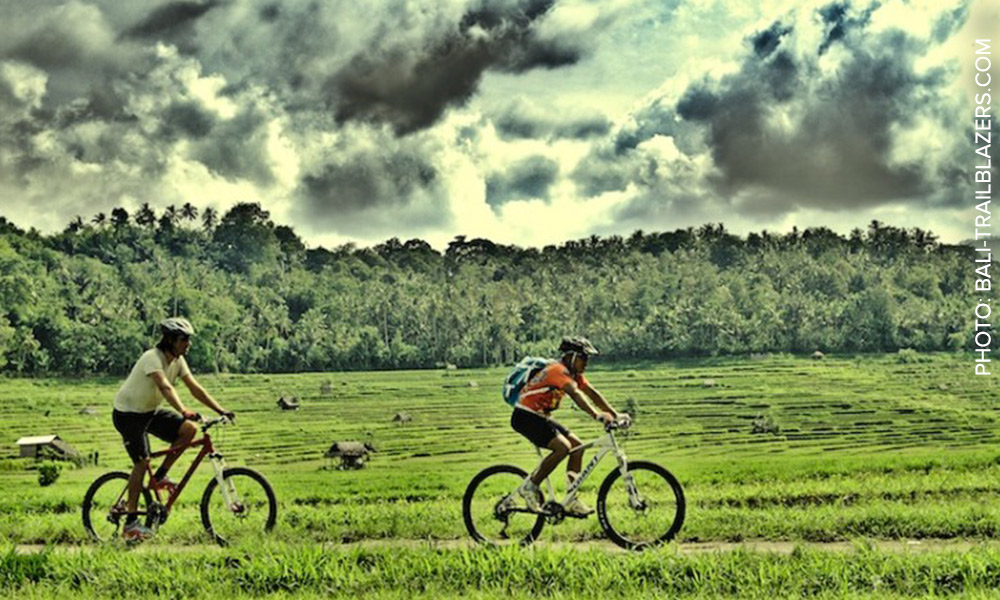 How does a day (or more!) spent riding through green fields or along gorgeous beaches sound? Whether you take your biking to the extreme or prefer a more laidback cycling experience, there's a Bali bike tour to suit you.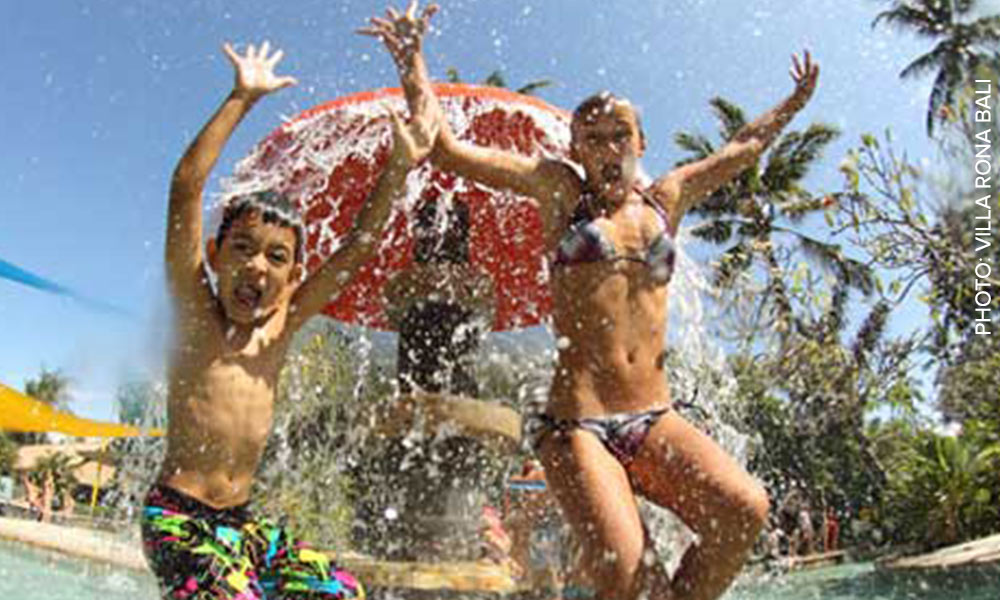 Fancy visiting the #1 ranked waterpark in Asia? Spend an exhilarating day on waterslides and rides, or relax in the sun by beautiful pools. Kids and adults alike rave about this place.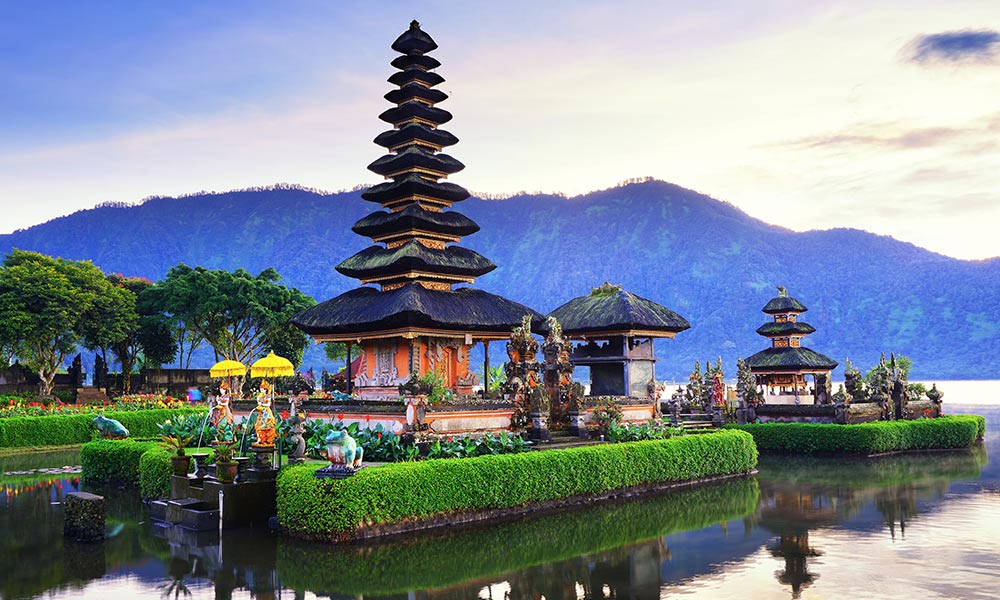 Bali has incredibly rich artistic and cultural heritage to explore. Music, dance, food, art, history or religion — if you're interested in it, Bali has something to offer.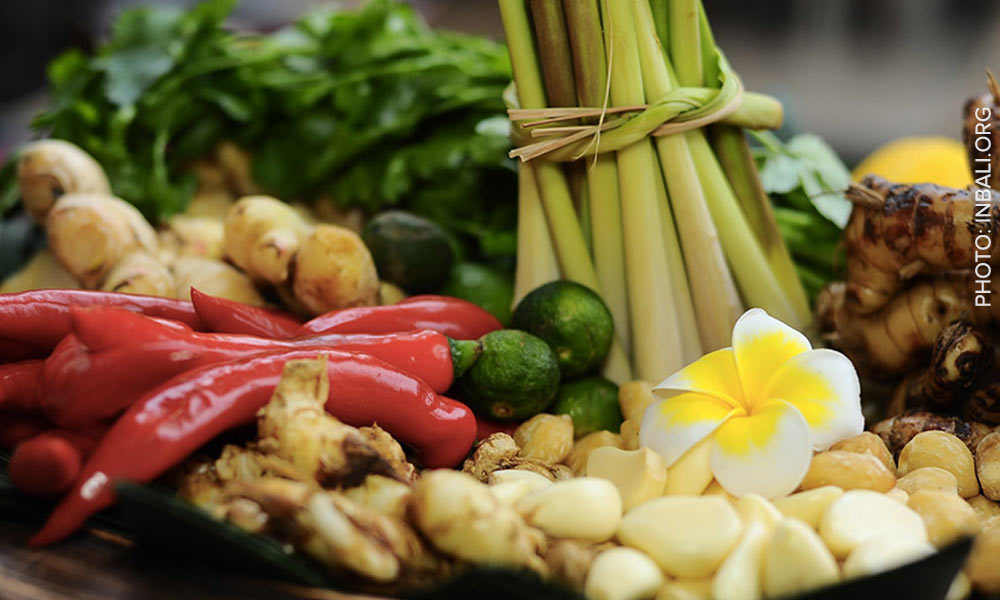 There are dozens of cooking schools in Bali and most are very happy to showcase Bali's delicious vegetarian food. Dishes like gado gado, sweet tempeh, Balinese-style vegetables and sticky coconut rice desserts are just few delicacies you might whip up. The menu for each class is often chosen by the first people booking, so mention that you'd like veg food and let the good times roll.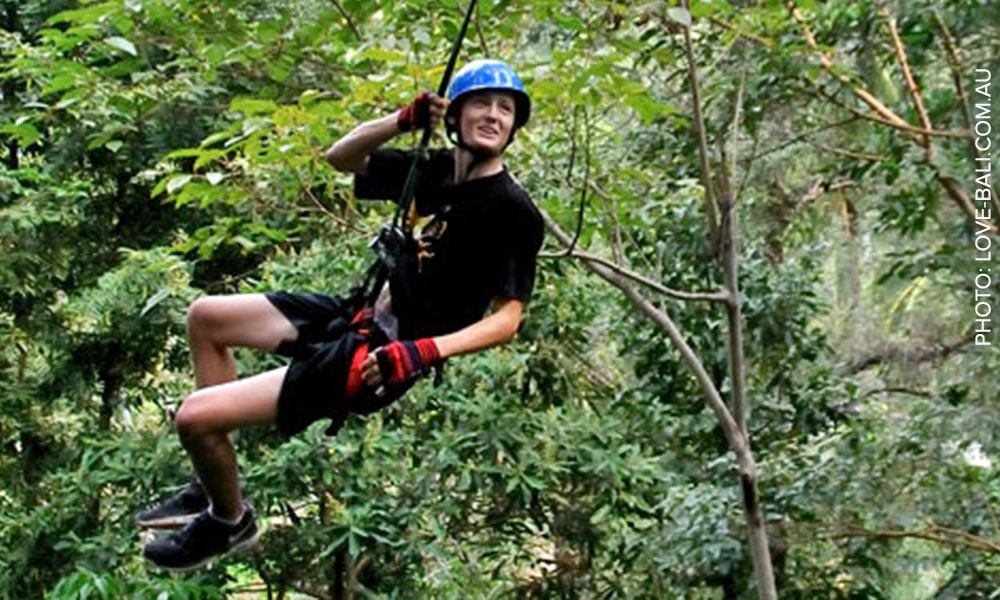 Swinging through the trees like a slightly out-of-place Spider-Man, or wobbling along rope bridges like Indiana Jones — there's something for everyone at this perennially popular attraction.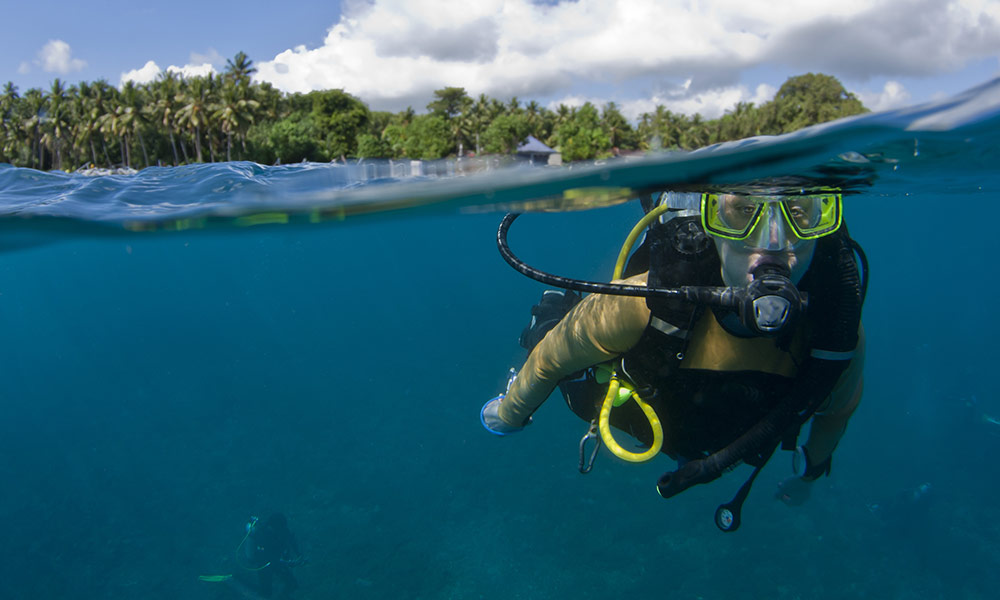 Bali and the surrounding islands offer some of the world's best scuba diving, including reefs and wrecks. And if an oxygen tank isn't your thing, there's plenty of stunning snorkeling to be done at the surface!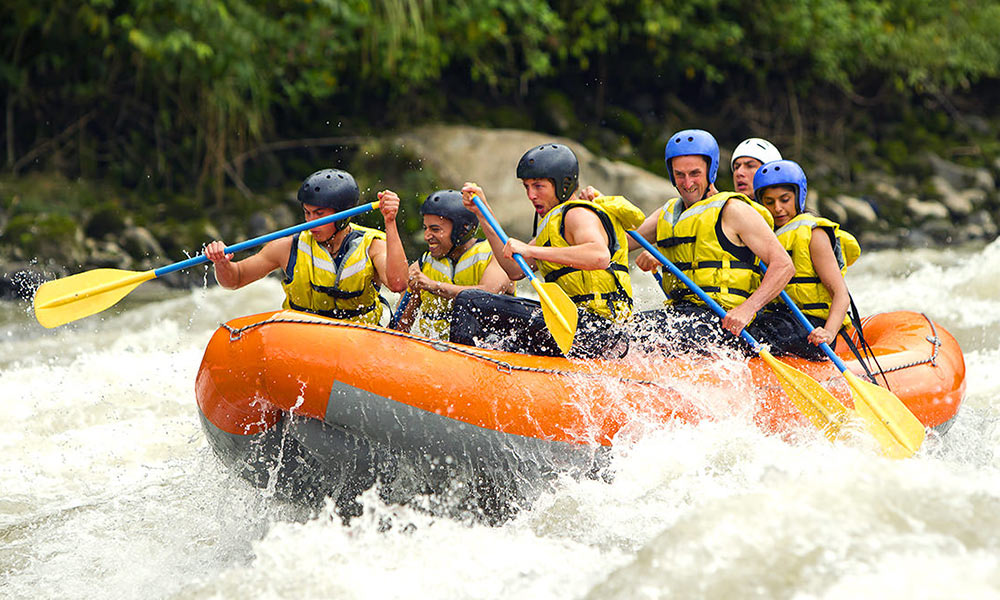 Get your adrenaline fix with a breathless journey down river rapids. And don't stress: if whitewater seems a bit much to handle on holiday, most river rafting operators in Bali also offer river tubing at a more gentle pace…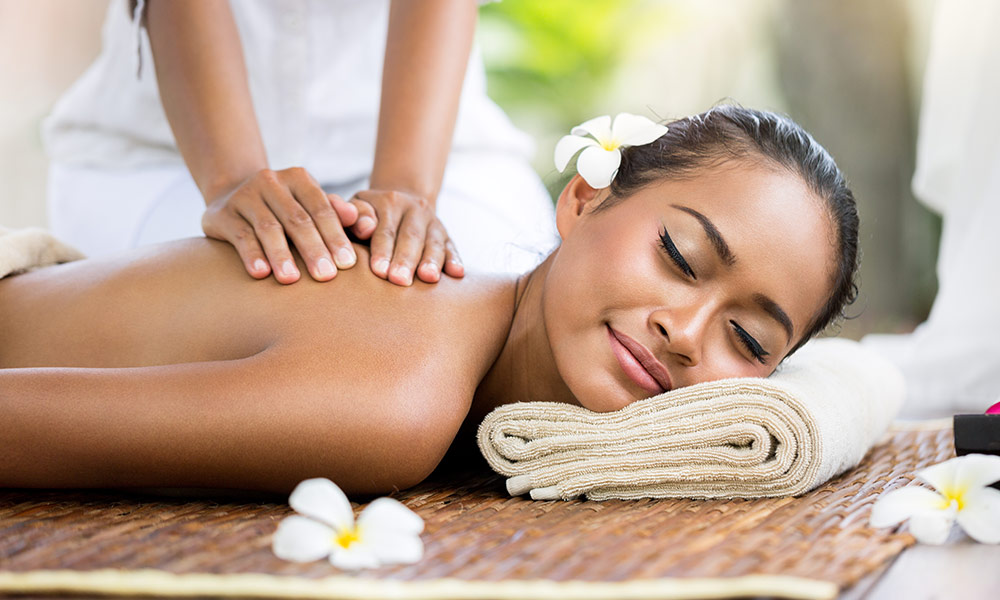 Craving a break after your holiday activities? Or for any reason at all, really — there are countless pampering opportunities in Bali, from massage to manicures to hot tubs and mud wraps.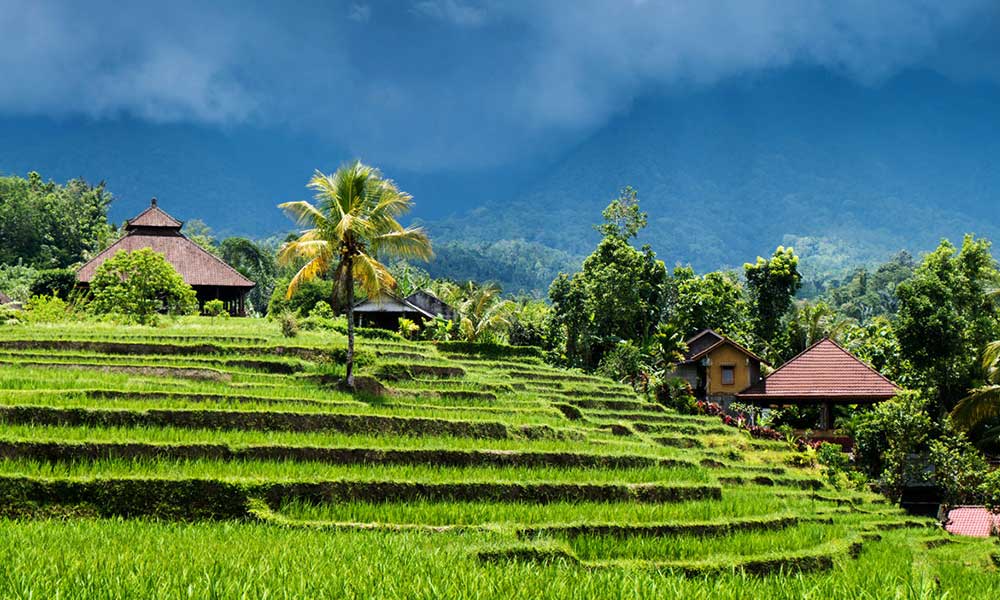 These iconic rice terraces are a must-see, especially for keen photographers. Dramatic landscapes around this village at the foot of Mount Batukaru in West Bali will make for amazing holiday snaps.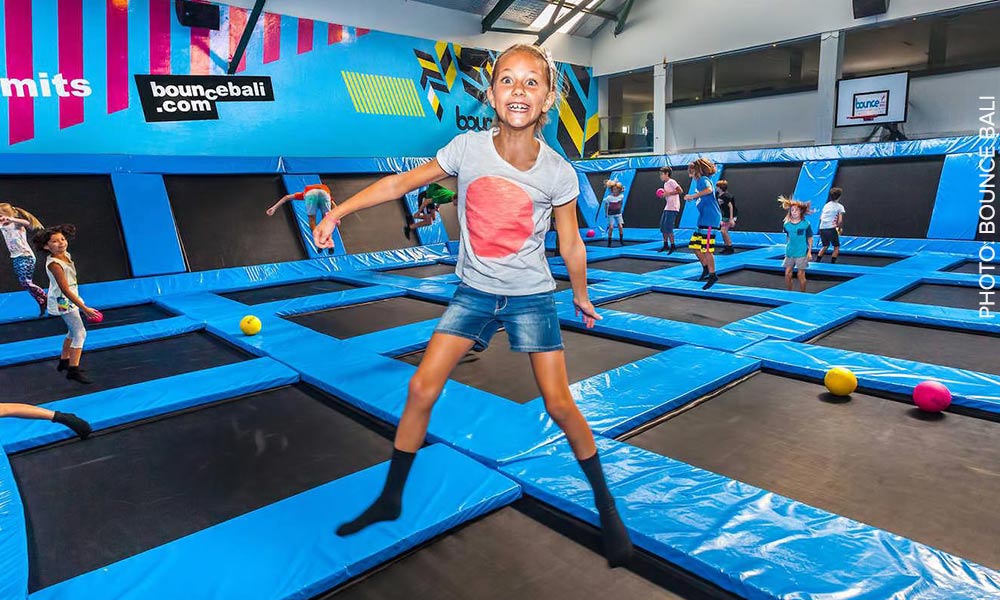 For kids who need to let off steam, or for adults who just like having fun — check out Bounce Bali's massive indoor (and air-conditioned) centre and get bouncing.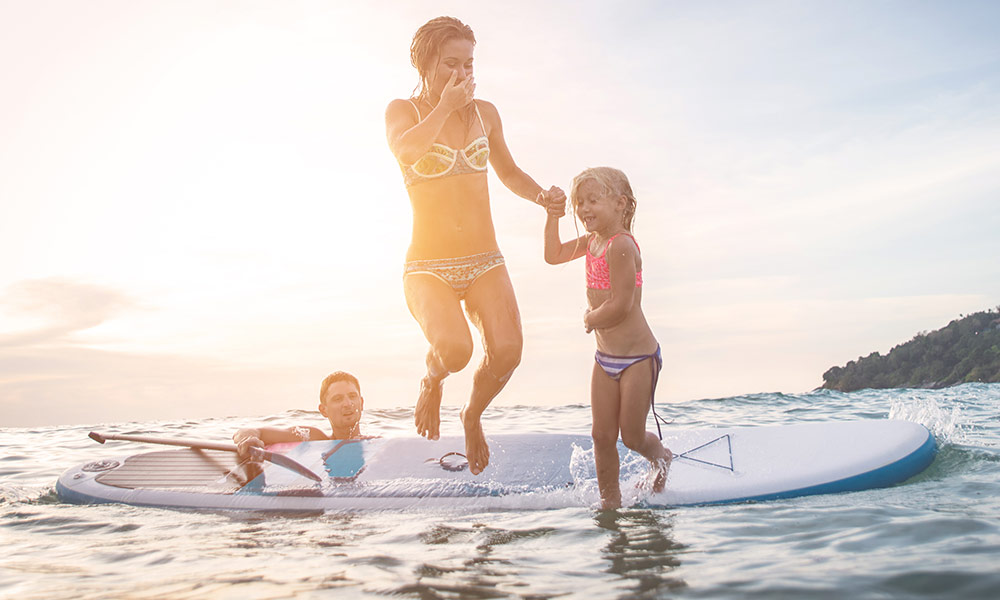 There's so much to do down at the beach in Bali that we've run out of room to mention them all! There are surf schools and rental options dotted all along Bali's main beaches. Beginner to pro, you'll find a lesson or a surf break to enjoy.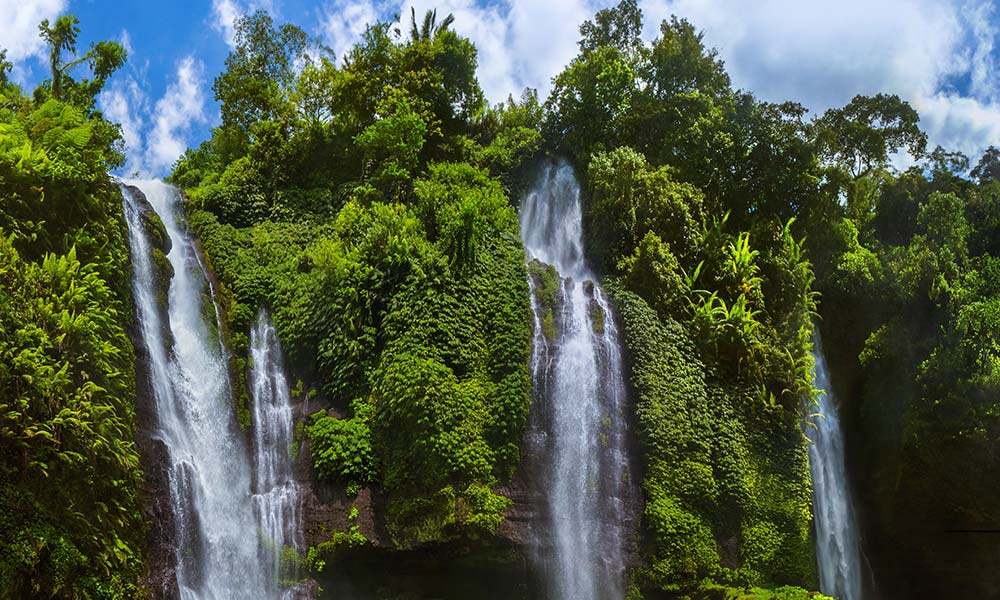 These picturesque falls are a cluster of six or seven narrow cascades, nestled in a lush bamboo-forested valley. They're in North Bali and definitely worth the day trip or tour.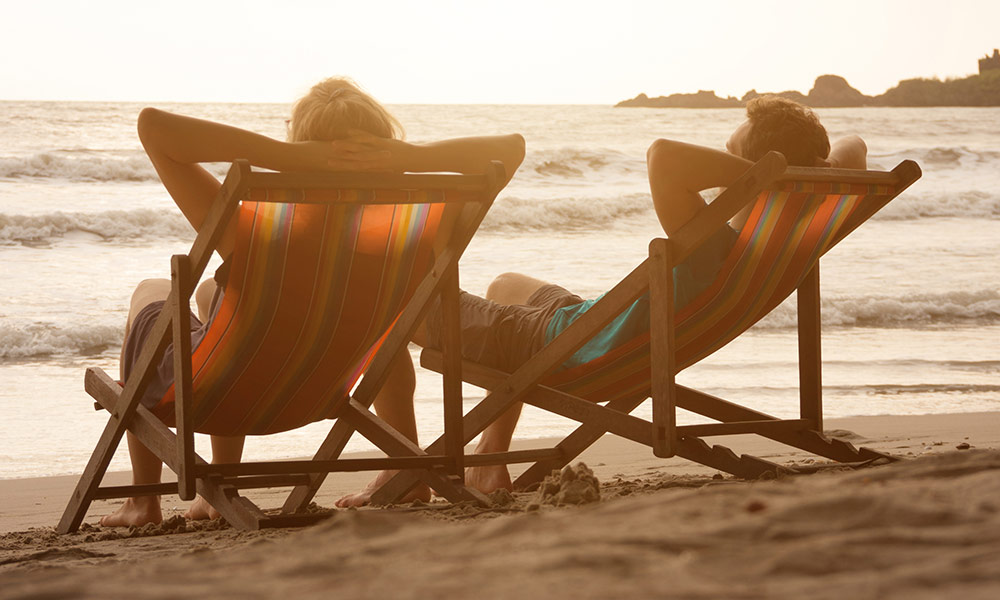 Of course, you don't have to do anything at all in Bali. With beautiful beaches and no shortage of sunset vantage points, your Bali holiday might also just be a great chance to kick back and recharge.
What to eat in Bali
You'll work up an appetite having a great time in Bali — and luckily there's lots of animal-friendly food to eat! Check out HappyCow.net or the Happy Cow app to choose from one of Bali's huge range of veg cafes and restaurants. Or order our handy Bali travel guide below to make sure everyone enjoys what you're eating: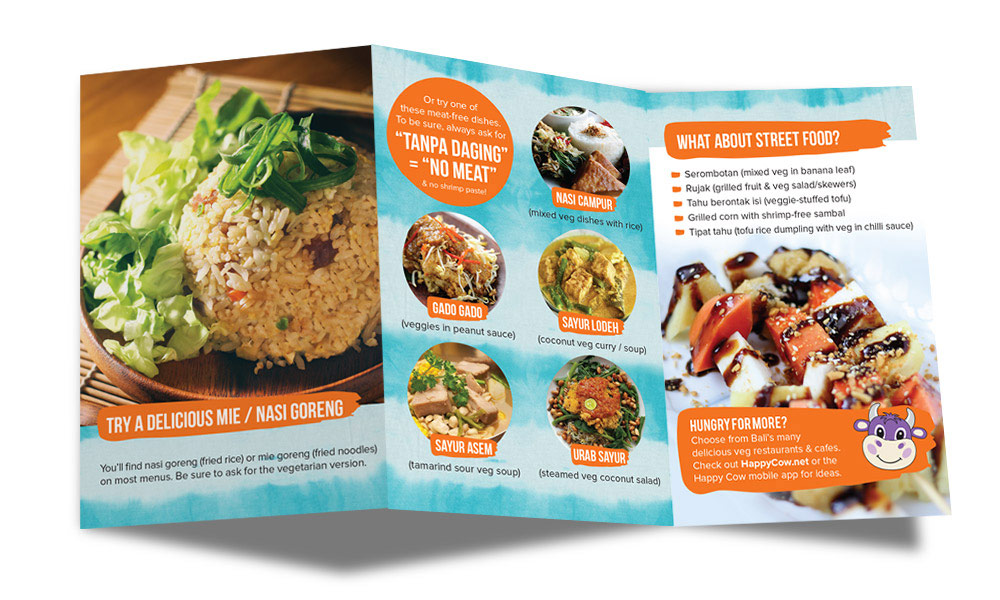 Order your FREE Bali kind travel guide:
When you arrive in Bali, it's great to have this information with you, so we've created a beautiful folding guide, about the size of your passport. You can even order more than one guide, to share with family and friends!
* Full Name:
* E-mail Address:
* Your Address:
* How many guides?
 
Loading…
Pledge to be a kind traveller
One important thing we can all keep in mind when travelling — especially in light of the Bali dog meat trade's connection to tourism — is that every country and every culture can improve the way animals are treated,√Ǭ†and every caring traveller can play a part. Check out these other tips for exploring the world compassionately, and take the pledge to be a kind traveller.
---