Sheep will again be crammed onto live export ships in an outrageous backflip by the Department of Agriculture.
Shocking footage of the routine suffering of sheep at sea revealed animals on vessels were being packed into pens so tightly that many couldn't reach food and water or even lie down to rest.
Amidst a massive public and political outcry, the Australian government promised change and ordered a review into the live sheep trade. Among other things, this review concluded that mortality (i.e. the number of animals who die on each voyage) isn't the best measure of welfare. It was rightly determined that easing the suffering of the living must be the priority. Even the Secretary of the Department of Agriculture conceded the need to move from a 'mortality' to a 'welfare' based model.
But the Department of Agriculture has just announced a new 'stocking density' requirement that ignores this advice. From November 1st sheep ships sailing to the Middle East will need to increase the space on board by only 17.5% over the crowding already allowed by the Australian Standards for the Export of Livestock.
That equals less than one A4 piece of paper per sheep…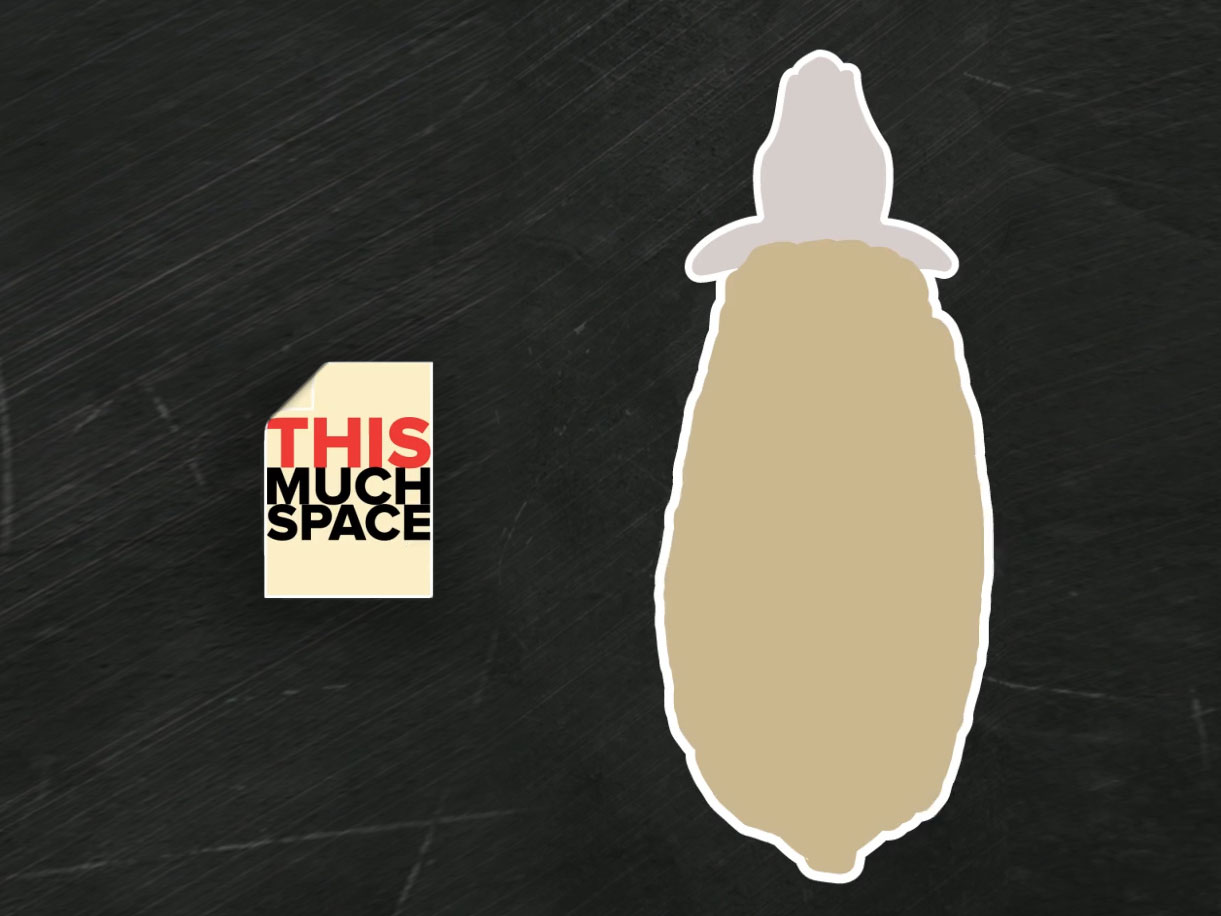 The Department of Agriculture has ignored the advice of the Australian Veterinary Association. They have ignored scientific evidence that just to have room for all sheep to lie down simultaneously, they need double the space (let's not forget that the Government also promised to be led by the science!). And all of this means that sheep on live export ships will still struggle to reach food and water — for weeks at sea.
This embarrassing capitulation by the Department of Agriculture comes as a review into their inner-workings (or lack thereof) is set to be released. This review – ordered by the Minister to scrutinise the Department's failure to properly regulate the live export trade – is expected to be damning. And given this latest episode of caving in to industry, it's not hard to see why.
Nor is it hard to see why most politicians now support the majority of Australians who want the live sheep trade to end. All we need to end this cruelty is for Prime Minister Scott Morrison to allow all MPs a free vote on the live sheep export bill.