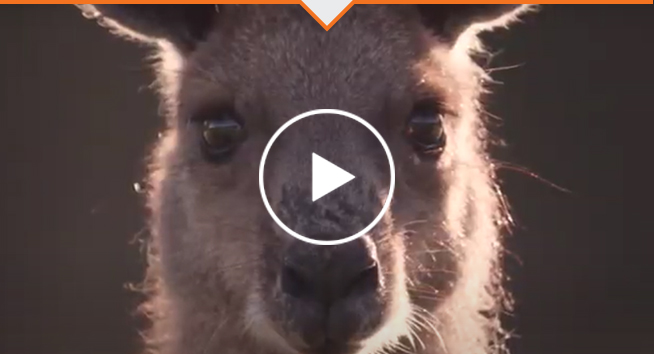 Hollywood stars urge Nike to save kangaroos
[You can join them!]
Did you know that wild kangaroos are brutally shot for soccer boots? A Hollywood producer and Emmy-winning editor have released a powerful short film revealing the shocking cruelty our iconic native animals suffer for the sake of shoes made from their skins.
You can watch the film here and speak out for kangaroos by urgently signing the petition to urge Nike to end the cruelty.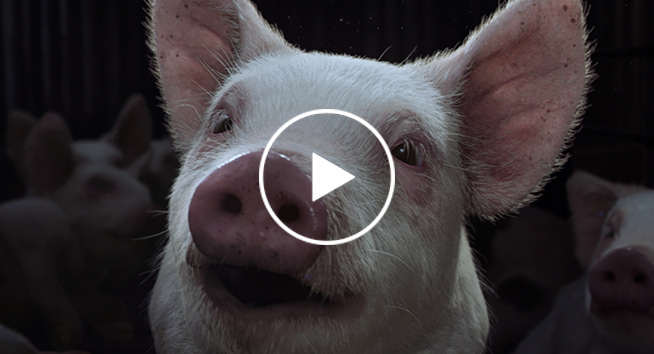 Making dreams come true for farmed animals: 'Somewhere'
Do you know what the majority of pigs like him experience … and what he'd dream of? Thanks to our donors, our historic campaign to change the world for farmed animals has already reached millions of Australians. Watch the TV ad that's inspiring kindness and conversation: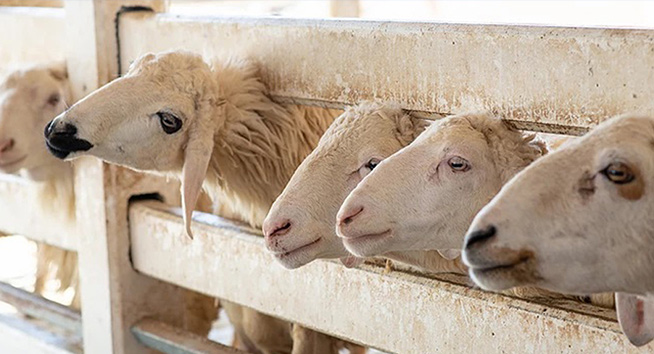 Live export: People power WINS in Namibia
When live exporters couldn't get Australian sheep, they went to Romania. We were there. They tried South Africa, and we were there, too. Most recently they tried to get a toehold in Namibia. Guess who was there alongside local advocates to protect animals?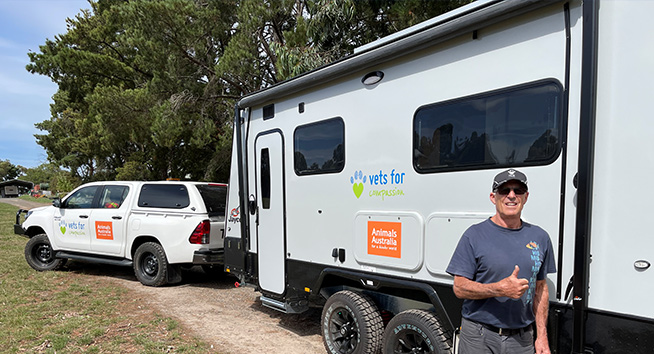 DISASTER RESPONSE: Being there for animals when it counts
As floods follow devastating fires in Western Australia, we're continuing to support local wildlife groups on the ground. Plus our brand new wildlife triage vans are helping ensure specialist vet teams will be able to better access animals desperately needing help in times of disaster.
Palestine's first animal ambulance hits the road
When we spent time with the dedicated advocates from Palestinian Animal League (PAL) in early 2019, this initiative was at the top of their 'wish-list'. And we're honoured to have helped make it happen. The mobile clinic not only provides direct help to animals in need, but the presence of this vehicle on the streets of Palestine provides a living example of kindness and compassion in action.
PAL's mission is 'helping animals, empowering people' :dash: and with the help of Animals Australia supporters they're definitely living up to it. Click below to see it and other work you're making possible around the world.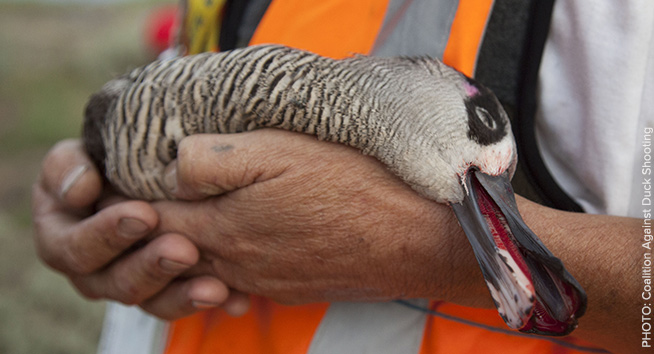 VIC Govt puts ducks in the firing line AGAIN
Despite overwhelming scientific evidence, the Victorian Government has yet again given the green light to 'recreational' slaughter. However, this will be the shortest 20 day season on record in Victoria, so our efforts are making a difference. Tell the Premier you want it gone for good: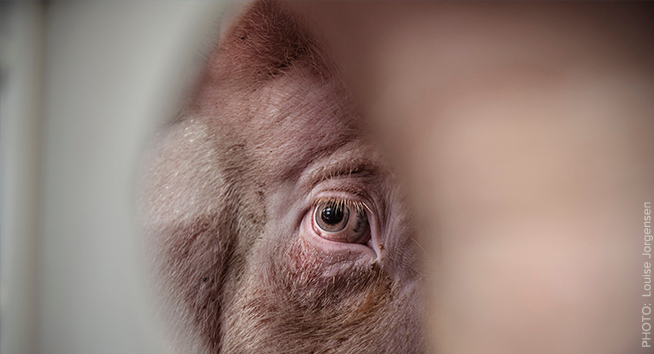 'HIDDEN :dash: Animals of the Anthropocene'

Deeply moving, this stunning book came to life thanks to the unflinching courage of photojournalists bearing witness to the experiences of animals around the world. With a foreword by Oscar-winning actor and animal advocate Joaquin Phoenix, HIDDEN will open eyes :dash: and hearts. We're proud to be a publishing partner for HIDDEN.
Please note that some images at the link are confronting: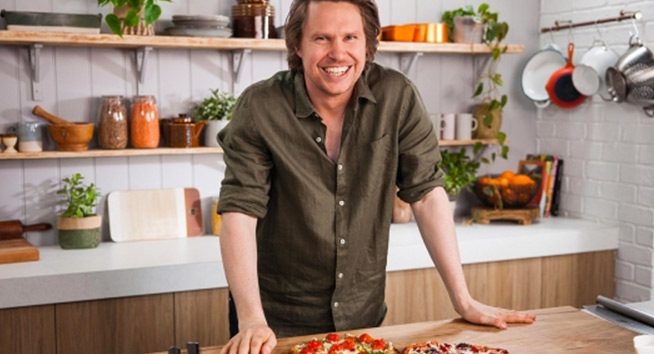 'Freshly Picked': delicious recipes on the telly
Our brand-new plant-based cooking show 'Freshly Picked' is proving a ratings hit at Channel 10. Catch Masterchef Grand Finalist Simon Toohey as he explores plant-rich delights, with tasty episodes of Season 1 on 10Play right now. Then look out for Season 2 airing from March 8!
Plant-based food wins big as Veganuary smashes records!
Nearly 600,000 people worldwide pledged to enjoy plant-based eating in January this year :dash: a 45% increase on last year. Didn't sign up this year? No worries: you can still try plenty of crowd-pleasing Veganuary recipes before 2022 🙂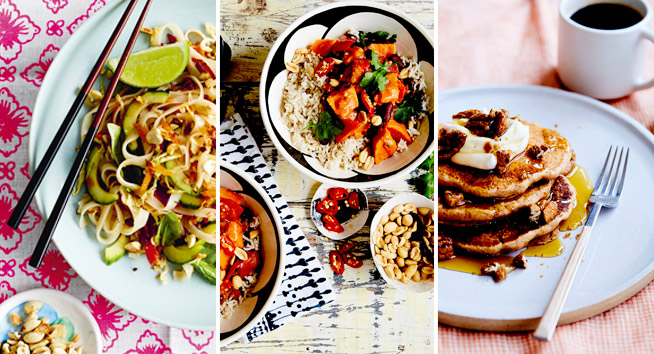 What's for dinner?
Have you recently…
Pondered how to jazz up that tin of corn kernels from the back of your cupboard?
Been looking for a slow-cooking Sunday best recipe?
Found yourself at the supermarket holding the last bag of flour, or can of coconut milk, and wondering what on earth to do with them?
We're here to help your kitchen adventures along with 100+ delicious and nutritious recipes for breakfast, lunch, dinner and dessert (and everything in-between) at VegKit.com.
In loving memory: Helen Marston
We honour the passing of an extraordinary advocate for animals, Helen Marston. As a crucial part of Animals Australia's foundational team, long-serving Board member, and CEO of Humane Research Australia (HRA) for 15 years, Helen's life and work provided an example of integrity, bravery, commitment and compassion. Our thoughts and support are with Helen's loved ones.
We are grateful to have known you, Helen. Thank you, from the animals.