In challenging times, after devastating bushfires and now the coronavirus pandemic, here are some simple and powerful ways we can help those who need it — because we're stronger together.
Featuring rescued animals photographed by Sammantha Fisher.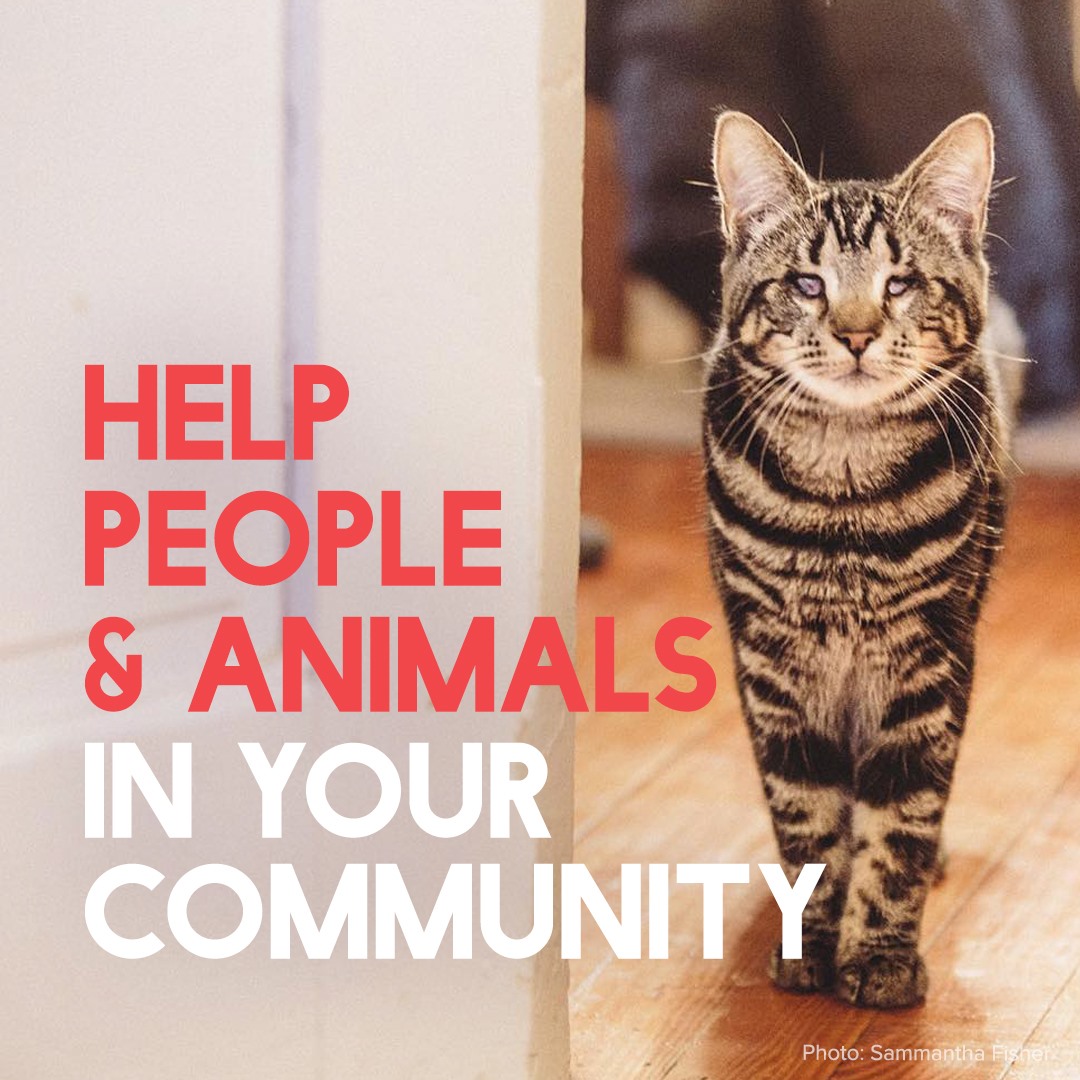 Help people and animals in your community
If you know anyone who is needing to isolate who has pets — check in with them to ask if they need any pet (or other) supplies? Can you offer to exercise their dog?
Featuring: Nilly.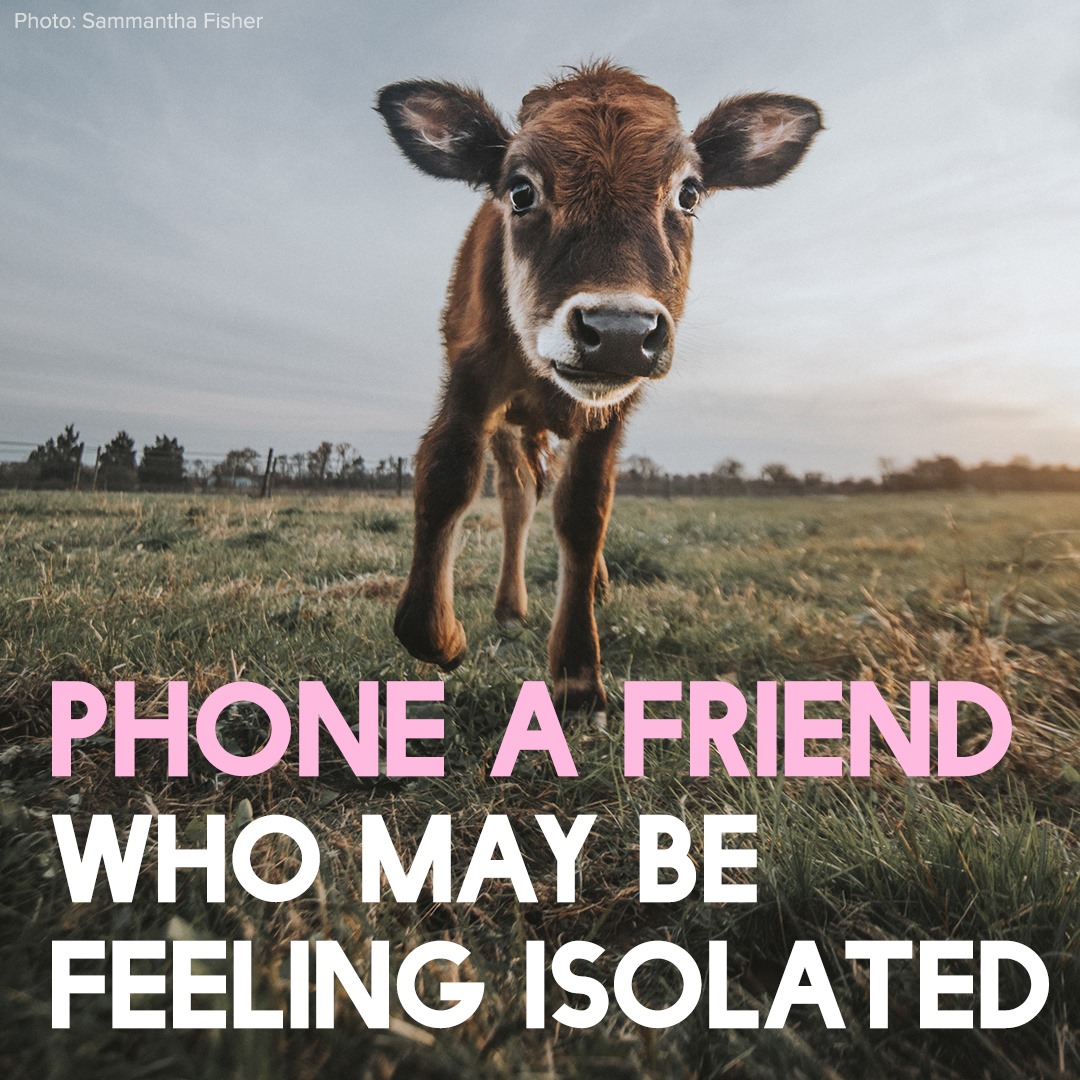 Phone a friend who may be feeling isolated
Think of the people in your life who may be feeling isolated and lonely. Give them a call to check in and see how they're doing. A chat can go a long way.
Featuring: Potato.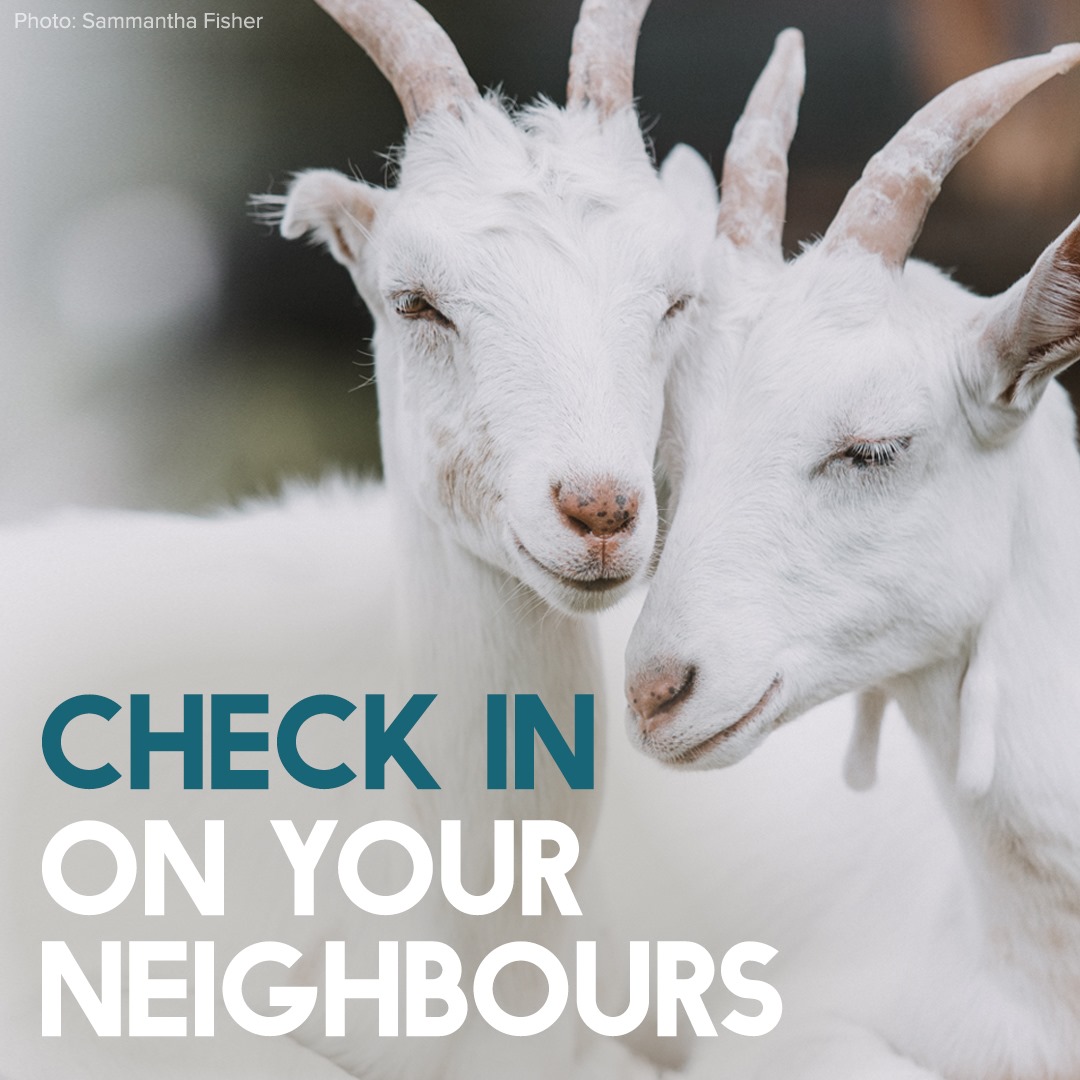 Check in on your neighbours
Check in on your neighbours — if you're practising social distancing or isolation, leave a note in their letterbox to let them know you're there to help or talk to if they need.
Featuring: Malachi and Ernie.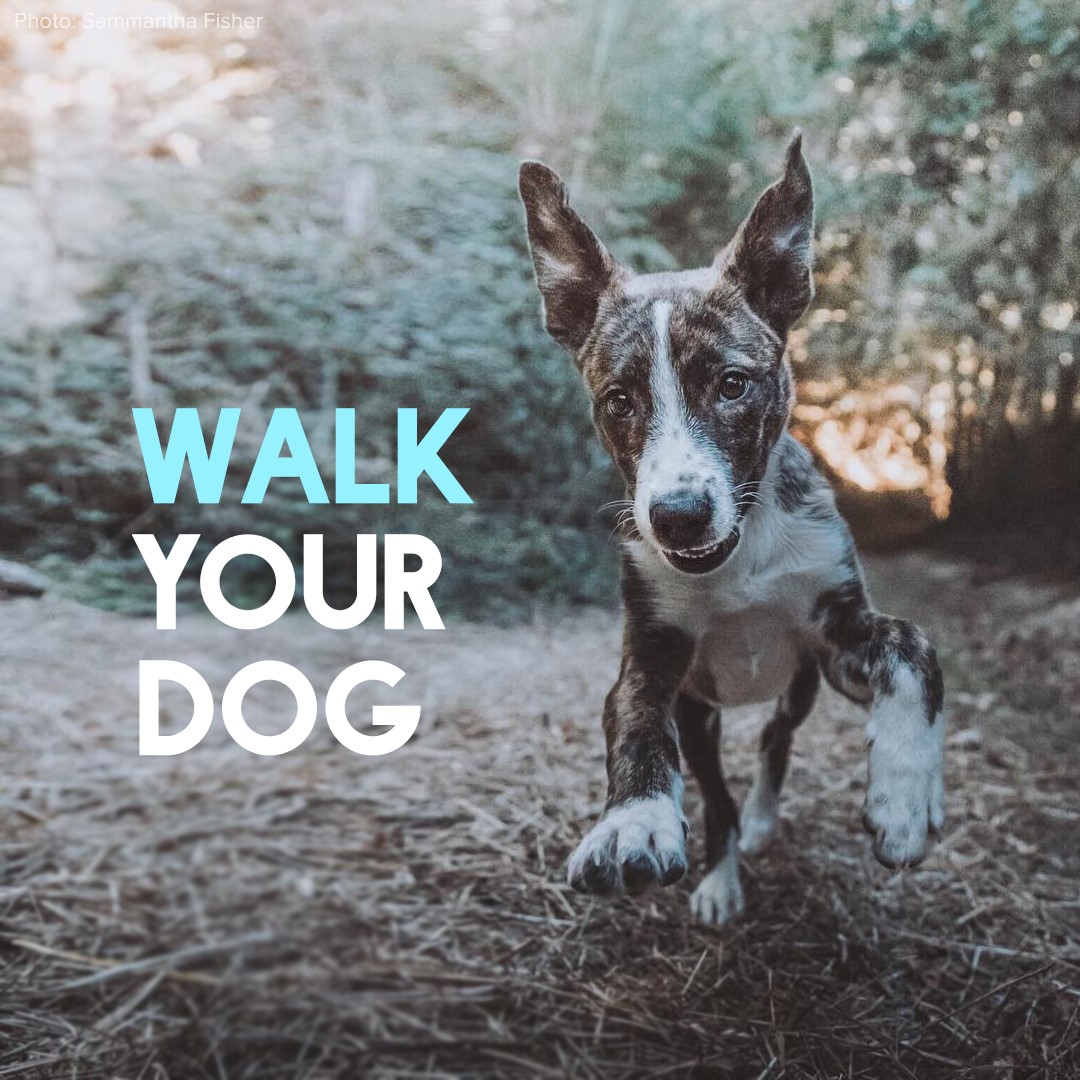 Walk your dog
If you are able to, visit a local park with your dog for a dose of fresh air and sunshine. It's a great way to stay connected with nature and take a break from phone/computer screens — and to enjoy some quality time with your doggo, too.
Featuring: Ragnar.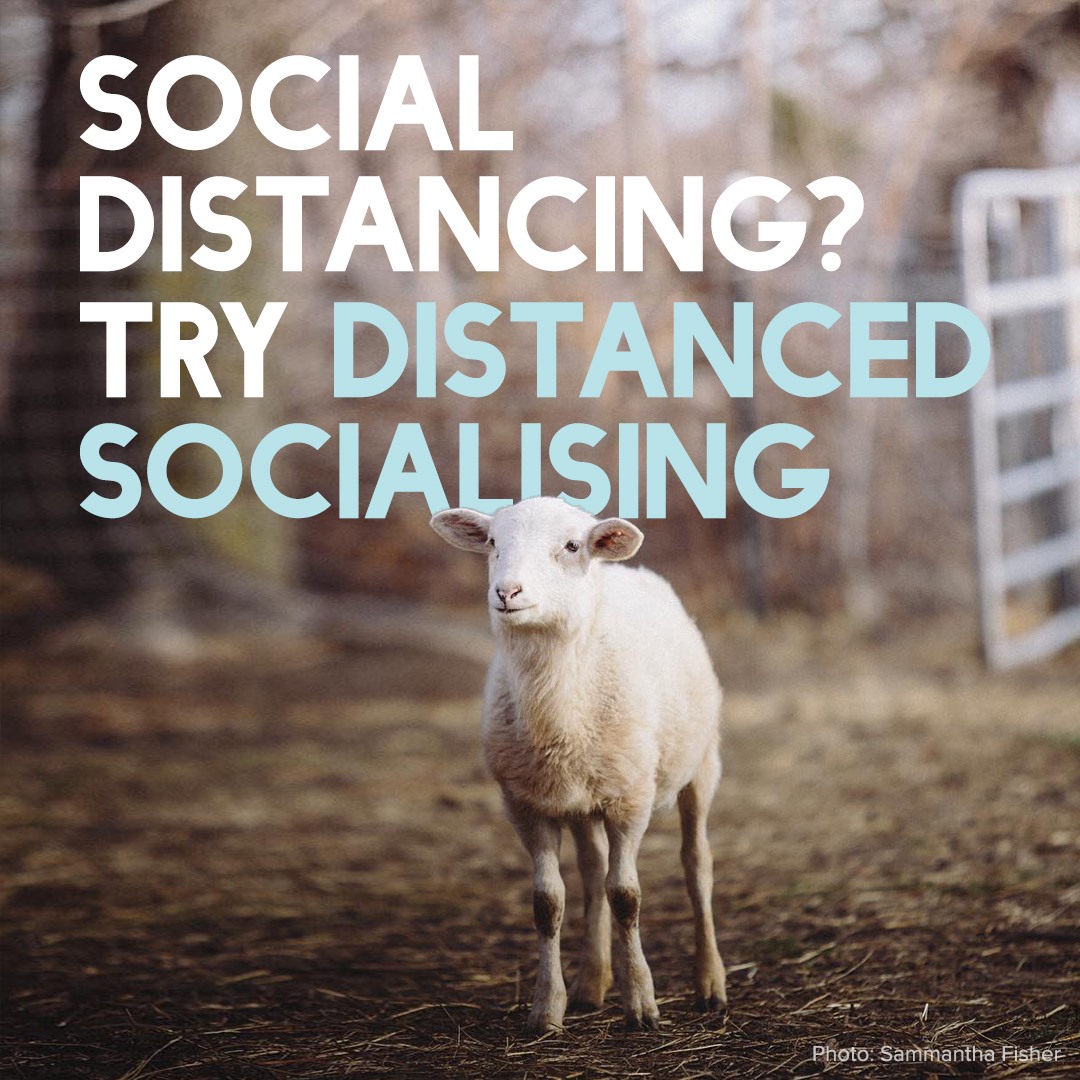 Social distancing? Try distanced socialising
Social distancing doesn't have to mean the end of socialising. Think of some ways you can stay connected with friends and family — whether this be by just picking up the phone and calling them for a chat, or hosting virtual events (pizza nights, crafternoons, happy hours, a Netflix Party).
Featuring: Pineapple.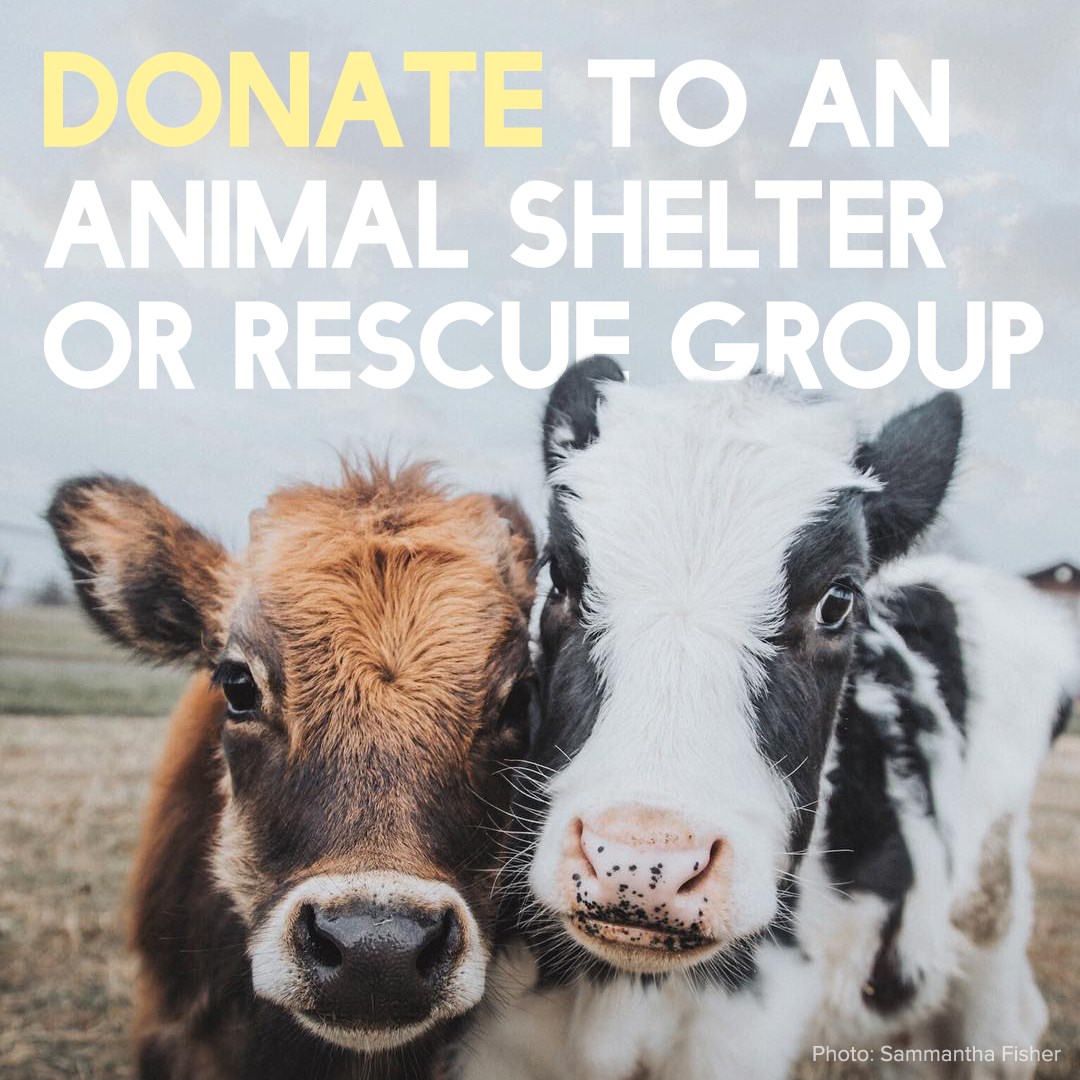 Donate to an animal shelter or rescue group
Consider donating to an animal shelter or rescue group if you're able to. They will be needing to care for animals and continue to source food and supplies and pay for veterinary bills for them during this difficult time. They might also be caring for an increased number of animals whose families can't look after them during health or financial crisis.
Featuring: Potato and Chester.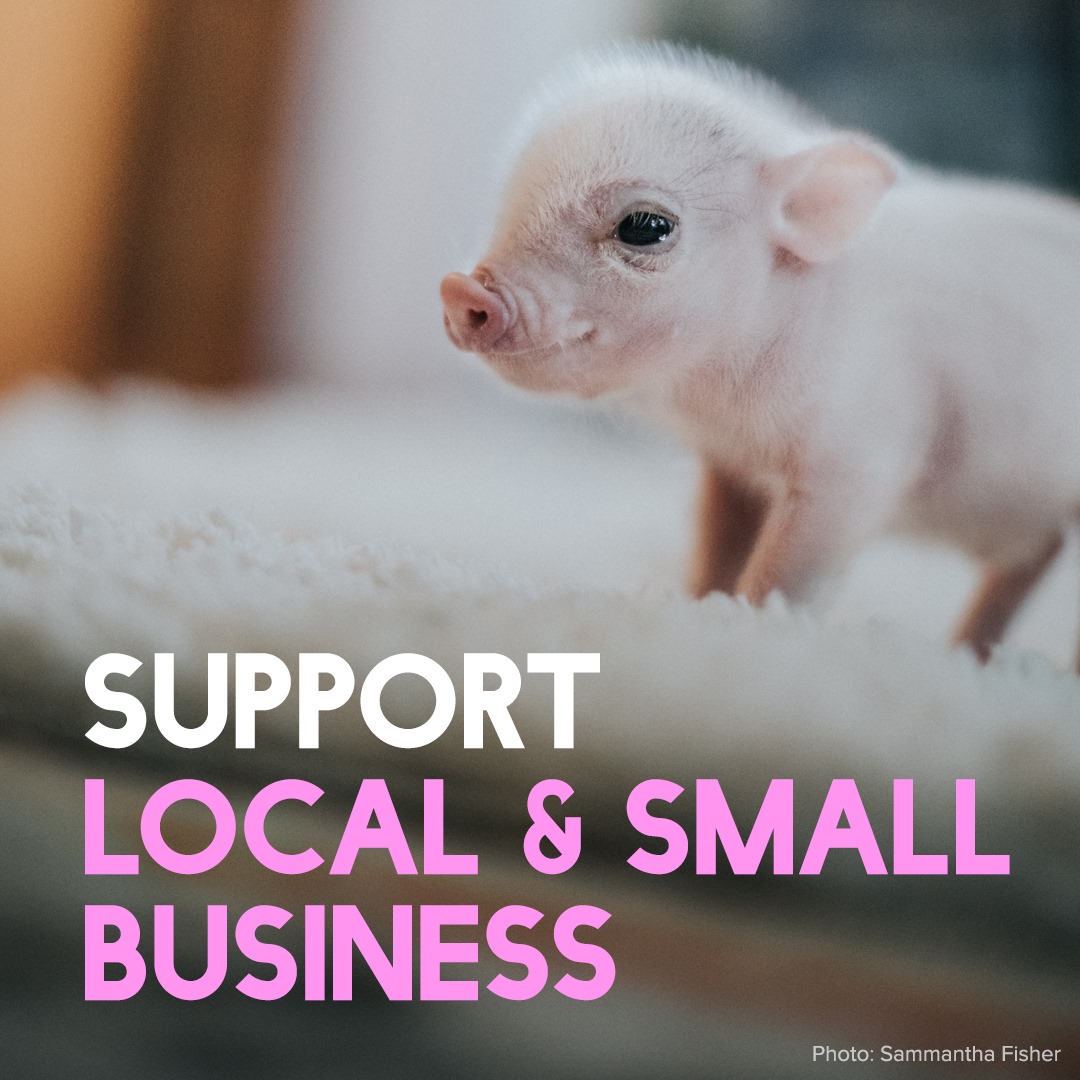 Support local and small business
Support local businesses — cafes, restaurants, grocers — in any way you can. Purchasing vouchers is a great way to help them through this difficult period.
Featuring: Batman.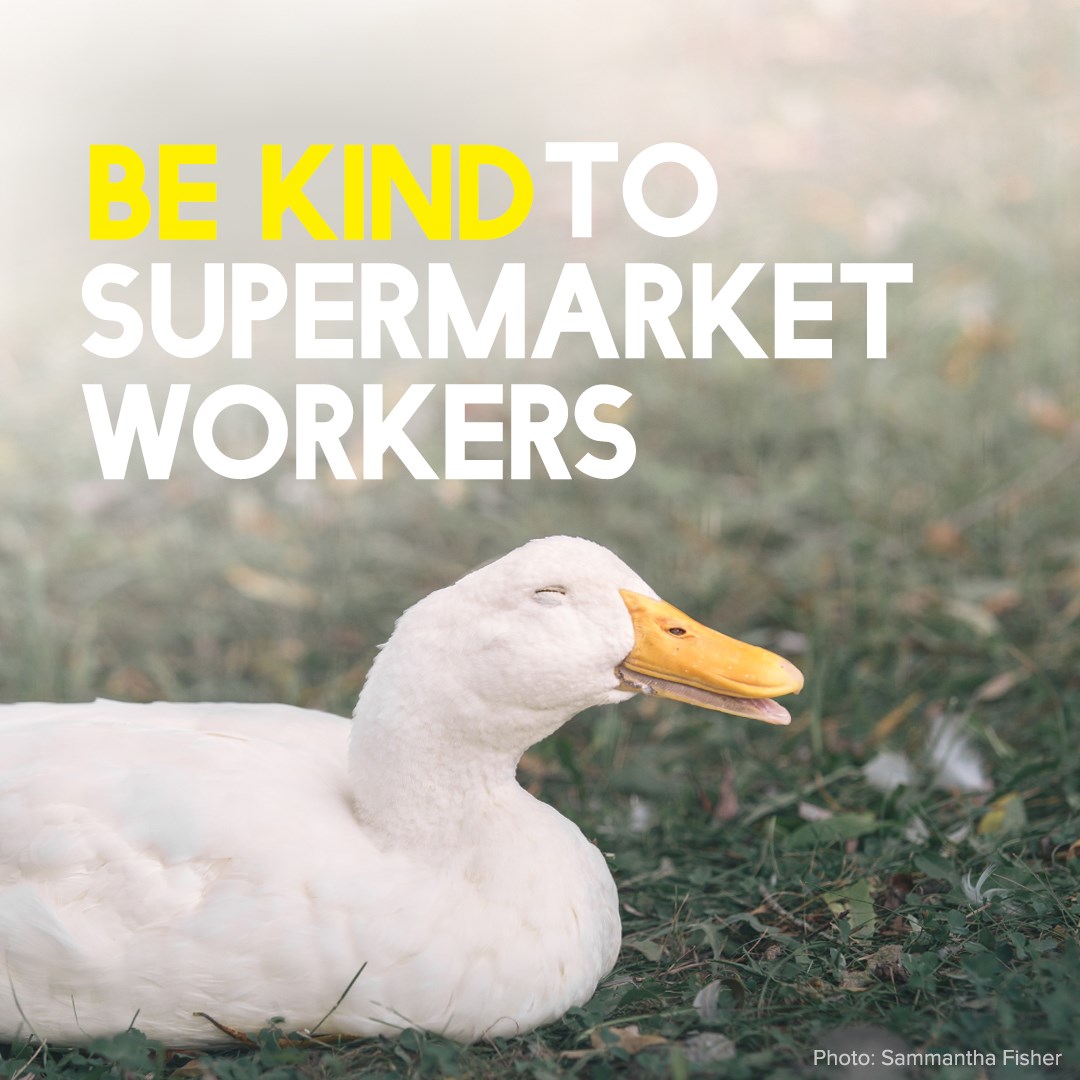 Be kind to supermarket workers
Be extra kind to supermarket and retail workers who are among those on the frontlines of this situation.
Featuring: Alice Cooper.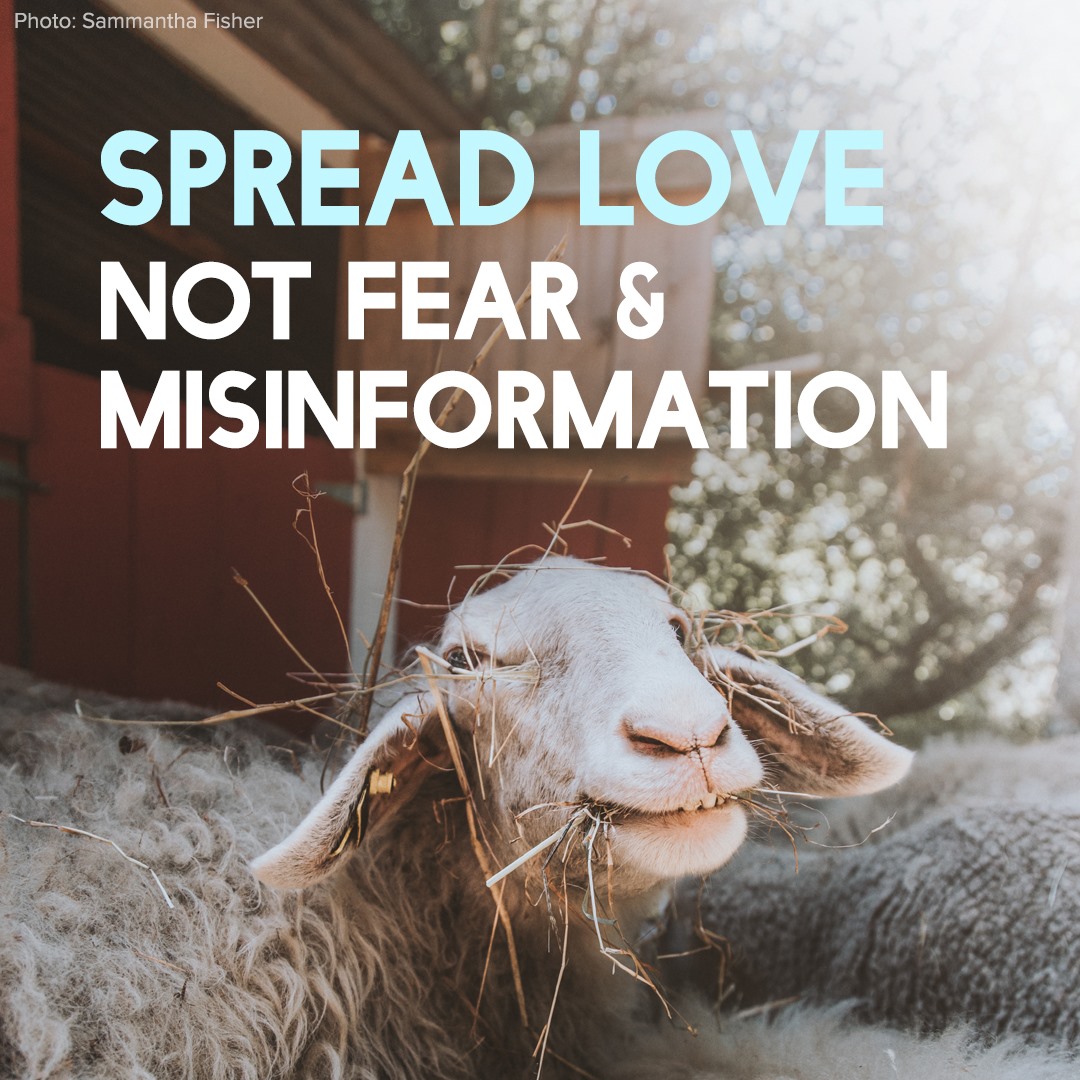 Spread love, not fear or misinformation
Before you share that post on social media… take a second to fact-check it. Help reduce the amount of misleading and harmful information being circulated by taking a little bit of time to make sure what you're sharing is from a reputable source.
Featuring: Esme.
---
We'll get through this, together.
Only months ago, the world united in heartache, in solidarity, and in compassion for the people and animals impacted by the fires. During this time of such devastation and suffering, we saw the very best of human kind — we saw people from all walks of life stand together as one to support each other and do anything and everything they can to help those who needed it.
We are kind. We are courageous. We are stronger together. And the most vulnerable in our community still need a voice, and someone on their side. So let's do what we can to help ourselves and others during COVID-19.
Thank you for being there, for people and animals alike.
---