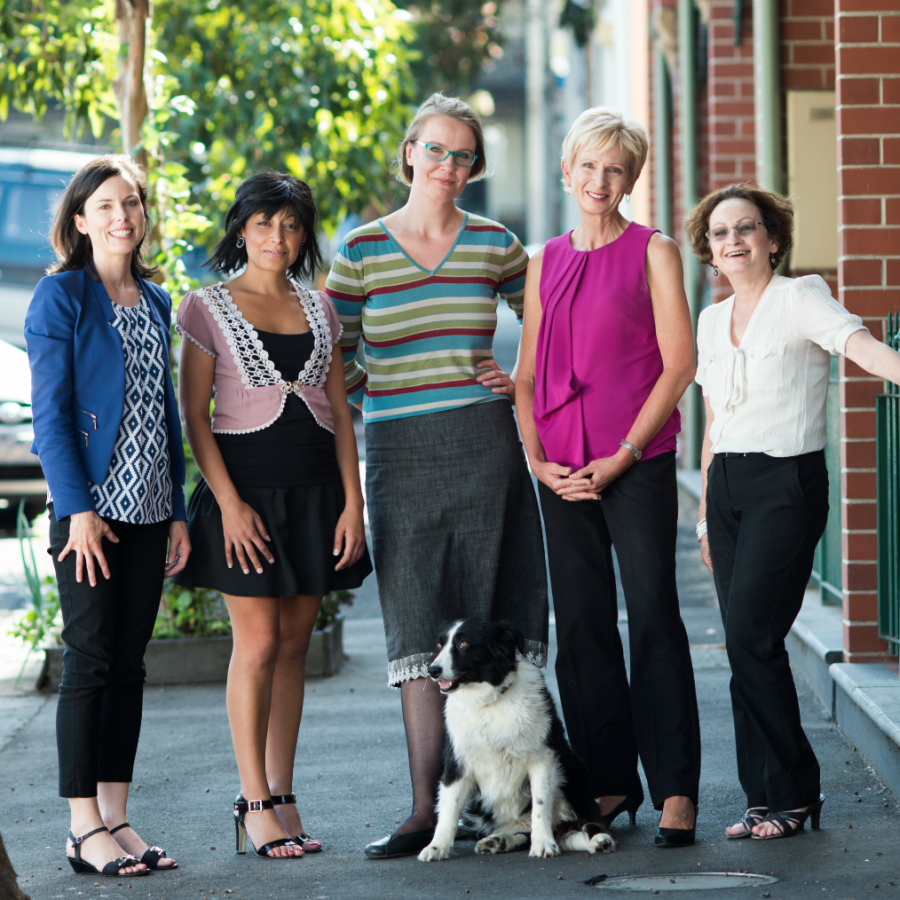 Life with Animals Australia
We're inspired by big ideas and new ways of thinking; it's a pre-requisite when you're out to spark transformational, systemic change. At the same time, the journey to a world with kindness and compassion for all starts with a simple, single impulse; how we treat ourselves and those around us. Our vision starts with—and is defined by—our people.
As a team, we hold ourselves accountable to the highest standards. It's the only way to achieve our vision. Together, we're on a journey that takes courage, conviction, and a willingness to challenge: to challenge outdated structures and cruel systems, but also our own thoughts, actions and beliefs.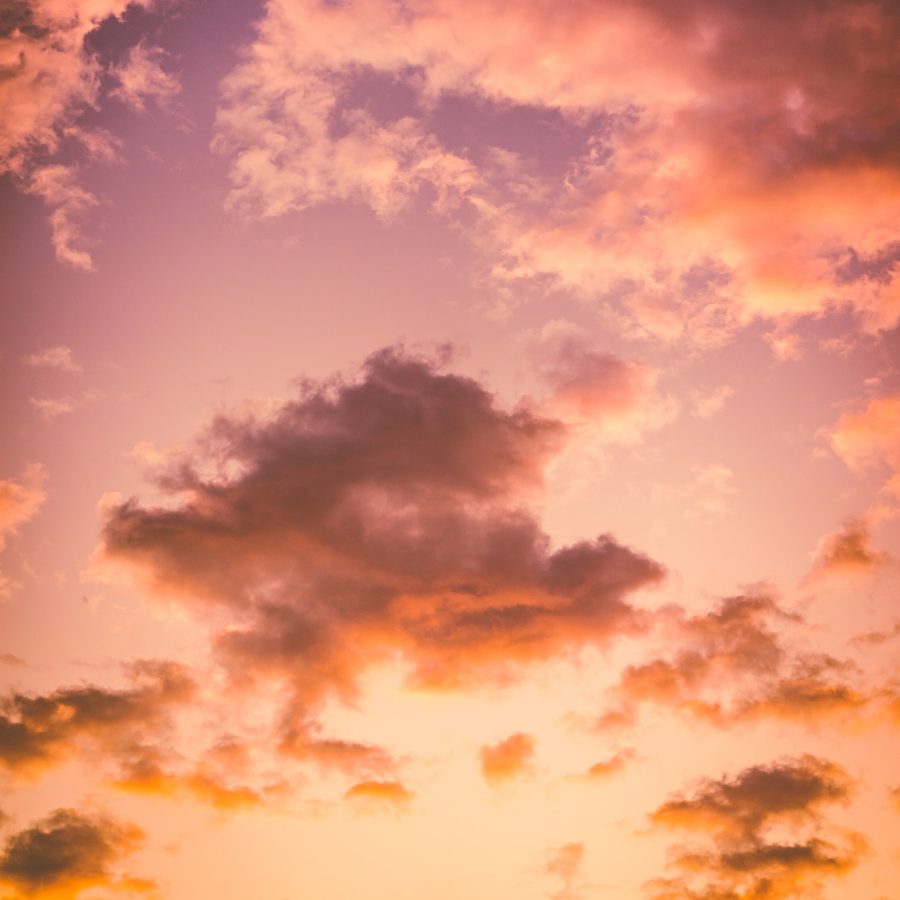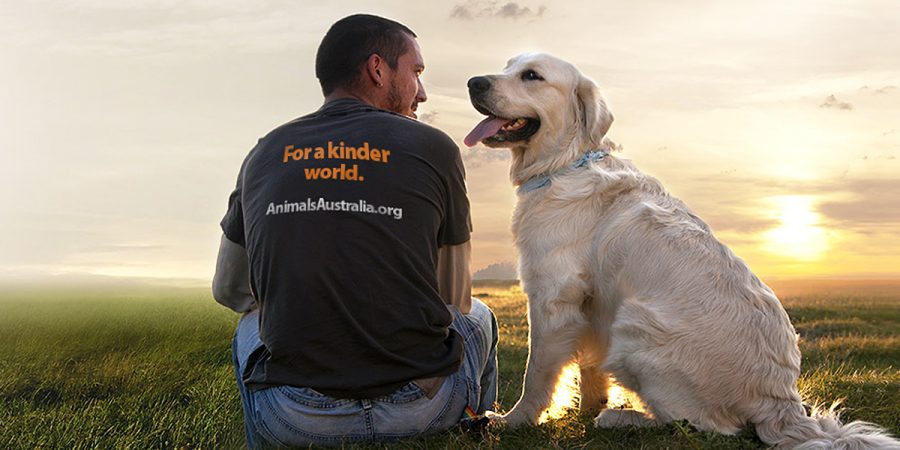 Our culture
All living beings deserve kindness, and all of our people are crucial in achieving that vision. We recognise every team member as a leader. For us, leadership is a perspective for every person to adopt, not a 'management position'. It's about our collective behaviours, thoughts and actions. We encourage people to lead from the heart.
We're inclusive of everyone, and that of course includes animals. We all have different, unique family relationships and social connections, and we've redefined conventional practices—like leave—to reflect this fact. We see change as positive and we embrace innovation, inspiration and invention across all facets of our organisation. If you can reimagine conventions for the better, you'll be embraced with enthusiasm. We believe so strongly in this culture that we've written a framework to support it. Read more about 'Our Way' here.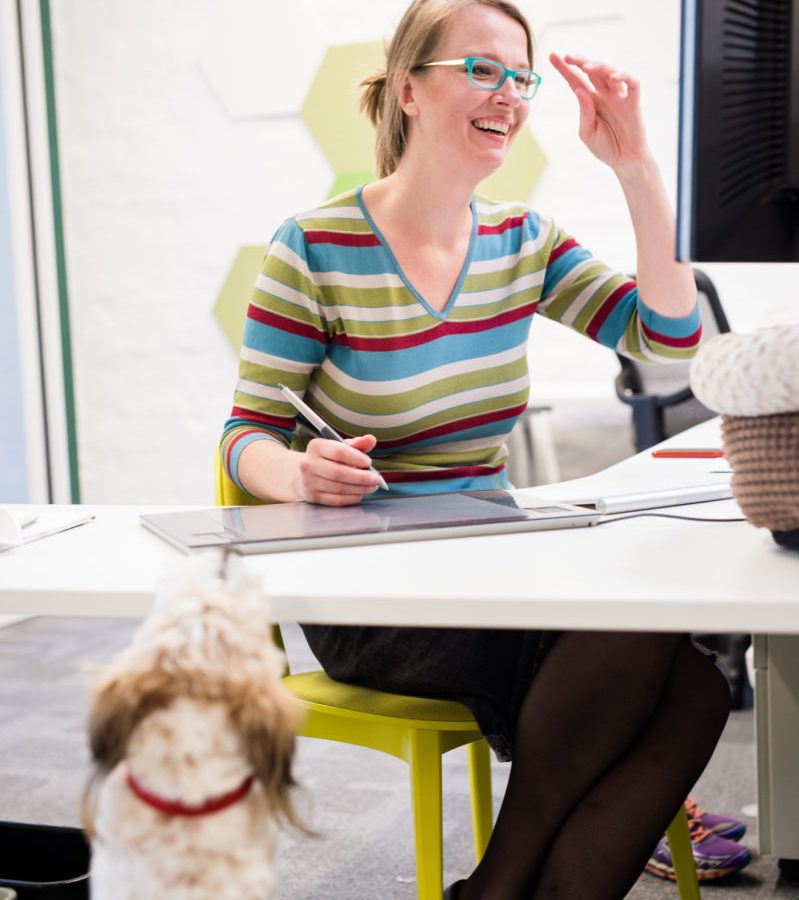 Grow your own way, with support to flourish
We believe in supporting and encouraging people to grow holistically. That means identifying what's important to you and empowering you to apply it to our vision. Conventional 'performance management' is reimagined as a tool to help you reach your fullest potential by learning about yourself, finding flow in your 'work', and applying your strengths to enhance our collective impact.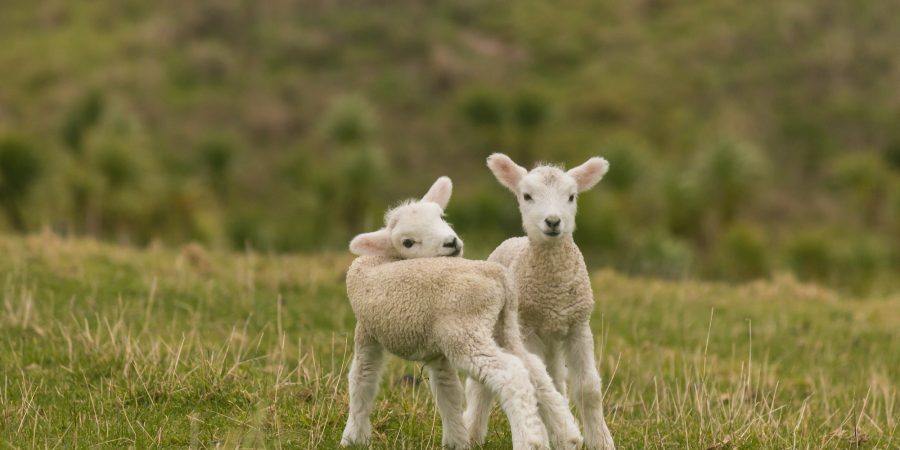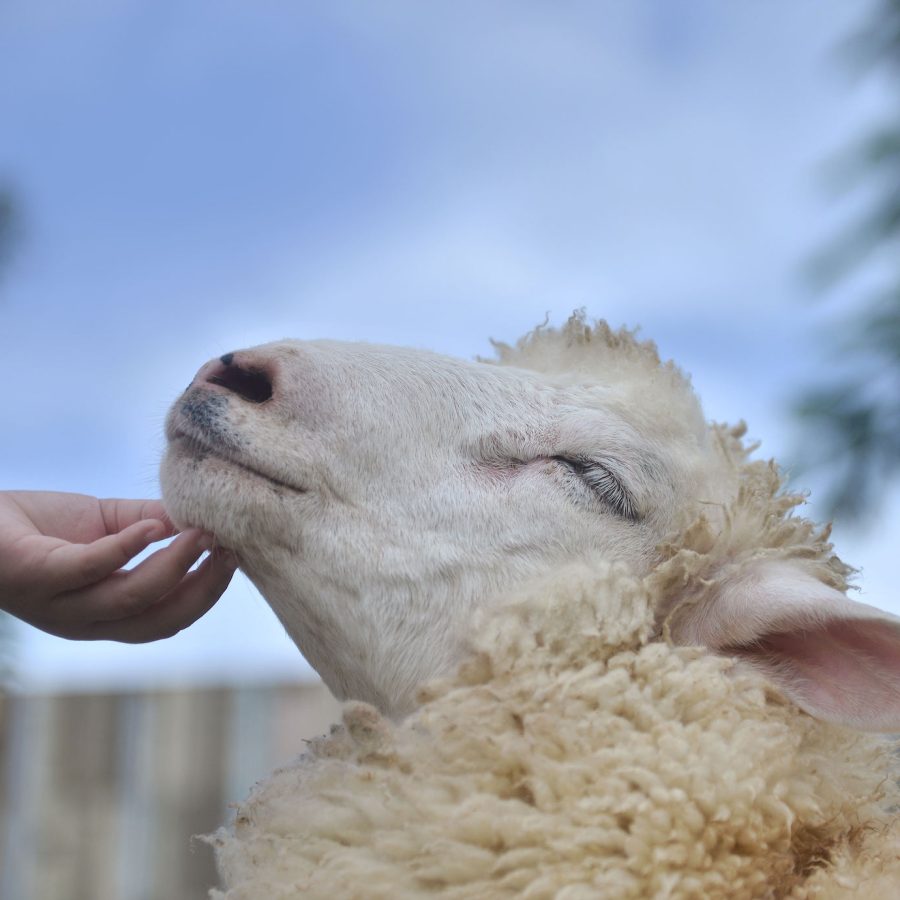 Flexibility and freedom
Our people thrive through a blend of trust, autonomy, flexibility and responsibility. This means creating the circumstances that support you to show up as your best self. You have a say in where you work—whether on site or online from home—where you focus your energy, how your days are structured, and more. We've also replaced conventional siloed departments with more fluid streams of work to support our flexible and dynamic approach. This allows you to contribute across the organisation based on your interests and skillset, rather than based on your 'position'.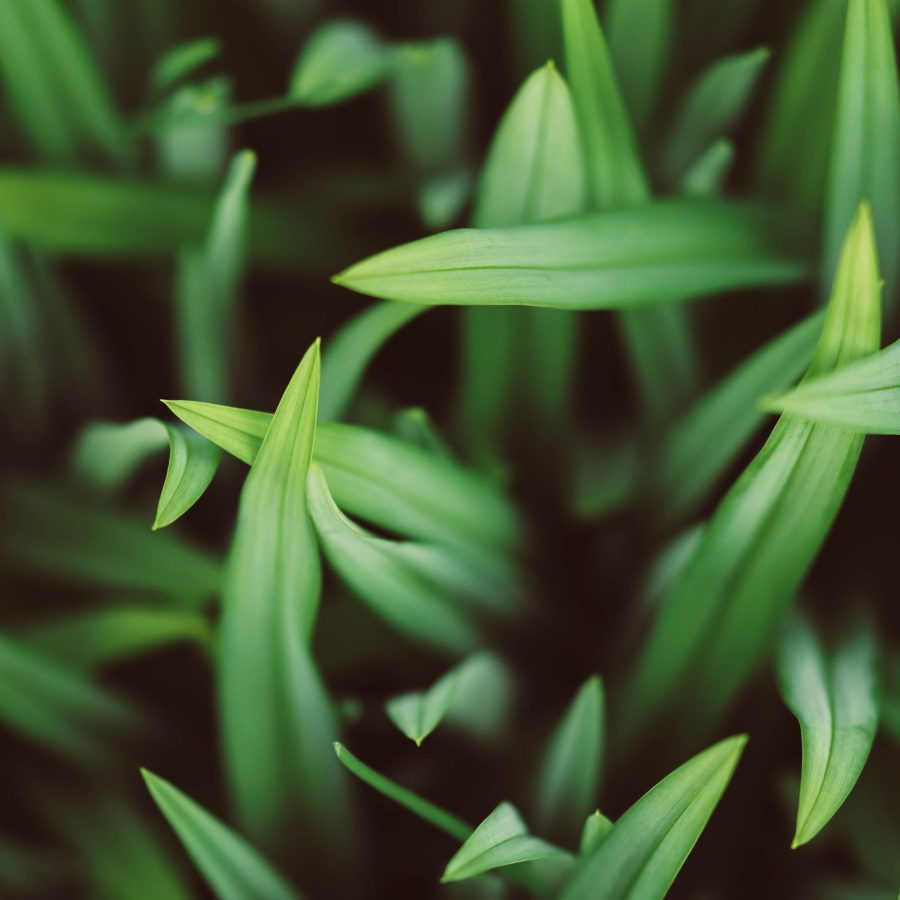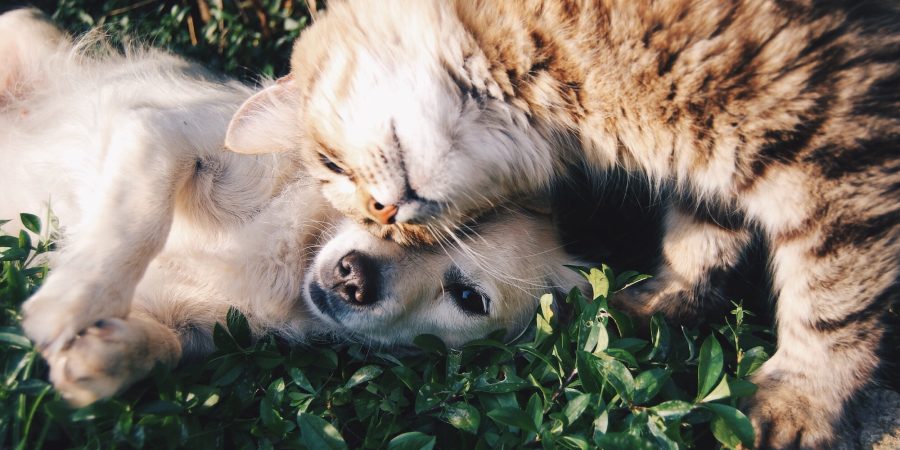 A strong emphasis on wellbeing
Supporting you to show up as your best self—and reach your absolute potential—goes hand in hand with supporting your wellbeing. Our dynamic is informed by positive psychology. That means you're supported to proactively build a toolkit you can use to navigate change, challenge and disruption; in your 'day-to-day', but in your wider life too. Wellbeing is an all-in proposition at Animals Australia; we form strong relationships and connections to support each other, while a robust wellbeing program will assist you to flourish.
Available Positions:
Sorry, there are currently no available positions.