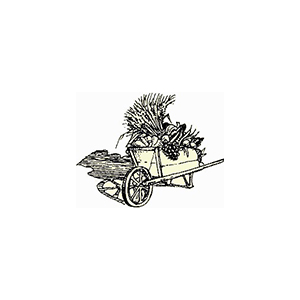 Bio-Distributors
Bio-Distributors is a family business run by Jo and Ric Easton from their property in Sheffield, Tasmania. Committed to sustainability and helping to create a kinder planet, Bio-Distributors specialises in organic, vegan food products.
Ric and Jo believe in business philanthropy and contribute to various community-based organisations that share their beliefs and ideals — including groups focusing on animal welfare and protection. We are so grateful for their generous support of our work to shape a kinder future for all animals.
email@biodistributors.com.au
www.biodistributors.com.au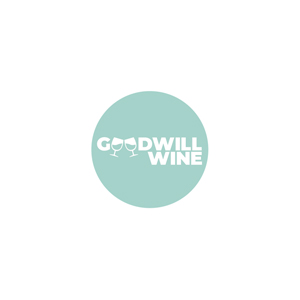 Goodwill Wine
Goodwill Wine sources quality Australian wines and generously passes 50% of the profit to charities, including Animals Australia. Thanks to this wonderful initiative, Goodwill Wine has donated enough to help fund five of our international animal cruelty investigations.
Not only is Goodwill Wine animal-friendly, stocking an impressive selection of vegan wine, but it is planet-conscious too — using 100% recycled cardboard packaging and offsetting 100% of its carbon footprint of shipping and transport.
info@goodwillwine.com.au
www.goodwillwine.com.au/charities/animals-australia