Integrity
We are considerate and act honestly and ethically at all times. We value, speak and present the truth. We take responsibility for our decisions and actions. We are kind, patient and respectful. We hold each other accountable to our values at all times.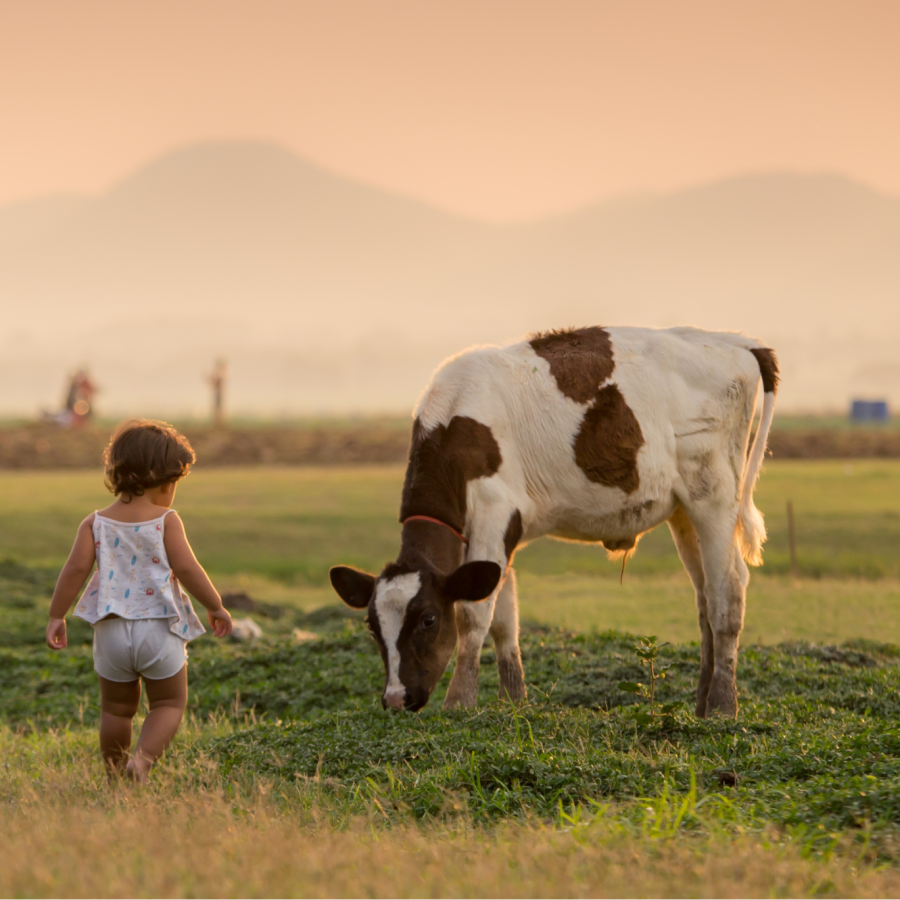 Compassion
We seek to alleviate suffering by inspiring and modelling conscious, kind actions and choices. We seek to foster, nourish and nurture relationships. We put ourselves in others' shoes, including those who hold different views and beliefs.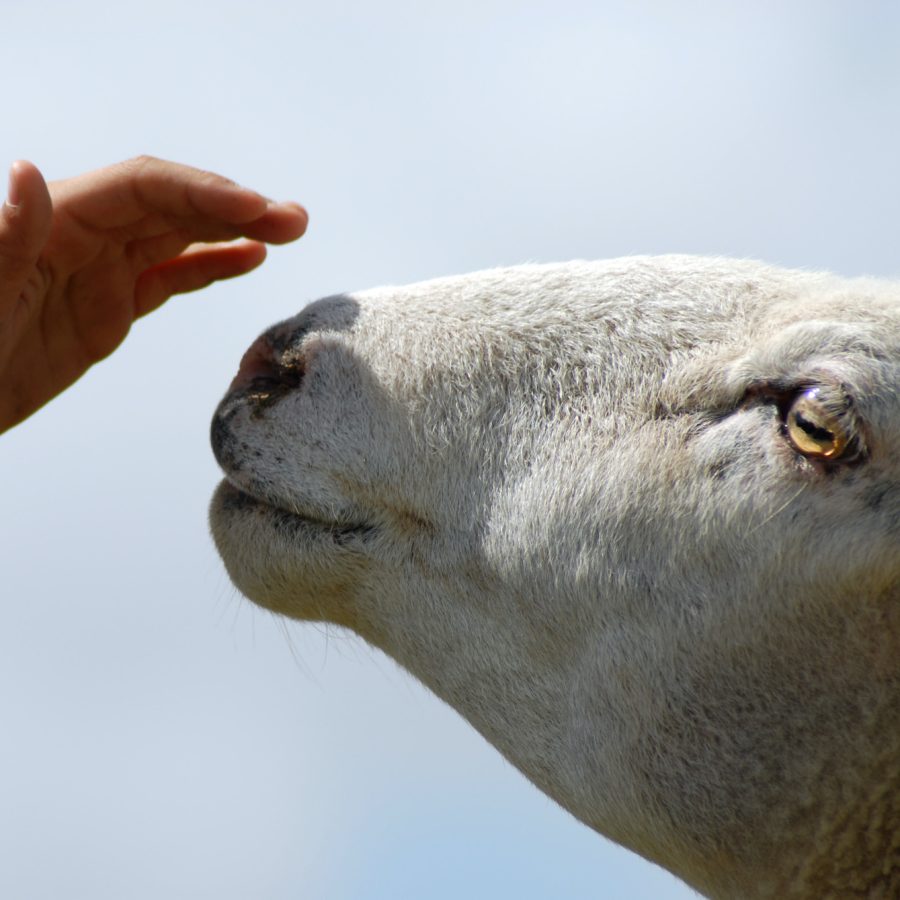 Courage
We willingly embrace challenges and seek opportunities to expose and address cruelty and justice. We step into fear with courage. We confront difficult situations. We challenge the status quo. We look for the root cause of issues, rather than focusing on the problem.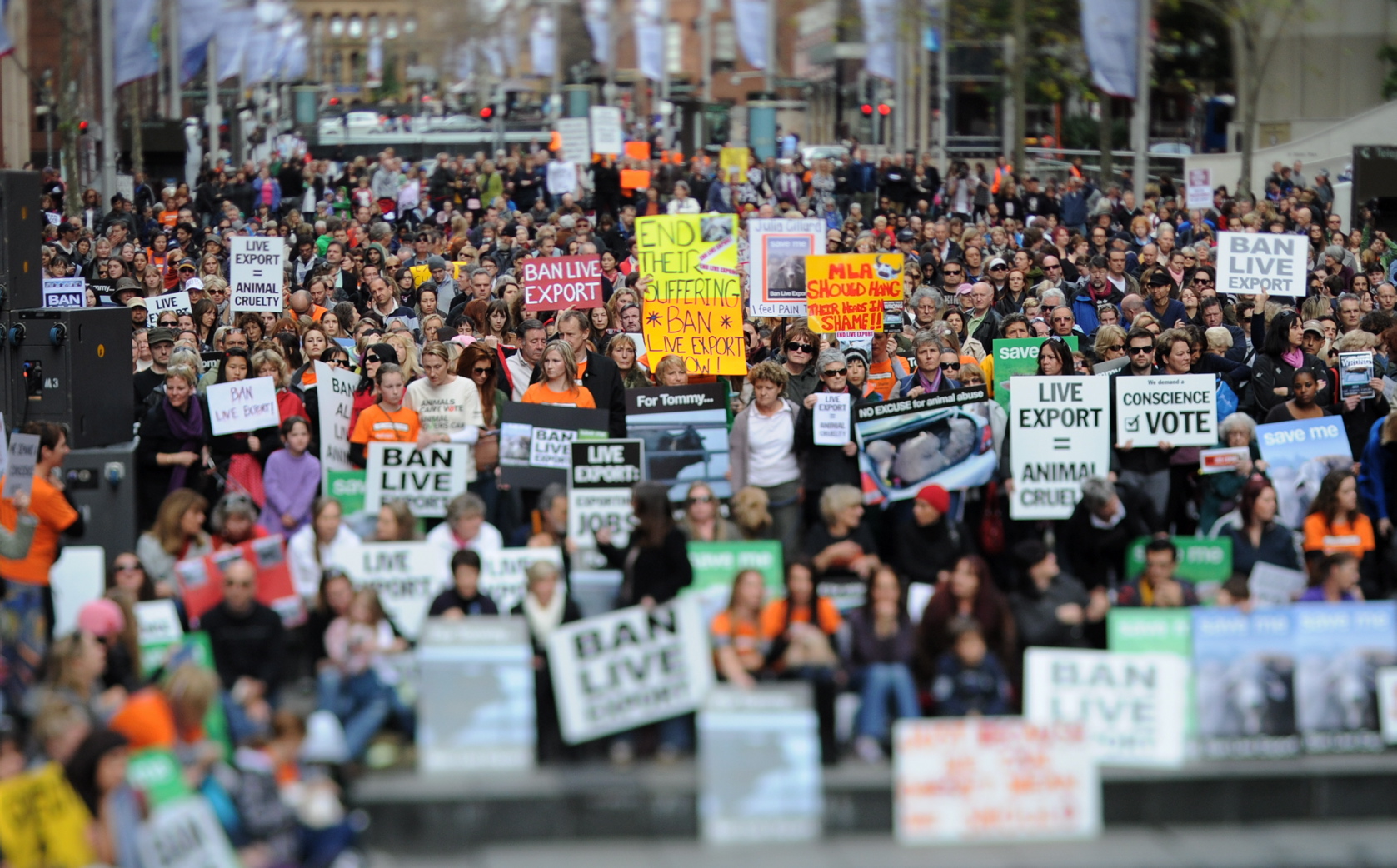 Innovation
We explore and create dynamic new approaches and strategies to bring about change. We see challenges as opportunities. We actively seek and try new approaches and new ways of thinking. We embrace feedback for growth and development. We always seek to raise the bar.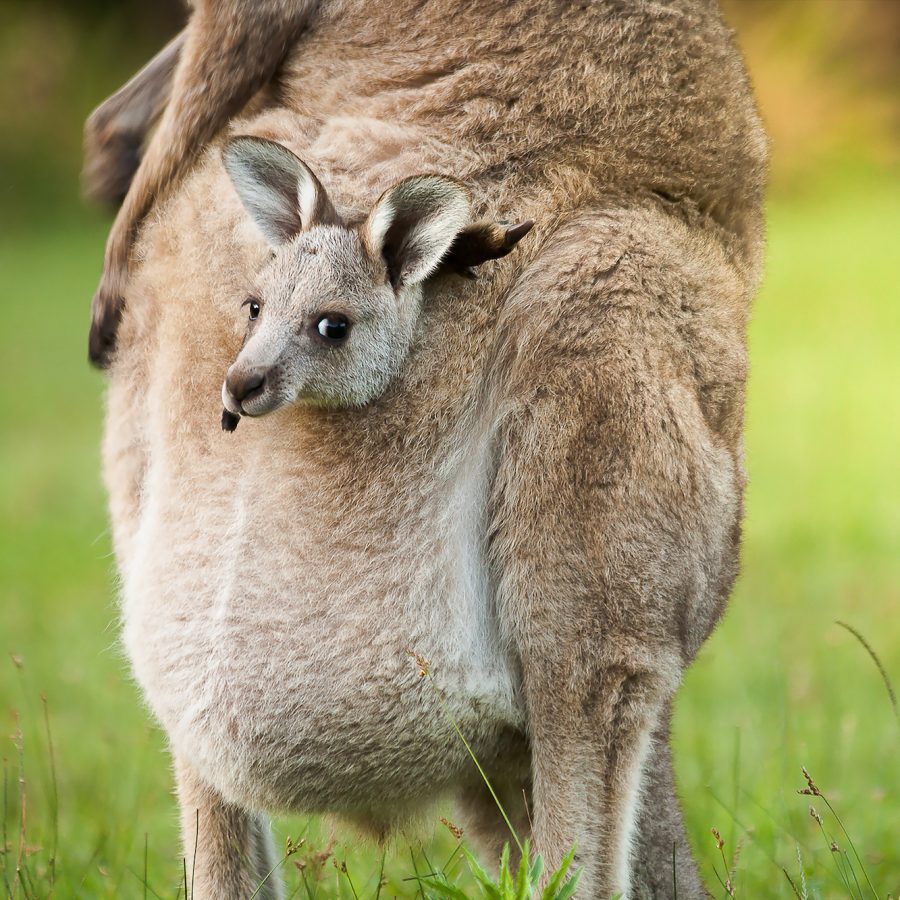 Inclusivity
We understand that a kinder future depends on diverse and inclusive collaboration. We listen to everyone's voice. We are fair minded and willing to entertain new thoughts and ideas. We treat everyone with respect and appreciate differences. We seek to listen and observe without judgement. We strive to understand others' journeys and positions and look for common ground to unite us with others.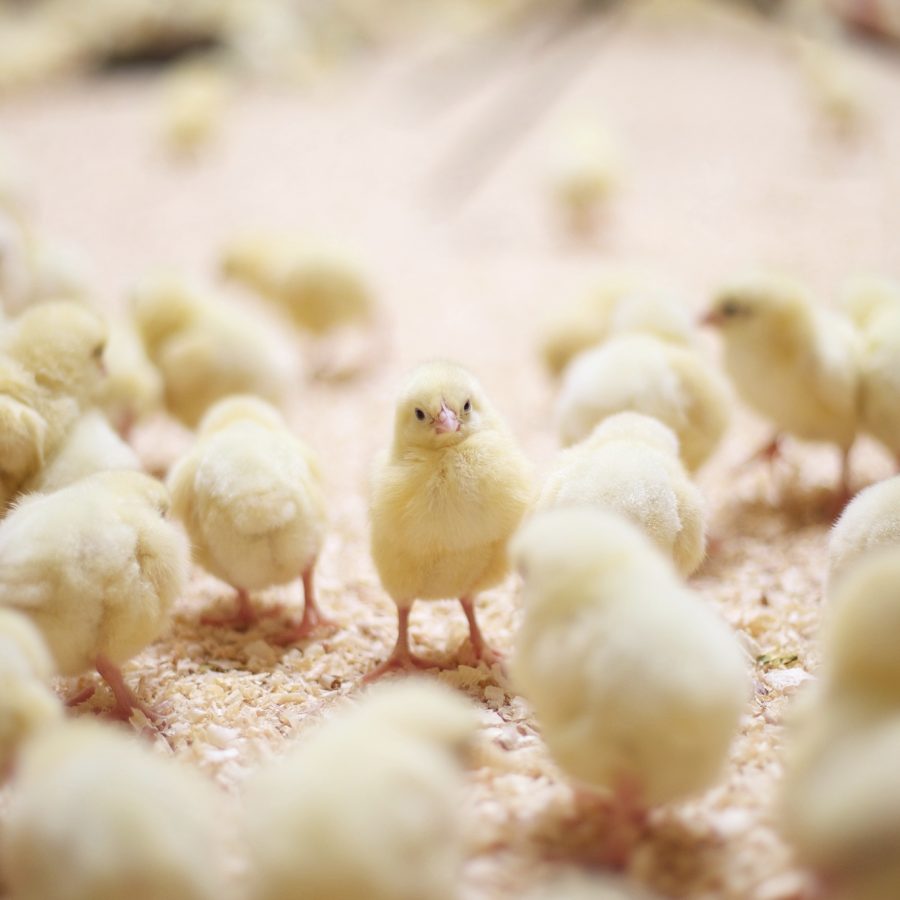 Commitment
We are relentless, dedicated, agile and resourceful. We are willing to go above and beyond to achieve our goals. We vigorously pursue our goals and objectives; we never give up. We are aspirational and optimistic in the face of adversity, and we are excited by the opportunity to make a difference.