We've partnered with Australian Masterchef grand finalist Simon Toohey (also crowned the 'King of Vegetables') to inspire people to see veggies in a whole new light :dash: that is, as the main event!
Food has the power to delight and inspire; it brings people together, connects us to other cultures, and quite literally fuels our bodies and minds … it's also a uniquely powerful agent for change :dash: for animals, and the world around us.
With this in mind, we've used our food advocacy brand, VegKit, to launch Australia's first 100% animal-friendly cooking show. It's called Freshly Picked with Simon Toohey, and it's a vibrant, colourful celebration of plant-based cooking, peppered with stories from Australian farmers who are working hard to bring us the fruits and veggies we love to eat.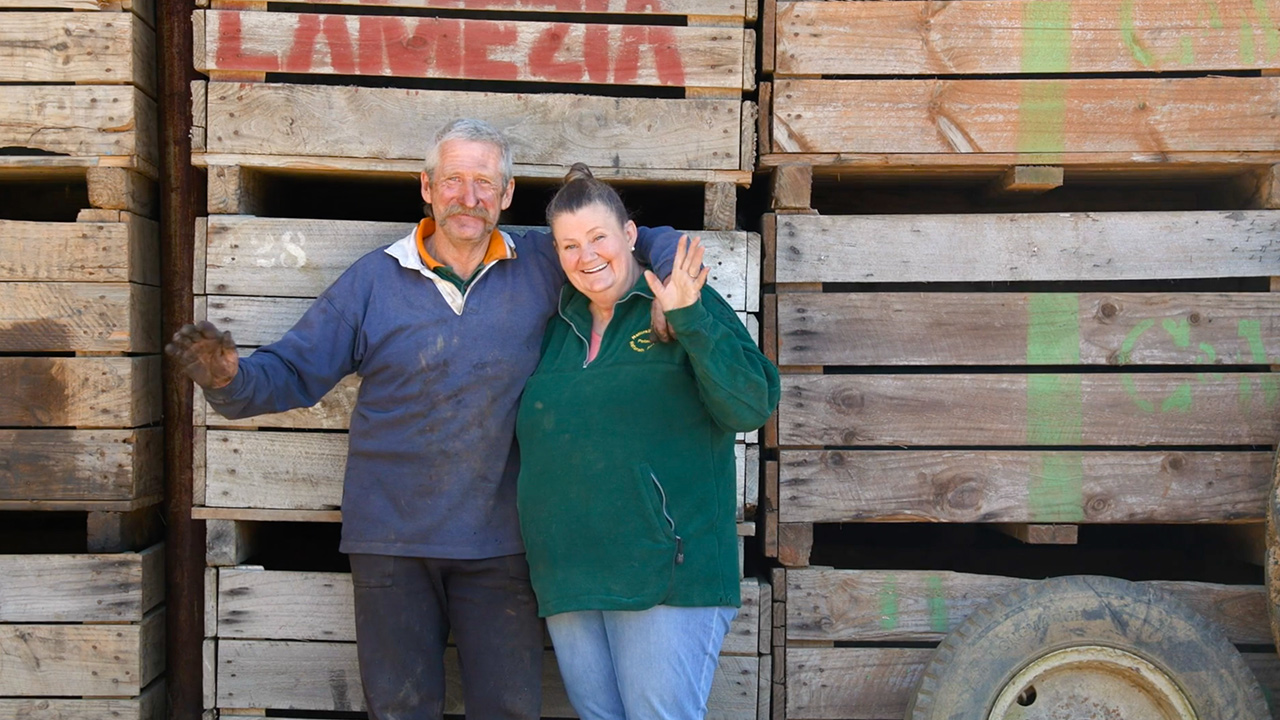 Joy and Lester Price have supplied Australians with potatoes for nearly 40 years; they operate 'Naturally Grown Potatoes, Naturally Better' from their organic farm in NSW.
Leading experts are telling us that to change the world for animals, we need to change the way we eat. And every plant-based meal paves the pathway to a kinder, more sustainable food system. And Freshly Picked is demonstrating that it's easier than ever to enjoy more plant-rich meals — with sizzling, mouthwatering dishes like this Sichuan Chilli Tofu!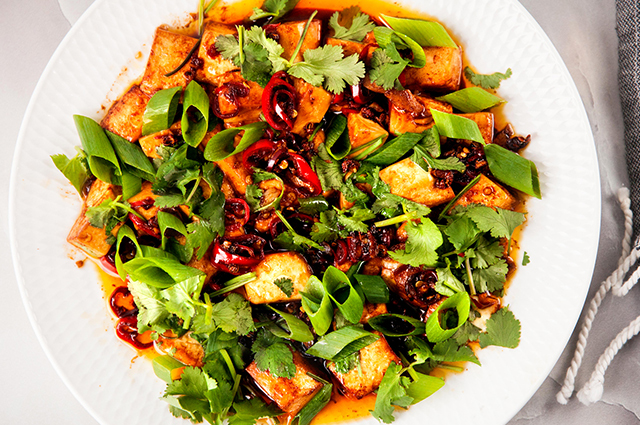 By showcasing the rich, vibrant range of cuisines and flavours that plant-based food has to offer, it's our hope that even more Australians will start seeing veggies (and their producers) as the heroes of our dinner plates.
To watch Freshly Picked, tune in to Channel 10, weekdays from March 8th – March 19th at 3:30 PM … Or you can catch up anytime on 10play :dash: it's free to make an account!
---