You might be an MP-meeting champion already. But if you're not (yet!) we're here to help guide you through with these 3 helpful tips:
You've sent emails. You've made phone calls and rallied. So why on earth would you meet with your MP to talk about live export as well? The short answer is that it's the single most effective way to get your MP's full attention!
The good news is that making the request is 50% of the impact and half the job done. So let's do that now, then we'll walk you through the rest.
Find your MP's details here:
[PLUGIN type="MPLookup" excludeLE=""]
Then pick up the phone and be ready with the following details:
who you are
your request for a meeting to discuss live export
who will be attending the meeting — MPs really appreciate small group meetings rather than individual meetings — as it helps them manage busy schedules — so going in with a couple of friends or family members not only helps the MP but means you've got a support system in there too
your contact details (so they can arrange a meeting time AND for proof you live in their electorate)
1. Remember, your MP is a person too!
This meeting isn't an inquisition, it's just a friendly chat with a fellow human being. Sure, your MP plays a role in running the entire country, but they're only in that position because people like you got them elected.
Being an MP is a job that comes with great responsibility—and they are in parliament to represent the views of their constituents (which means they need you to tell them what your views are!)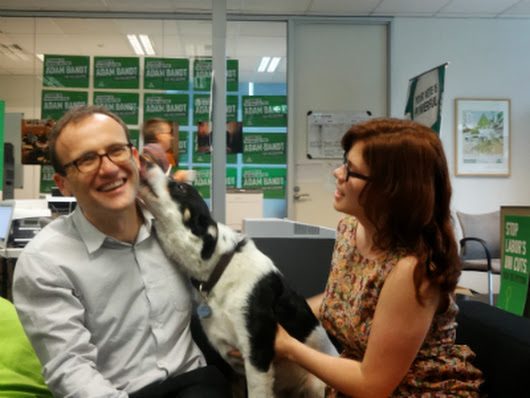 Bonus tip: Strength in numbers

Not keen on a one-on-one? No worries, just tell your MP you're coming with a friend. (MPs can have up to 80,000 constituents EACH so they are often very happy to accommodate group meetings!) If you'd like to be paired up with another supporter from your electorate please click here to send us a message (or email info@animalsaustralia.org) and we can coordinate that for you.
2. It doesn't have to take a long time
Everyone, deep down, knows that live export is cruel and indefensible (most likely including your MP!). So this meeting could be as simple as saying "Thanks for your time, I just wanted to tell you in person how important it is to me that cruel live sheep exports end."
Or you can go through some further points if you want to! You might want to make a short list of the topics you'd like to discuss. A checklist like this will help ensure you 'tick off' everything you want to during the meeting.
Having a print-out with the points you'd like to make can be a helpful option if you're short on time. The fact that you've made the effort to meet with your MP and hand over the documents in person will speak volumes.
Good to know:

Don't be shy about referring to your notes during the meeting, that's what they're there for. And after all, MPs refer to their notes all the time during Parliament Question Time!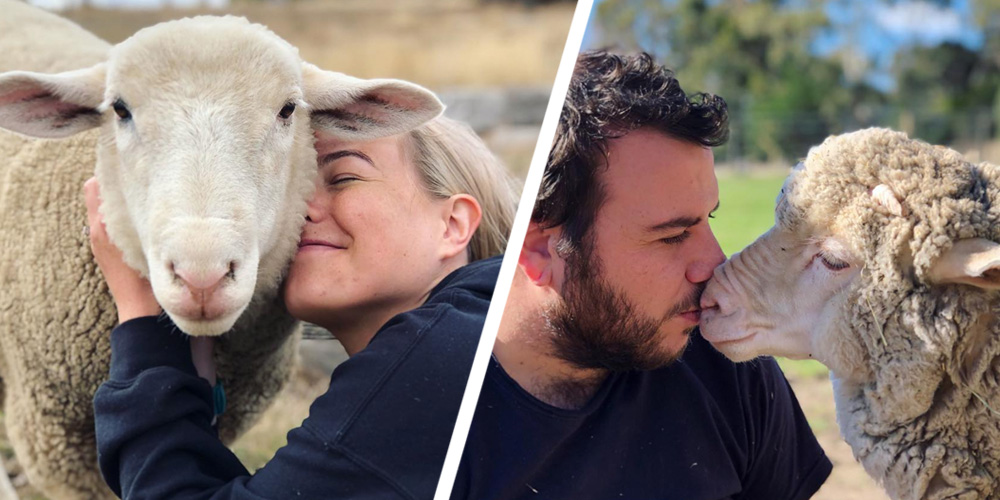 3. Have courage and be kind
First impressions count. When you first meet your MP, introduce yourself and thank them for taking the time to see you.
While it's understandable that emotions can run high when we're confronted with images of terrible animal cruelty, MPs are far more likely to listen to you if you're polite and respectful. So by taking the time to make a good impression—you'll give yourself, and the animals, the best chance of being heard.
So stand up straight, smile, and go in with a simple and direct question:
"Will you support an end to cruel live sheep export?"
Tell us about it!
We'd love to know how your meeting went, so please give us a call on (03) 9329 6333 or send a message to info@animalsaustralia.org. Thank you!