LAST UPDATED: 16 May 2017
Once again, shops are doing their best to entice us with all things bunny-related. And while chocolate rabbits may be a more common sight, sadly there is still a trend of gifting real-life 'Easter' bunnies.
Rabbits can make wonderful companions. But despite their popularity as pets, there are still many misconceptions about these gentle creatures. Impulse-buys and a lack of understanding about the needs of these sensitive animals sadly leads to an influx of rabbits dumped at animal shelters in the weeks and months after Easter.
With just a few key facts up your sleeve, you can help save the Easter bunny!
8 amazing facts about rabbits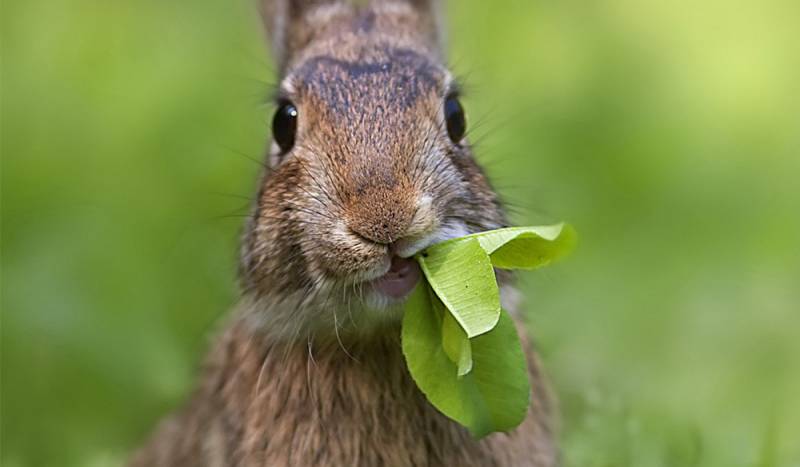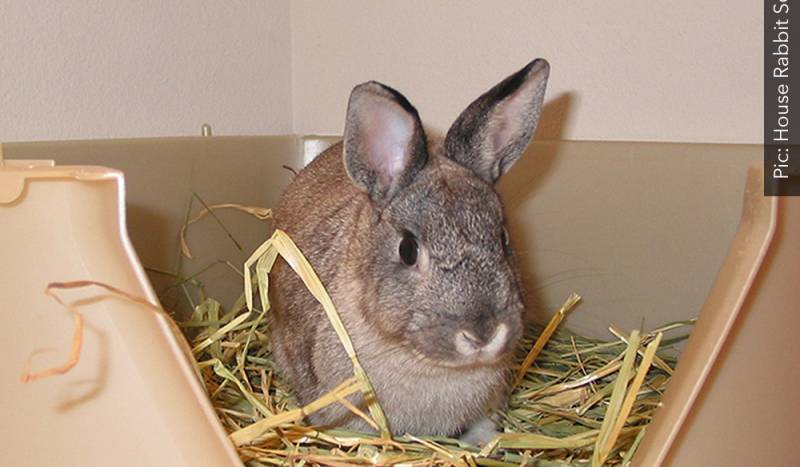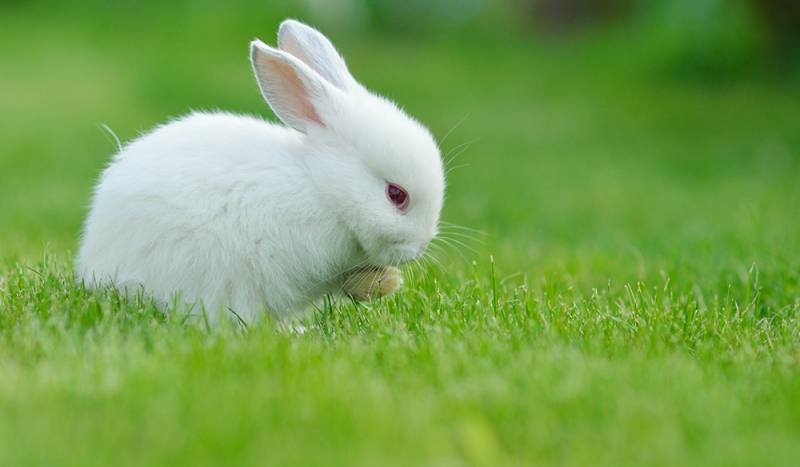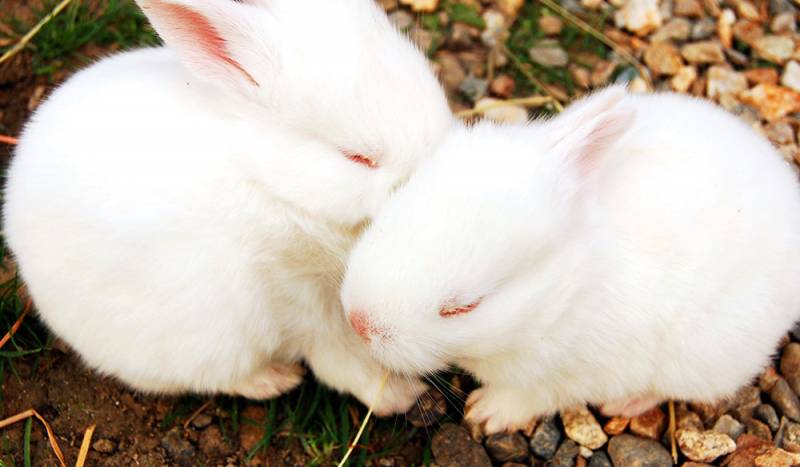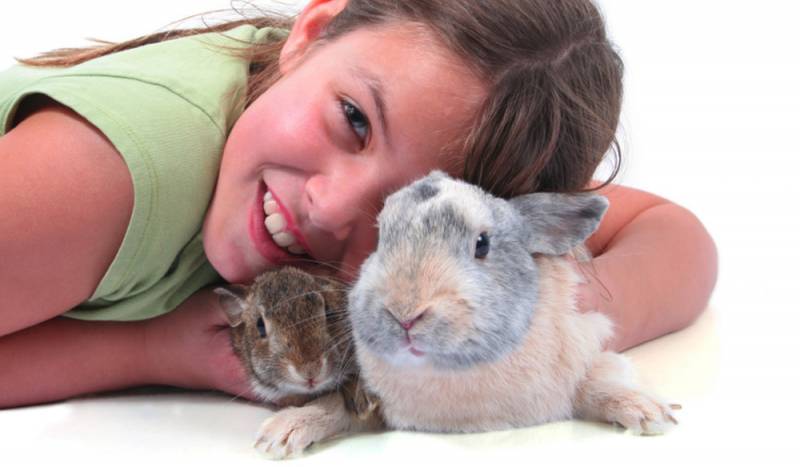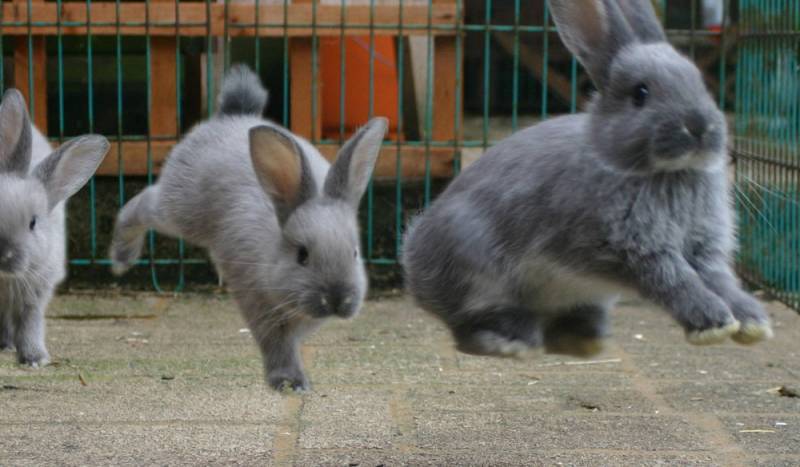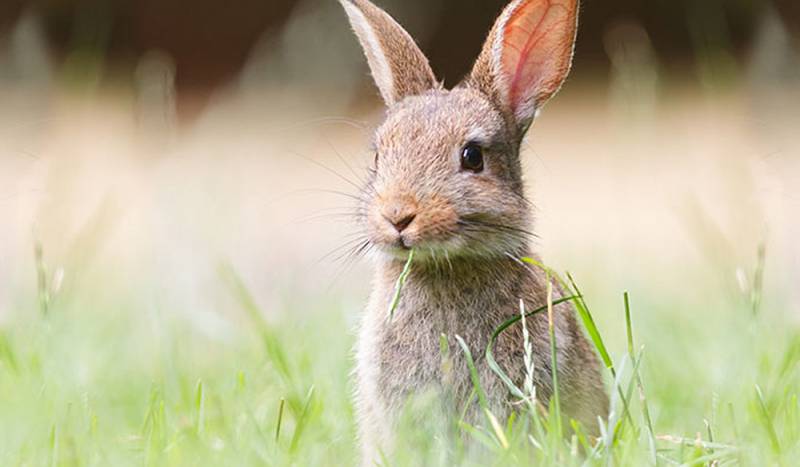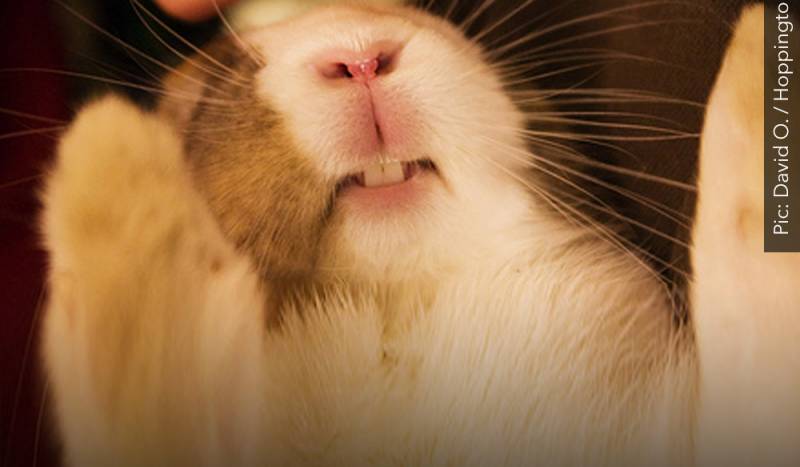 Is a rabbit right for you?
If you've ever considered bringing a bunny into your home, these key considerations can help you determine whether a rabbit is the right four-legged friend for you.
Rabbits' reputation of being cute, fluffy, cuddly critters lend them to being a popular choice for children's pets. The opposite is in fact true! Rabbits are prey animals — and being handled or cuddled can be highly unnatural and stressful for bunnies. And despite being known as being 'low maintenance' — often a deciding factor when parents are considering their kids' 'first pet'-- rabbits need just as much care and special attention as a cat or dog. So, if you're not ready to give the time and energy to a cat or dog — then a rabbit is not the companion for you.
There is no reason to keep a rabbit confined to a cage or hutch. Rabbits are inquisitive animals — and need lots of enrichment to express their natural behaviours and keep their minds stimulated. That means they need lots of room (in a safe and secure yard) to run, investigate and explore — and toys to play with and chew on. A rabbit will be a welcome addition into your family if you let them, and they can be house trained, too! They will even sleep on your lap or bed. A life in a cage is no life for a rabbit any more than it is the family dog. Read more about living with rabbits here.
Rabbits are prey animals. This means that their natural reaction is more likely to be one of fear and self-preservation — and they need to be handled much differently to predatory animals like dogs and cats. It is natural for a baby, and even an adult bunny to be timid if he or she doesn't yet know you or is in unfamiliar territory. As their confidence and trust grows, they will become endearing and affectionate animals — but this requires patience, and understanding on your part. Get started here.
Particularly following Easter, pounds, shelters and rescue groups will be caring for rabbits — both mature and young — who are in desperate need of the loving home they deserve. If you have the ability to offer a rabbit a long and happy life – please contact your local shelter, or see this list of rescue groups to adopt a bunny in need.
For more detailed information about proper care and welfare of rabbits, head to this helpful online guide: www.BunnyBusiness.org