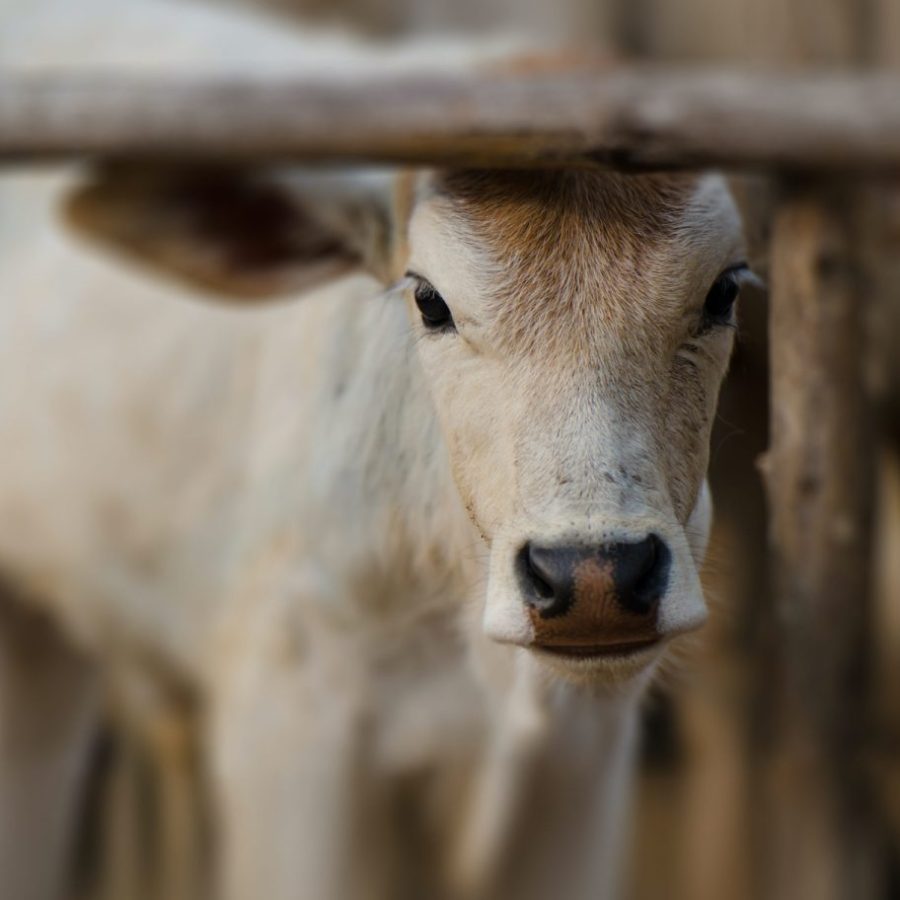 Investigations, research and analysis conducted or facilitated by Animals Australia focus on gathering new insights and evidence that hold the potential to shift human thinking and transform the human-animal relationship.
Our investigations have shed much-needed light on the actions of animal industries – from live export to greyhound racing to factory farms – making the case for change and empowering caring people to take action to help animals.
All insights gathered through this core area of our work are proactively used to pursue effective laws and regulations for animals, inform innovative strategies and educate and inspire individuals to be changemakers for animals in their homes and communities.