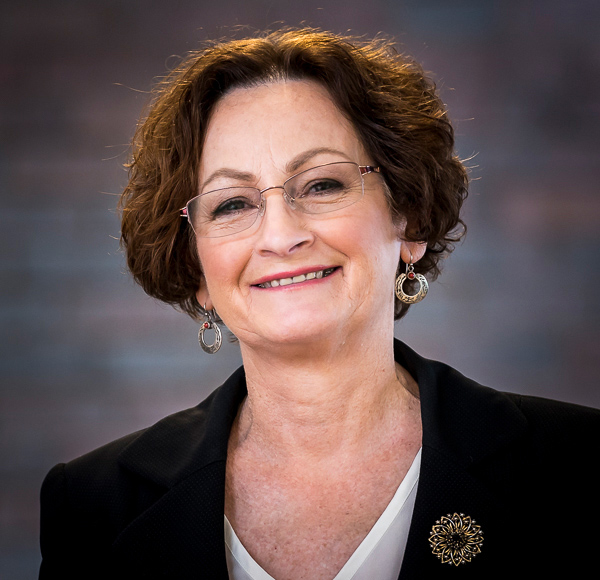 Glenys is one of Australia's most experienced animal advocates. From rural beginnings on a Victorian dairy farm to heading up Australia's most effective animal advocacy group, her interest in animal welfare and work in the field has spanned over three decades.
After obtaining a degree in Behavioural Science, Glenys turned her attention to animal protection and has spent much of her career ensuring getting animal welfare on government and community agendas. She has contributed to numerous national reviews of Codes of Practice and animal welfare laws in each State and Territory.
Glenys has also worked to achieve greater protection for animals through representation on various Government and industry standards committees including the Australian National Consultative Committee on Animal Welfare Advisory Committee (advising the Federal and State Agriculture Ministers) and, the Victorian and Tasmanian Animal Welfare Advisory Committees., and Institutional Animal Ethics committees. Glenys was also one of the instigators of the Australian Animal Welfare Strategy and assisted to oversee its initial implementation. She is now a Board member of the World Federation for Animals and keenly collaborating with international and compassionate leaders to advance our vision of a kinder world.