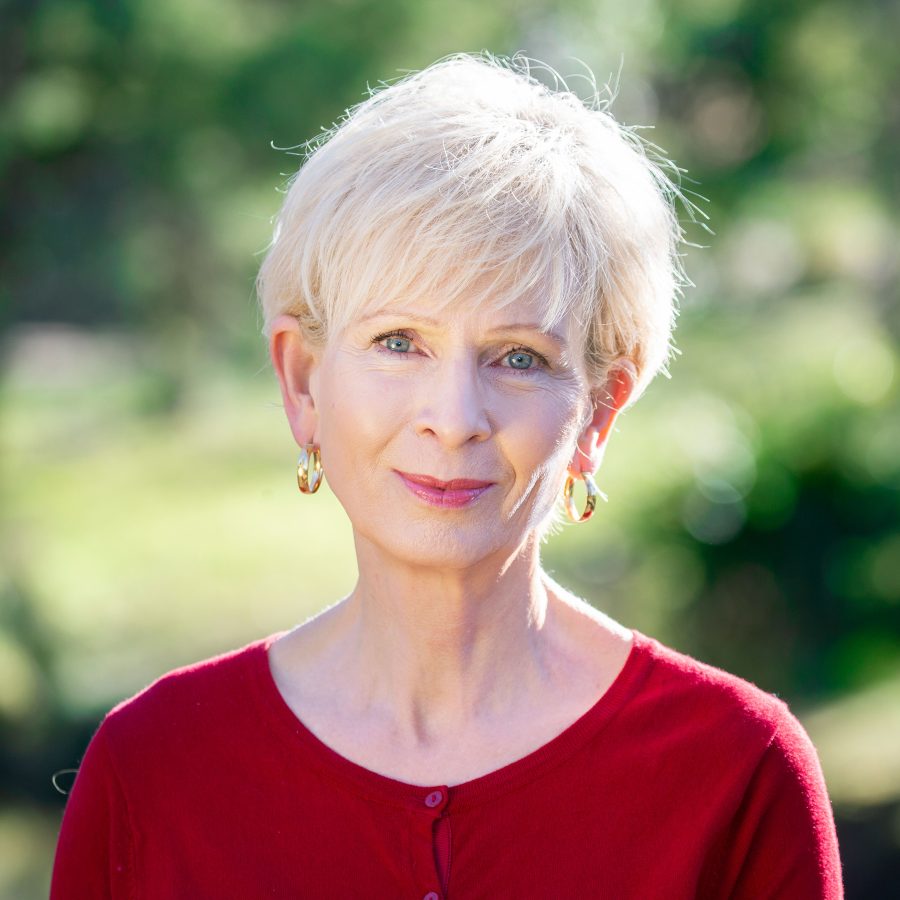 After 20 years in the South Australian police force, Lyn was shocked to learn that the system of justice she had been proud to uphold as a police officer was not extended to the most vulnerable members in our society. Discovering that most animals born into human care — those raised and killed for food — were denied key legal protections from acts of cruelty changed the trajectory of her life and career.
Lyn's policing background put her in good stead for the animal cruelty investigations she was about to become renowned for. Investigations which, since she joined Animals Australia in 2003, have led to unprecedented improvements for animals in a number of countries, including Australia.
With Animals Australia, Lyn has not only conducted ground-breaking investigations but drives major strategic public awareness campaigns, shining a spotlight on once hidden areas of animal abuse in our society and inspiring individuals to live compassionate lives.
Fuelled by a desire to create a kinder world, Lyn's investigations in a dozen different countries have taken her to places few would want to visit. She retains an absolute belief in the human spirit and her work presents an inspiring example of how one individual with passion, courage and conviction can make a profound difference.