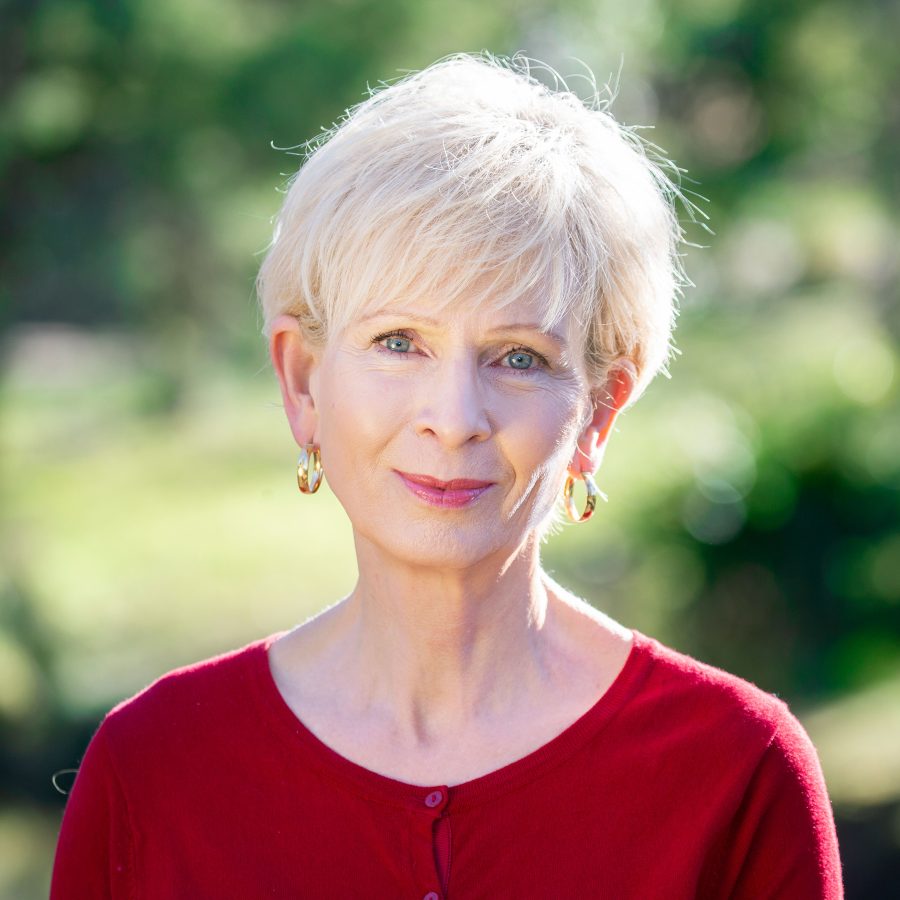 In 2015, Lyn was awarded an Order of Australia (AM) for her service in animal protection – her efforts considered so inspiring by the community that she is a rare two-time state finalist for Australian of the Year.
Respected globally for her skills as an animal advocate and investigator, a 20 year law enforcement background prepared Lyn to conduct ground-breaking investigations in the Middle East, South East Asia and Australia.
Lyn has featured on ABC's Australian Story on two occasions and been interviewed on all major current affairs programs, including 60 Minutes and Four Corners.  She has created and driven strategic public awareness campaigns designed to highlight our individual power to create a kinder world.
Despite witnessing more human and animal suffering than most during her career path, Lyn has an unshakable belief in human potential, believing compassion to be the key evolutionary force in this world.
Lyn's 2015 national public speaking tour, 'Becoming the best you can be' was considered inspirational and life-changing by many who attended.