Dishes that can be made (almost) entirely from your pantry (and maybe fridge/freezer)? Sign us up!
If you're like us you've probably got a bunch of food at the back of your pantry that's been there for weeks. Or possibly months. Or even longer. And if you're anything like us then you're probably also trying to minimise your trips to the supermarket. So what better time to get creative with some of these long-lasting goods than now? If you're looking for some recipe inspo, we've got just the thing. Check out our ten favourite recipes using entirely (or at least mostly) long-life ingredients…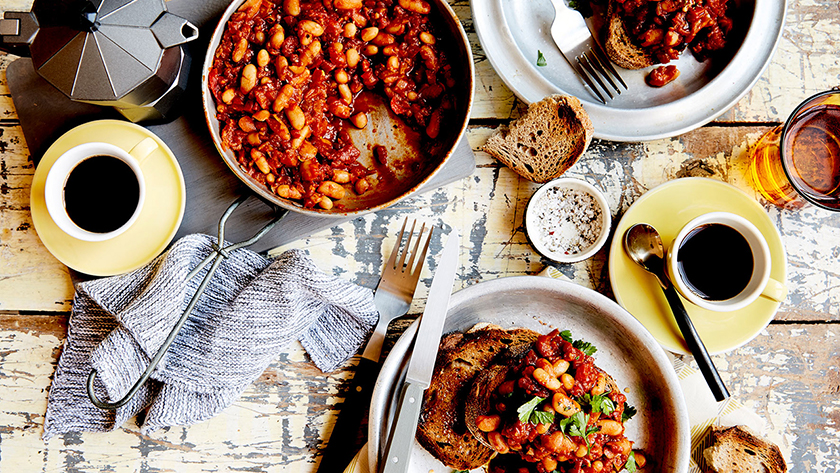 Beans on toast are pretty good as a standard, but when the beans are fancied up like in this recipe from VegKit.com they can become out of this world. Bread can easily be kept in the freezer for months, and if you have dried beans, they'll work just as well (if not better — just make sure to soak and cook them beforehand!)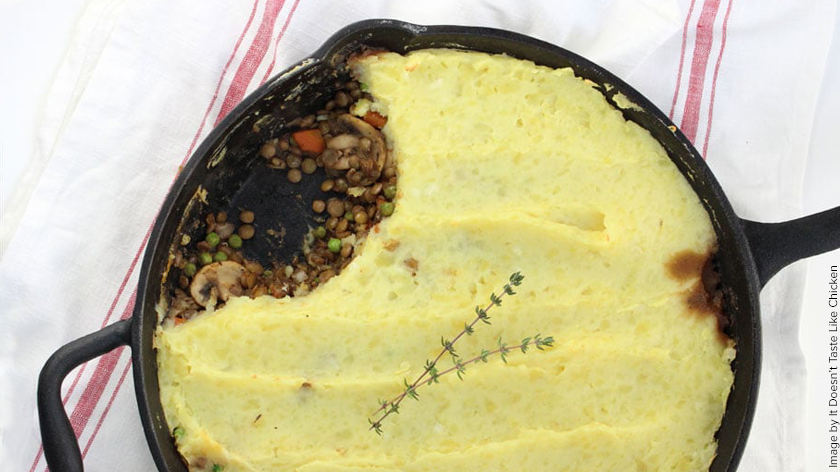 Nothing says 'comfort food' like delicious hearty vegetables under a whole bunch of mashed potato. Chances are most of the ingredients — brown lentils, onions, frozen peas — from this It Doesn't Taste Like Chicken recipe will probably be hanging around the back of your pantry or freezer already. If you don't have any mushrooms then don't worry, they're not necessary. But do feel free to replace half a cup of the stock with some red wine to give it an even richer flavour.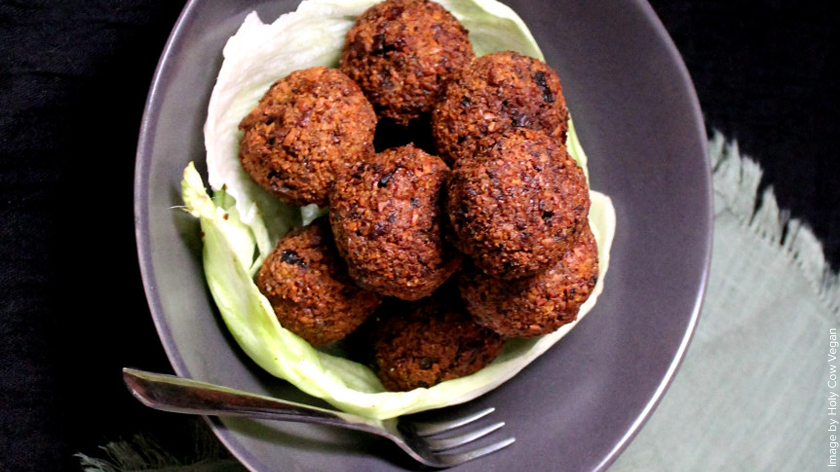 This is hands down some of the most delicious homemade falafel you're likely to come across — check out Holy Cow Vegan's recipe here. And the only fresh ingredients are coriander and parsley which can be swapped out for their dried version (note that this isn't the same as ground coriander, though you'll need some of that, too). It's best to use dried chickpeas for this recipe; just be sure to soak them overnight first. These flavour-packed falafels go spectacularly well with homemade hummus or tahini (or both). And pita bread. And sauerkraut. And… well, most things really!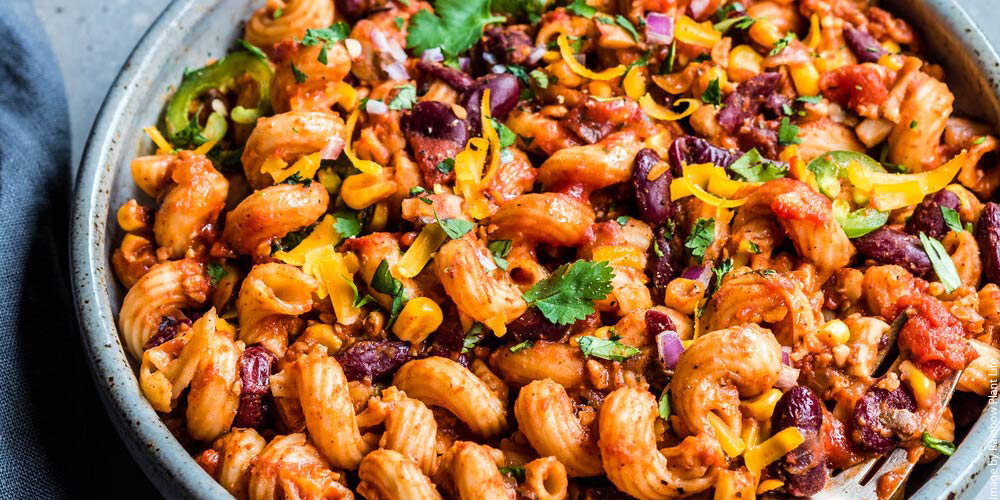 If you love chilli, and love mac and cheese, why not have both at once? This surprisingly easy recipe from Rainbow Plant Life is bursting with flavour. Again, no stress if you don't have the mushrooms — they're nice, but not essential. For the chilli-heads out there, feel free to increase the chilli levels to your liking. And if you're after a great chilli recipe without the mac and cheese: It Doesn't Taste Like Chicken has got you covered right here.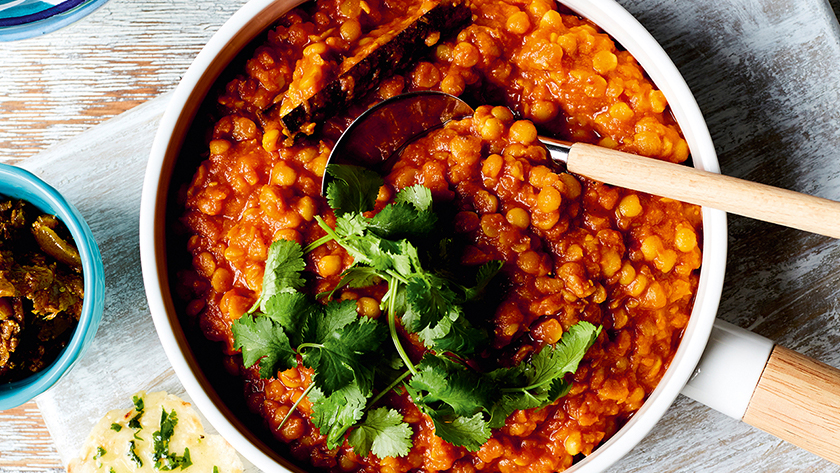 Dhal is simple and super easy to make. And it's so flexible with pairings (rice, curry, roti) and ingredients (we'll often leave out the coriander and replace the yellow split peas with red lentils, or use a combination of the two). This recipe from VegKit.com is delicious, hearty, and works for breakfast, lunch, or dinner.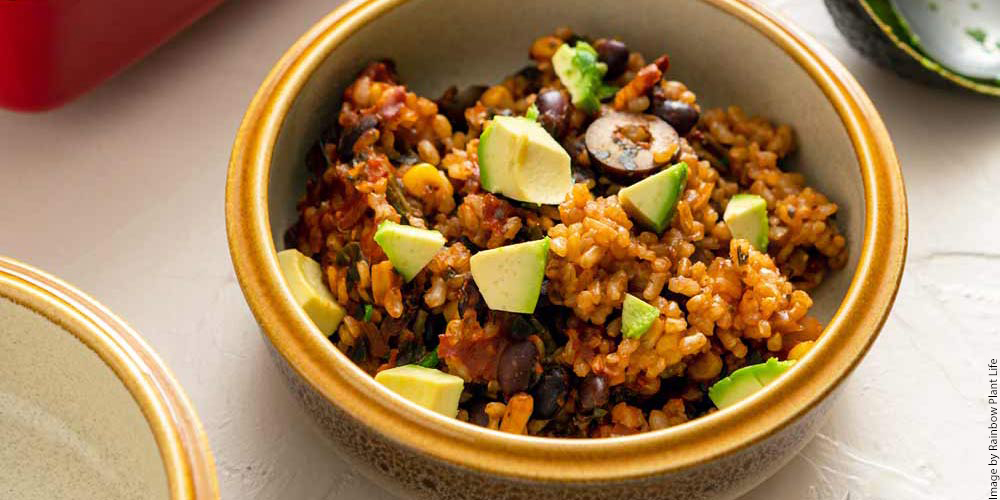 Chilli and rice that you simply put in a dish and bake for an hour? Yes, please! All the ingredients for this recipe will likely already be in your pantry freezer, so this should be a snap. We like upping the chilli content in this and doubling the chipotles for extra spiciness, but you can lower it as well if you're not so into the spicy thing. This recipe from Vegan Yack Attack is our go-to — it works just as well without the olives, so if you're not a huge olive fan then don't let them put you off. Other good options for toppings are chopped fresh tomatoes, crushed corn chips, or even just a few spoonfuls of salsa (try green salsa verde).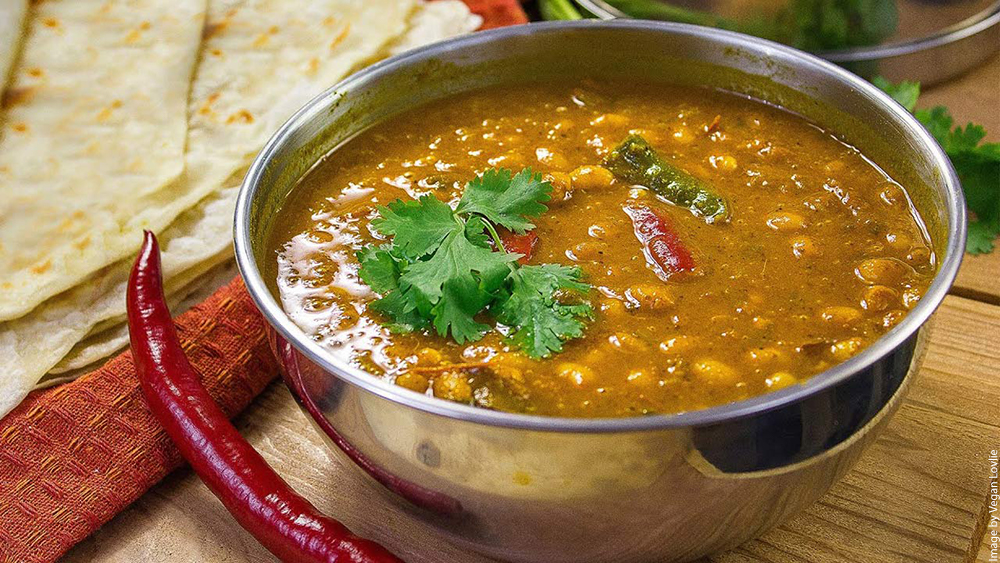 If you've never had Mauritian food then there's no question you've been missing out. A conflation of Indian, Chinese, African, French, and Creole cultures, it takes the best from all of these influences and puts its own twist on some delicious cuisines. This recipe from Vegan Lovlie borrows heavily from the Indian side with a dhal-like consistency and some great spices to boot. If you don't have fresh tomatoes, use 1/3 can of diced tomatoes, and if you don't have fresh chillis use chilli flakes or powder. And if you're game, make your own rotis to dip into this — you won't regret it.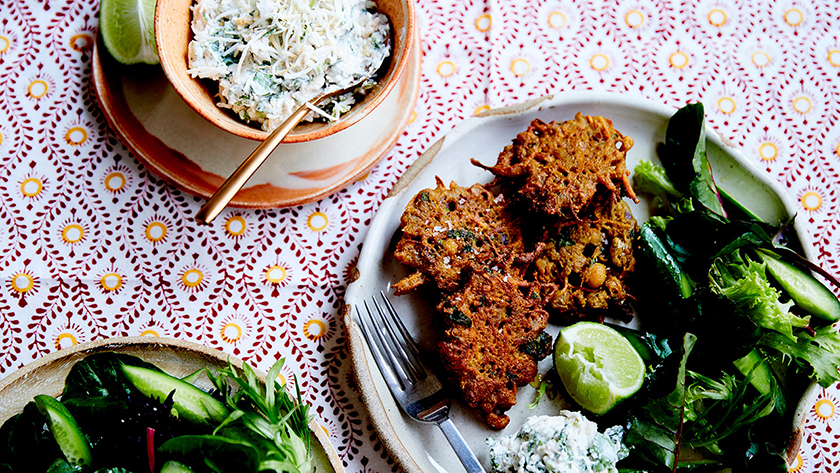 While we're on the Indian flavour bandwagon, these pakoras from VegKit are amazing. This is a great dish if you're new to deep frying as it doesn't use too much oil. There's a whole host of dips that will pair beautifully with the pakoras, so don't worry if you haven't got fresh coriander. The pakoras are also very flexible and can take substitutions with aplomb so feel free to experiment with the flavours you put into them.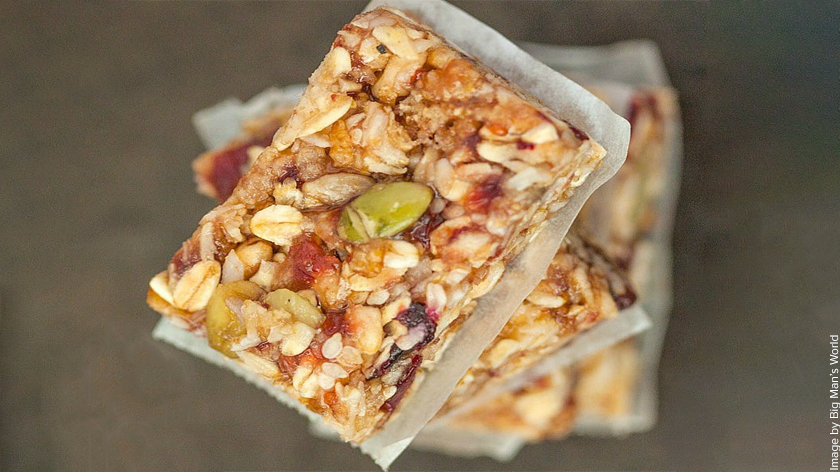 These granola bars from The Big Man's World are so easy and so delicious, especially when you add half a cup of chopped dark chocolate like we do! They're great for breakfast on the go, kids' snacks (or adults' snacks, let's be honest), or a quick bite if you're still a bit peckish after dinner. Like many of the dishes we've included here, they're pretty flexible with substitutions so feel free to add ingredients like granola, quinoa flakes, and extra maple syrup.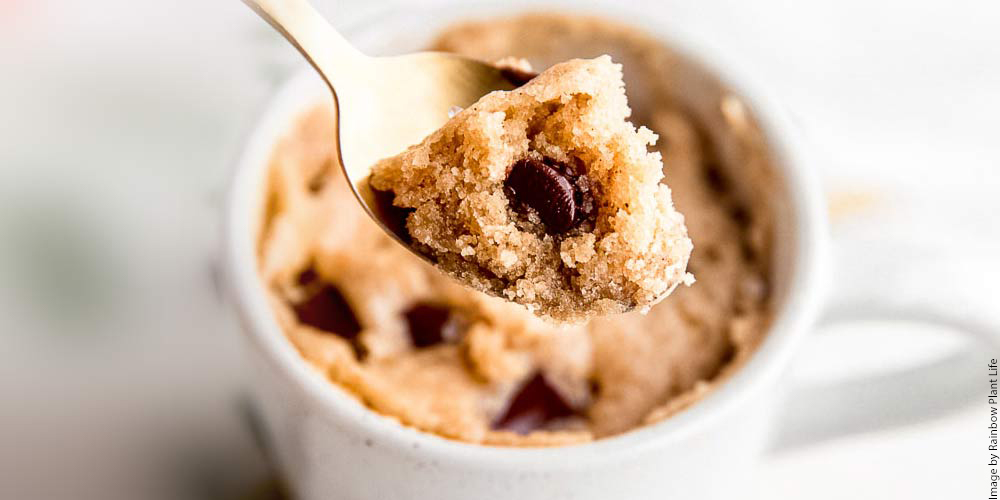 There is SO much that we like about this mug cake from Jessica in the Kitchen. For starters, it only takes five minutes, and instead of making a whole cake you can make one (or two) and not have to worry about accidentally eating a whole cake in one night. There are only a few ingredients, and chances are, they're all in your cupboard. If you don't have almond flour, you can easily swap this out for regular flour and achieve the same delicious results. For something extra special you can swirl in a spoonful of jam to mix it up. Honestly, it's perfect for a one-serve dessert if you'd like a treat after dinner but haven't planned ahead.
---
Looking for more recipe inspiration? Check out VegKit.com.
---