As more and more consumers look to replace the meat on their plates with plant-based alternatives, supermarkets are loaded with options for alternative 'pork' products. Here are some of our favourites!
Pigs are more intelligent than dogs, yet sadly they're one of the most used and abused animals on the planet. Tangled up in our profit-driven, industrial food system, over a billion pigs are born and killed every year for the sake of pork, ham, and other pig-based products. And the conditions in which they live and die are generally terrible.
On top of this, we're discovering that our planet and our own health bear an enormous cost for consuming these processed meats, too. That's why increasingly, people are looking to replace those 'traditional' meat products with healthier, kinder plant-based alternatives. And food companies have stepped up to the dinner plate, developing a sweeping range of products that are nearly indistinguishable in taste from their animal-based counterparts!
Here are a few of our top picks for pig product alternatives in Australia…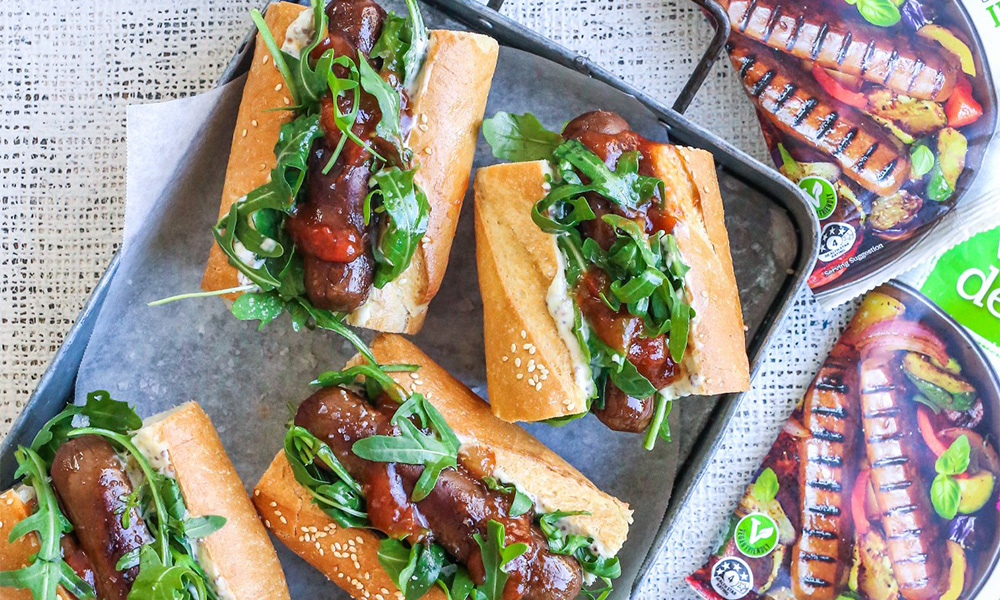 This is arguably the easiest category of pig products to replicate with plants, due to the composite nature of traditional sausages and hot dogs … When it comes down to it, a sausage is flavoured by herbs, spices, and some form of fat – not necessarily by the animal's body itself. Swapping out the pig for soy, wheat, or pea protein doesn't change the flavour much when you've got the perfect blend of seasonings. So when you peruse the selection of pig-free sausages on offer at your supermarket, you can trust that these are practically fool-proof!
Pop any of these on the grill or in a pan for a yummy sizzle…
Also worth mentioning: the 'chick'n' and 'beefy' style sausages by Unreal Co., available at Woolworths — they are super hearty and flavourful!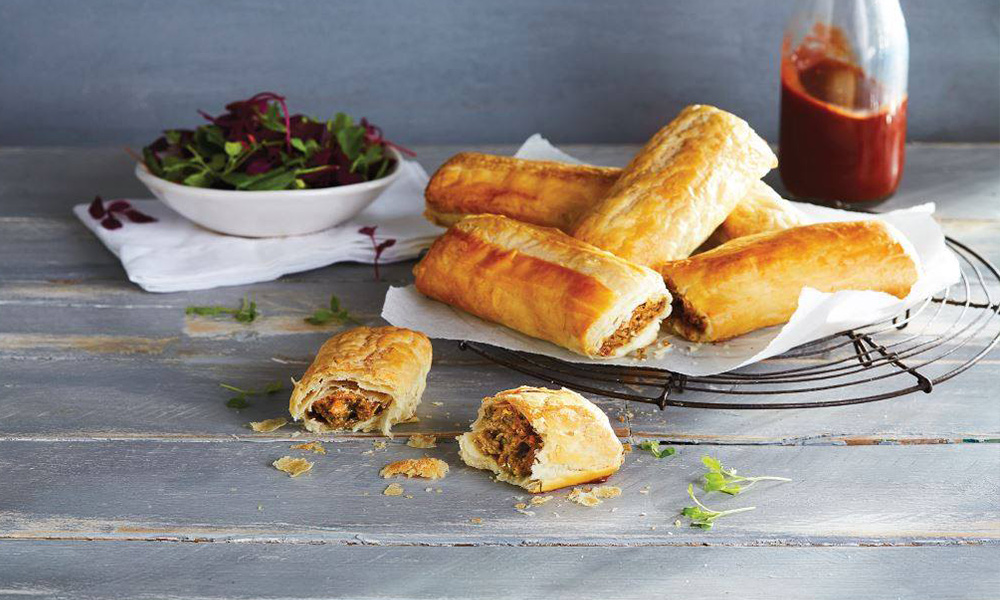 Even at cafés and service stations around Australia, it's becoming easier to find plant-based sausage rolls for those trying to cut back on meat. So, it should come as no surprise that you can find them at supermarkets as well!
You can't go wrong with any of these flaky, savoury treats: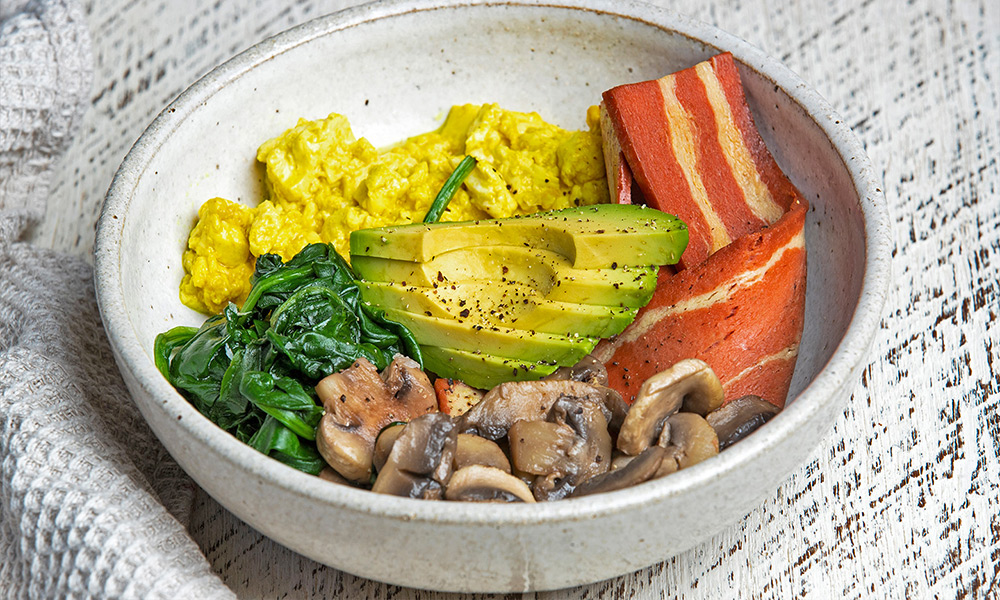 Perhaps the most famous product made from our dear porcine friends is bacon, known for its fatty, salty, smoky flavours. Thankfully we can reproduce those elements with some handy plant ingredients. Previously, vegetarians had to get creative in the kitchen, making coconut bacon, almond bacon bits, or even rice paper bacon! Nowadays, we're lucky enough to be able to pick some up from the shops.
Just take your pick from this wondrous selection…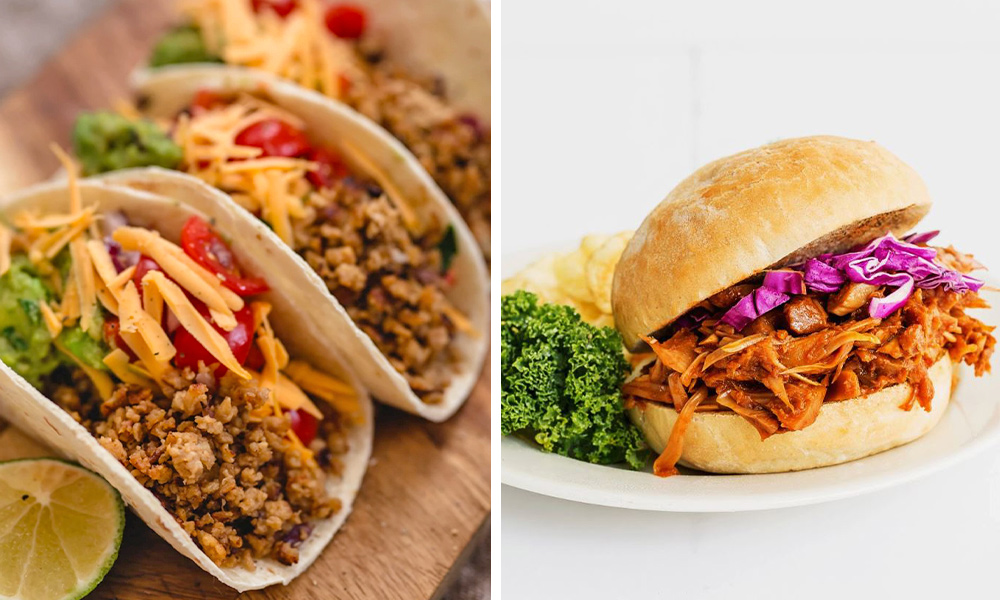 If you're partial to pork mince tacos or a BBQ pulled pork burger, the good news is that there are plants for that too! These delicious minces can be used just like traditional pig-based ones…
For fans of pulled pork, jackfruit has become the go-to ingredient to recreate this familiar texture with the magic of plants. The 'meaty' tropical fruit is washed of its natural juices and marinated in flavoursome sauces to create a pig-friendly version of pulled pork, ready to eat straight out of the packet! Now all you have to choose is your vehicle — bread, buns or tacos?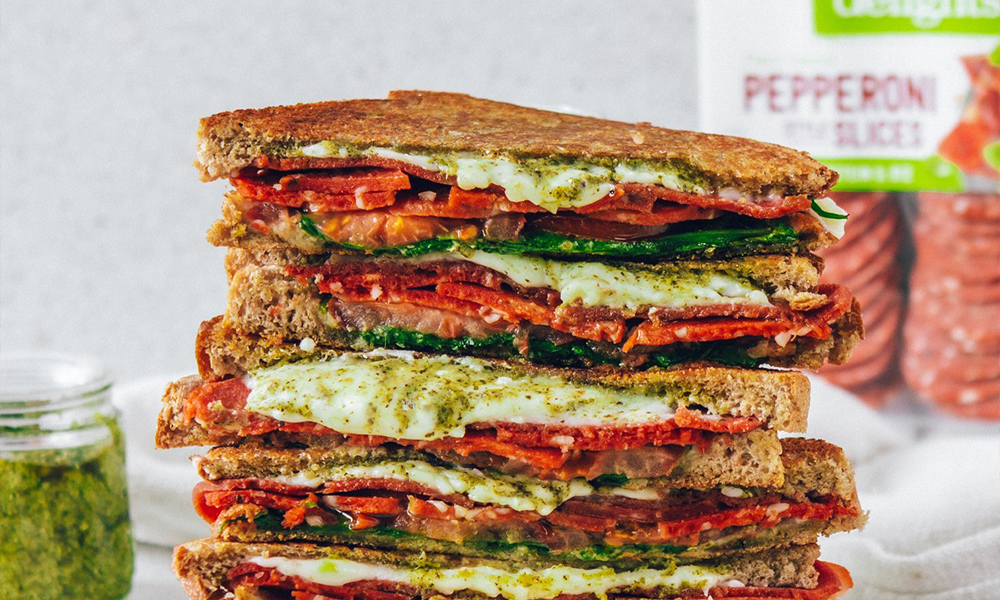 Plant-based deli slices like ham, salami, and pepperoni are a super simple filler for wraps, toasties and pizzas, and they're becoming more popular here in Australia! Try one of these for a deliciously easy lunch: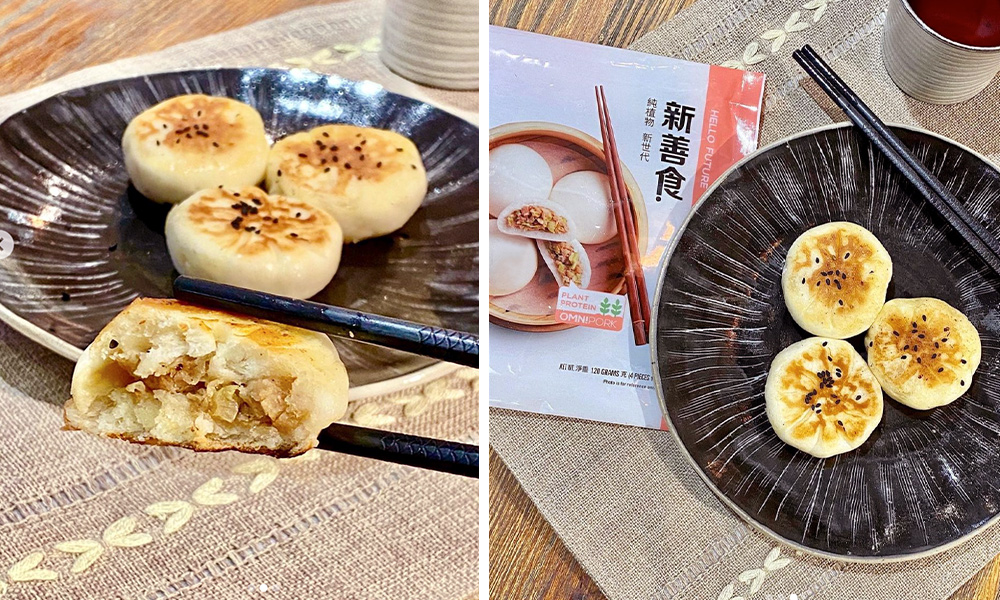 From bao buns to spring rolls and beyond – you can find pig-friendly versions of all your favourite Chinese specialty foods! Any one of these pig-friendly finger foods would go down a treat at your next party…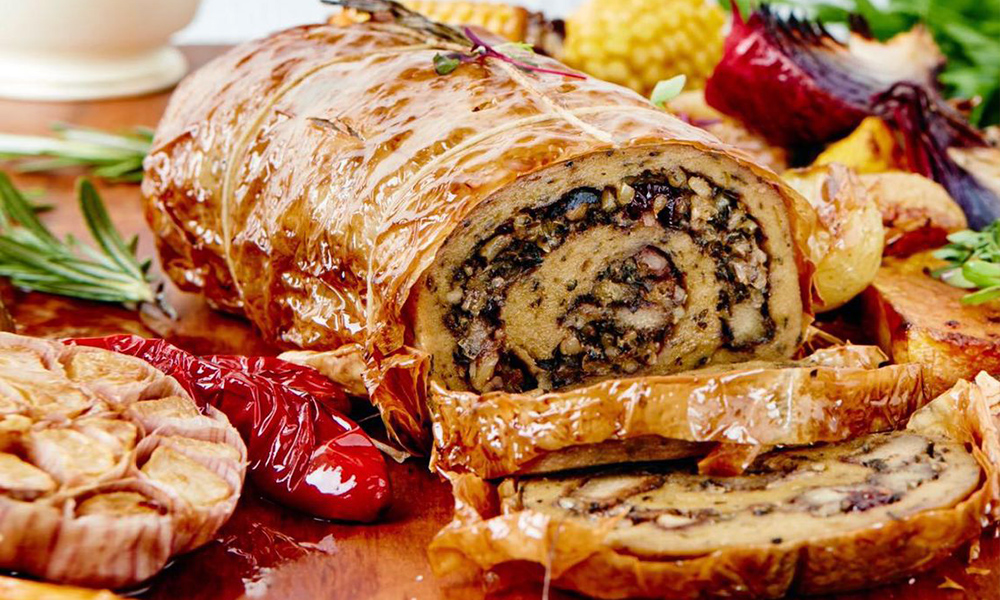 There are a handful of plant-based roasts you can get any time of the year. But keep in mind, the holiday season brings with it a very exciting influx of rich, savoury vegetarian roasts! Toward the end of the year, keep an eye out at Coles and Woolies for their seasonal homebrand vegan roasts, and you can trust the Vegan Grocery Store to stock additional ones from Field Roast, Gardein, AVS Organics, and others.
Here are the ones you can pick up now for a special Sunday roast:
Explore other shops
While major supermarkets like Coles, Woolworths, Aldi and IGAs are stocking more pig-friendly foods, it's worth noting that smaller shops such as your local Asian grocers can be a wonderland of meat-free gems. Often inexpensive, it's worth sampling a few different brands and styles to find the ones that best suit your taste!
[PLUGIN type="summary"]