When it comes to live export, it's not often we get to hear a good news story. Here's one of them.
Every fairytale with a happily-ever-after ending begins with tragedy, so that's where we'll start this story too…
When a live export ship, the Queen Hind, capsized in Midia harbour in November 2019 — a mere few hundred meters out from port — there was little hope for the Romanian sheep crammed on board. Over 14,000 animals were crushed or drowned as they tried to escape.
Initial reports couldn't determine what caused the Queen Hind to list so badly. However, during the February 2020 operation to raise the wreck and tow it back into port, a damning discovery was made: additional decks, not disclosed in the official cargo plan, were discovered on the Queen Hind.
The discovery of these undeclared 'secret decks' raises the question as to whether illegal overloading caused the ship to capsize. It also reveals the true nature of this callous and profit-driven industry that treats living beings as nothing more than 'cargo'.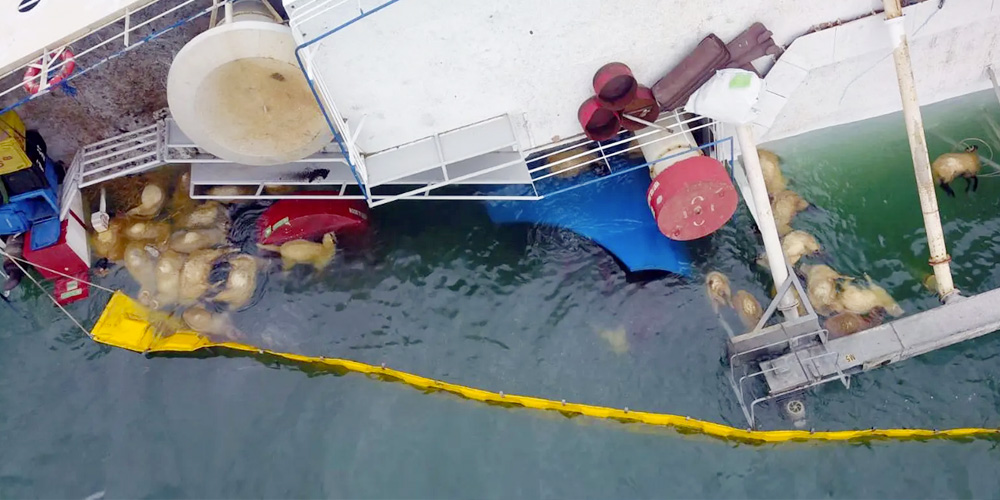 While the sinking of the Queen Hind was undoubtedly one of the most devastating chapters in the history of disasters that define live export, there is a glimmer of hope.
180 sheep who were pulled from the wreck by rescuers and nursed back to health, have found safety — at last — at an animal rescue farm on the outskirts of Bucharest.
From there, they will be adopted out to animal sanctuaries where they will be valued not as 'cargo' or 'meat', but for who they are — unique and sensitive individuals, who survived against the odds and who deserve sanctuary for life.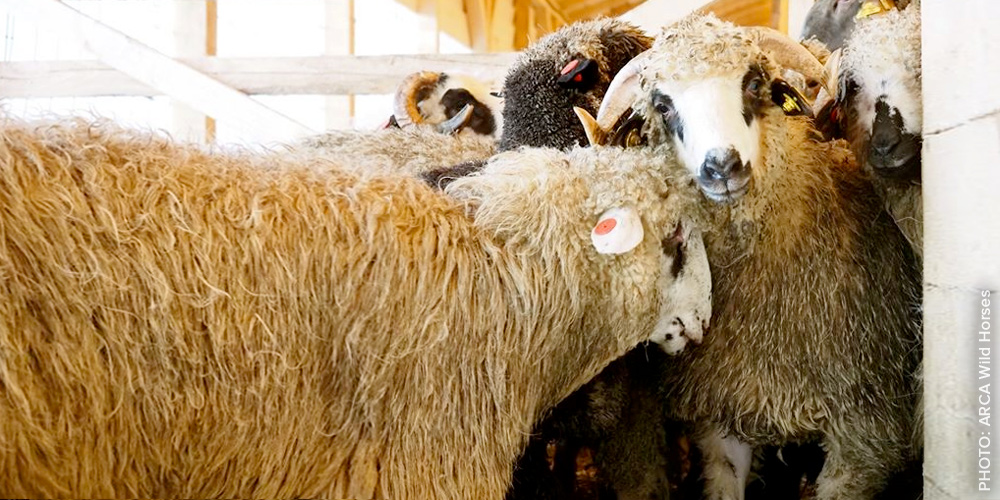 We are so thankful for the work of Four Paws International and Letea Wild Horses/ARCA Animal Rescue & Care who led the challenging rescue efforts last year, and who have been working tirelessly ever since to secure safe sanctuary for these animals.
And, of course, we are also thankful to each and every caring person who lent their voices to these sheep last year, and successfully urged the Romanian government to resume the rescue mission that ensured their survival.
A happy ending for even one victim of live export is an extraordinarily rare thing, but together, we helped save 180. We can't wait to see updates as these animals begin their new lives at their permanent homes, and are offered freedom, protection, and something most farmed animals are denied the opportunity to experience — a future.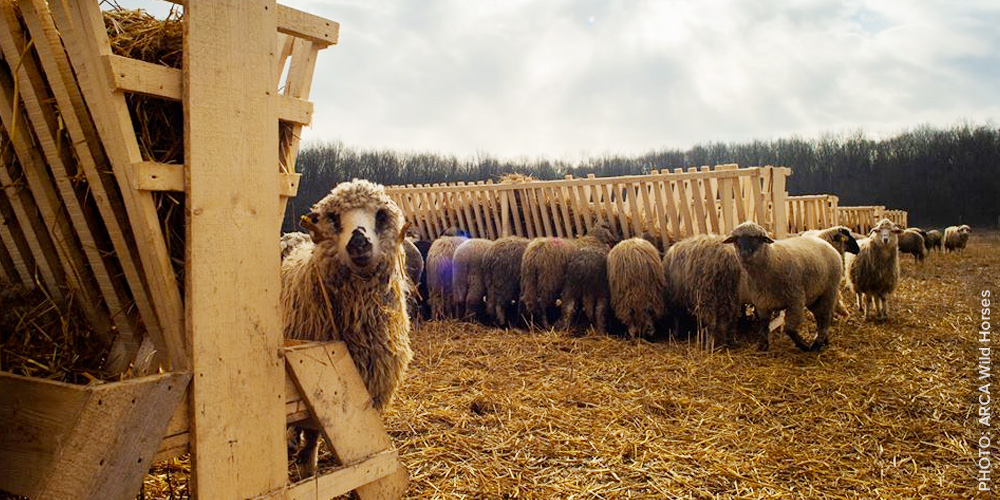 A world free from live export
Heartening though this story is, we won't rest until all animals are free from the horror of live export.
We are continuing our global work, investigations and legal challenges, to protect animals the world over from this callous trade in living beings. Please spare 2 minutes to help us create a world where animals are safe from live export: