LAST UPDATED: 29 January 2020
In four Australian states, the legal protections that usually apply to native wildlife are lifted so that kangaroos can be shot under commercial licences.
The National Code of Practice that is meant to apply to this slaughter is impossible to effectively enforce as shooting occurs in remote areas at night — leaving kangaroos to pay the price.
A revised version of this Code is in development, and AgriFutures Australia (a research and lobby body largely funded by the Australian Government) is conducting a public survey on attitudes and knowledge about the killing of kangaroos.
UPDATE: The survey is now closed but see the list below for other ways to help kangaroos. Thank you!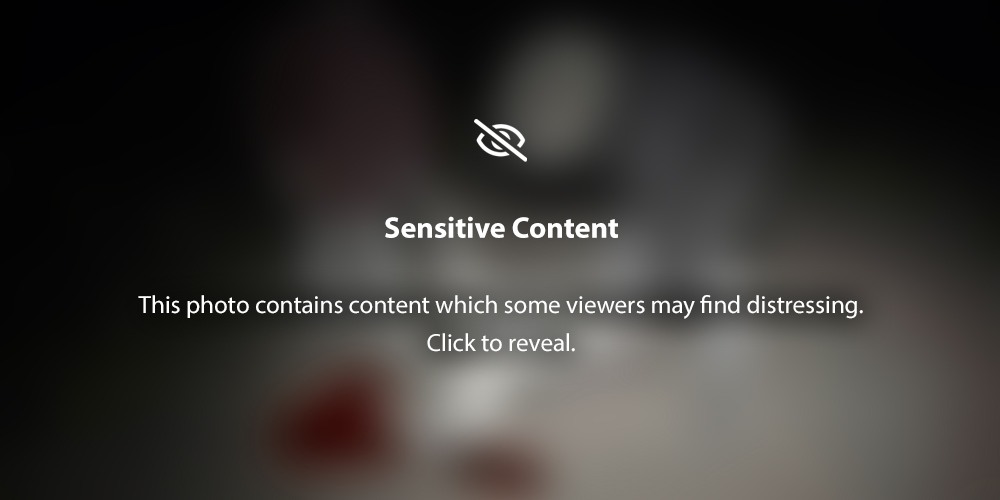 Key points
Wildlife should be protected, not killed. A Code of Practice does not solve the problem that this industry is inherently cruel and not in line with community expectations of our treatment of native animals.
Kangaroo shooting takes place at night, often in remote and shifting locations, which makes effective monitoring and enforcement of regulations impossible.
In addition to those who are killed, the suffering of injured adults and orphaned joeys is unacceptable.
Experts have raised serious concerns about the accuracy of government population counts of kangaroos risking the sustainability of kangaroos across their natural range.
Discover more about the cruelty of kangaroo shooting.
Other ways you can help
Call on the Federal Environment Minister to protect our precious native wildlife and end the commercial kangaroo slaughter for good.
Avoid buying into this cruelty by refusing to purchase kangaroo meat (including 'pet' meat), kangaroo skins or other products.
View or arrange a screening of the acclaimed documentary 'Kangaroo: A Love-Hate Story'
Enjoy this heartwarming interview with a dedicated kangaroo rescuer, Ian.
Support your local wildlife rescue organisation and volunteers who help kangaroos in need.