For the first time ever, top authorities in Bali have come together to address the dog meat trade. And their message of hope for Bali's dogs was resounding.
BREAKING UPDATE: Animals Australia investigation sparks Bali Government commitment to close the Bali dog meat trade!
---
A four-month-long Animals Australia investigation released by ABC's 7.30 in June revealed Bali's unique heritage dogs being captured and slaughtered in horrific ways for sale as meat. The investigation also revealed that tourists were being duped into eating dog meat on popular Bali beaches.
Just days ago, we presented our shocking evidence of cruelty in the Bali dog meat trade to a packed Forum of Bali government officials, health authorities, tourism bodies and community leaders.
Organised by the Udayana University One Health Collaborative Centre in Bali, and sponsored by Animals Australia, it was a crucial moment for animals. And by the end of the day, attendees were united that the dog meat trade must end.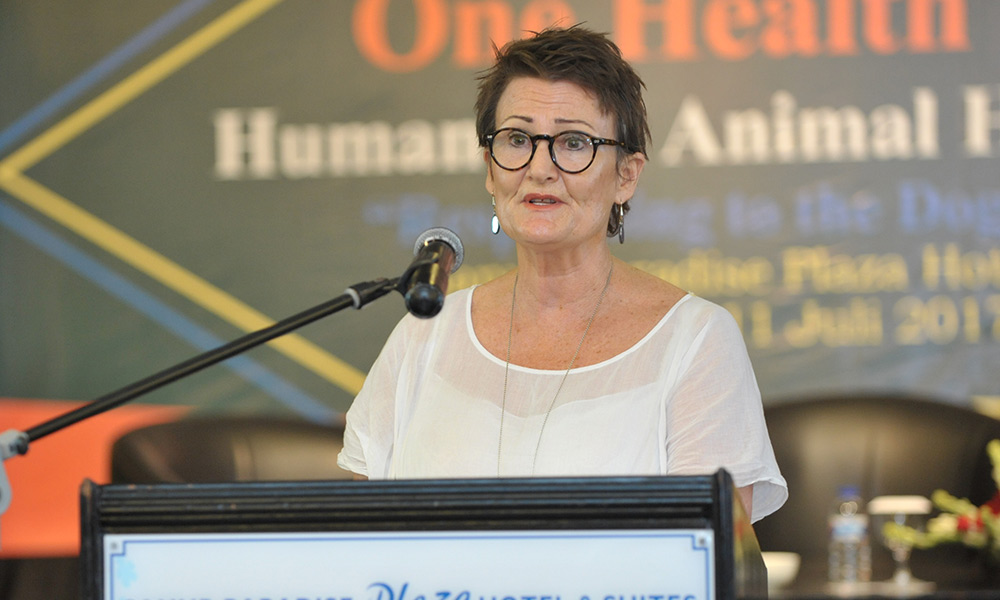 Animals International's Veterinary Director, Dr Jennifer Hood, presented to the Forum.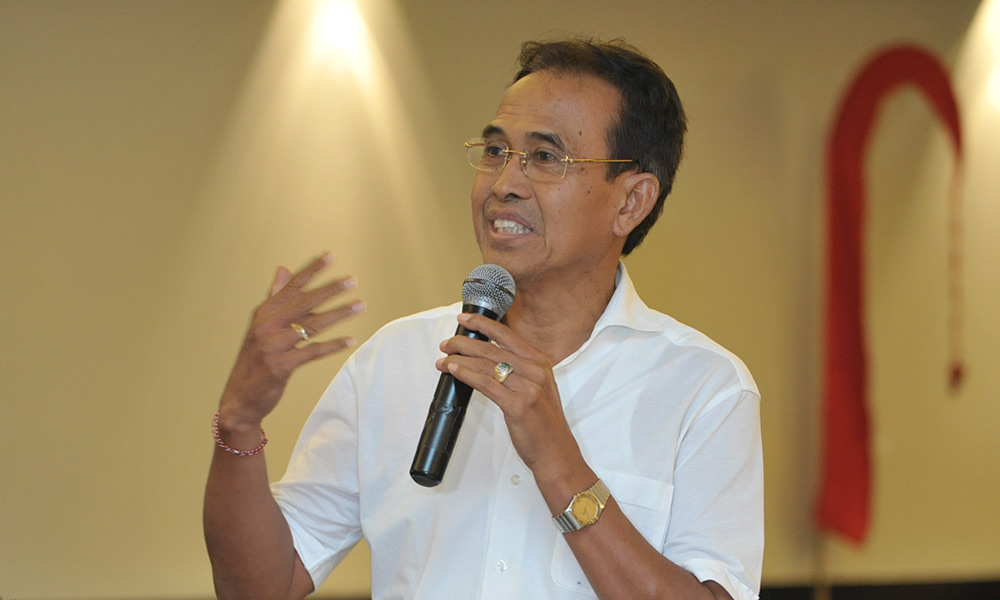 The Head of Bali's Tourism Board spoke passionately about the risks of the dog meat trade.
Concern for Bali's unique dogs sparked by our investigation has seen over 170,000 people around the world urge Balinese authorities to shut down the dog meat trade. Such a swift and appropriate response indicates the seriousness with which they are treating the issue.
Recommendations from the Forum:
Among seven recommendations put to the Governor were that:
Eating dog meat is at odds with Balinese culture.
Killing and eating dogs should be prohibited in Bali.
The community should be educated in all aspects of animal welfare and ethics.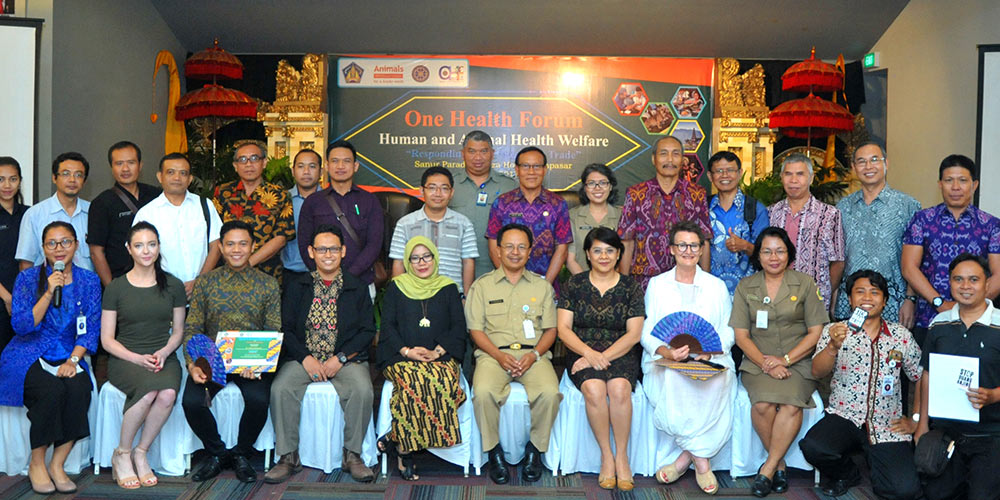 Bringing together Bali's leaders in health, tourism and agriculture, the Forum for Bali's dogs was unprecedented.
Being a kind traveller in Bali
One important thing to keep in mind — especially in light of the Bali dog meat trade's connection to tourism — is that wherever we live in the world, and wherever we travel, we can all play a part in creating a kinder future for animals.
Here are 6 ways you can help all animals in Bali.
---